Meet Blackview Alife P1 Pro: Another Phone in the Battle of Flash Sales.
In the crazy smartphone wars going in the industry, where each industry is hell bent on bringing something innovative to set itself apart from others, there are other companies which prefer giving consumers exceptional hardware at an astounding price. What one could make out by looking at the Blackview Alife P1 Pro is a similar kind of strategy. Great features, low price tag, and the infamous method of selling such phones: flash sales, which feels like an online Black Friday for only one product. However, leaving the complaining aside, here's the spec sheet of the Alife P1 Pro in Brief: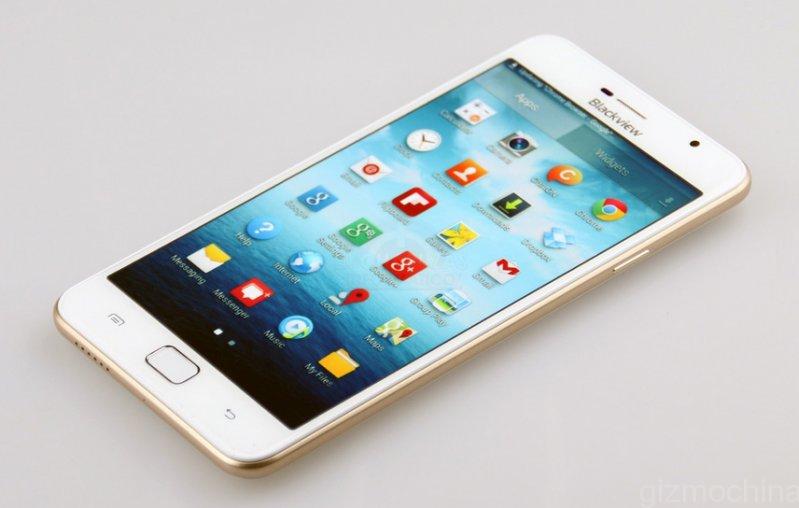 Display: 5.5 inches 1920 x 1080 screen.
Hardware: MT6735 Quad-core 64-bit processor, Mali T720 GPU.
Camera: 13 MP Back-facing, 5 MP Front-facing, Dual LED Flash.
Software: Android 5.1 (Lollipop) OS.
Battery: 3000 mAh battery (removable)
Others: Fingerprint scanner, sd card slot, 4G LTE.
Having a look at the spec sheet makes it clear that the phone will be a good performer, and the deal becomes even sweeter when it's available at an astounding price of $99.99 on Wednesdays 8:00 GMT, and comes along with a Selfies pole, 32 GB TF card, Phone holder and a toughened protection film. On Mondays, Wednesdays and Fridays the phone comes without the goodies at a still decent price of $119, and at other times it comes at a slightly higher price of $139. Whatever the price, it's worth seeing the response that the flash sale of the Alife P1 Pro gets.