UMI Hammer S Treasure Hunt Starts From August 10, Winners Get The Phone For $59.99!
The UMI Hammer was quite popular among customers and now the company is all set to unveil the new Hammer S version. This will be the first USB Type-C smartphone from the company. Apart from this, there are a lot of other confirmed features to keep fans interested in the new UMI Hammer S flagship.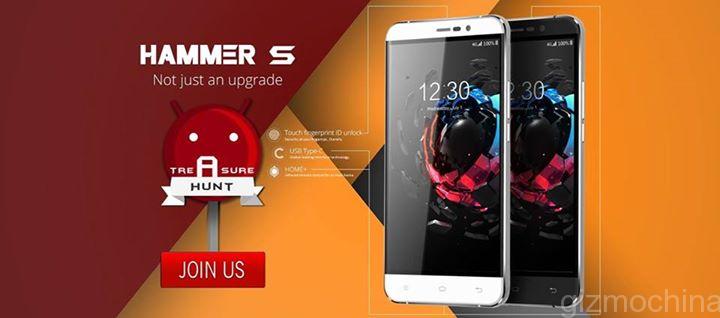 To promote its latest offering, the company will be keeping a Hammer S Treasure Hunt from August 10. The event will be held on UMI's community site, which you can check out from here. The treasure hunt will go on till September 10, after which the company will start shipping the Hammer S smartphones around a week later.
The company has reportedly invested a lot of money promoting its new flagship. In order to win in the treasure hunt, fans will have to look for a UMI code that will be hidden inside Facebook. From what we could understand, the company plans to pick a winner everyday since the hunt will start at 10 AM and continue till 22:00 PM GMT+2 everyday between the above mentioned dates.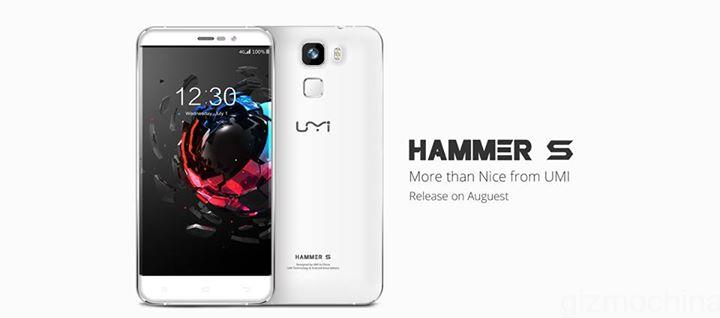 The winner of the UMI Code will get a special discount code to purchase the device. In the end, the company claims that after discounts, the UMI Hammer S could be purchased for as low as $59.99.
UMI has already confirmed a number of its specs via Facebook. Some of the main features of the device known to us are given below.
Touch fingerprint ID unlock


USB Type-C
5.5inch LTPS screen
Latest Lollipop 5.1 system
3200mAH high capacity battery
3D Metal design body
HOME+, infrared remote control for a smart home.
Overall, it looks like the company is trying hard to promote its new Hammer S smartphone. We hope to get more details about the treasure hunt as well as Hammer S flagship in the coming days.