Huawei's New Honor Device With Sliding Camera Coming On Aug 8 ?
Huawei has been busy this year, releasing a number of devices in different lineups at  regular intervals. First it was the Huawei P8, then came the Huawei Honor 7 and later we saw the Honor 4A aimed at the budget customers.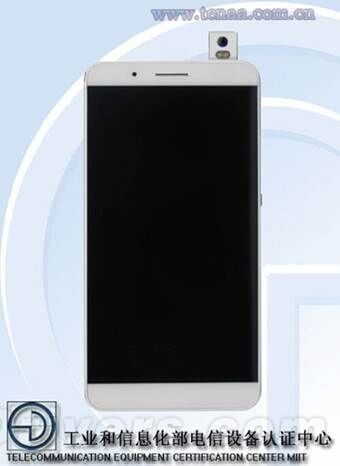 Just a couple of days back, we came across a TENAA listing wherein the Huawei Honor model, ATH-AL00 & ATH-AL00H (higher end version?) passed through TENAA. While the Chinese certification website failed to reveal the specs of the devices, the pictures showed us a unique rear camera unit. From the images, it looked as if the camera could slide up to act as a front facing shooter too.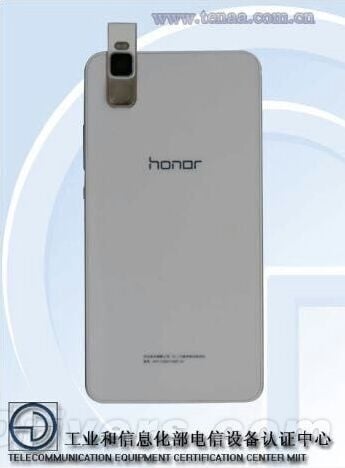 Earlier today, Huawei's Honor Weibo account released a new teaser, which said "Little More Than Amazing", showing the dates August 10. So, it looks like the ATH-AL00 model that we saw on TENAA could be announced on the above mentioned date.
As you can see in the pictures above, the rear camera can slide up to act as a front facing shooter. This means, you get flash (probably Xenon) both on the front as well as the back. Unlike the OPPO N1 which had the same rear camera act as the front facing shooter, it looks like this Huawei model comes with two separate camera sensors.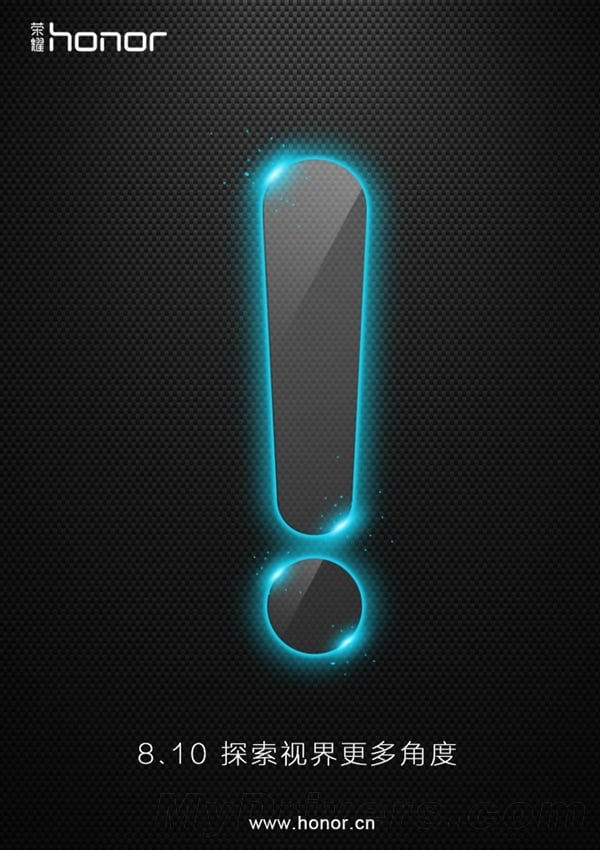 What's the exact benefit from such a unique design is still to be known. However, given that the launch could be as soon as August 10, we hope to get more information in the coming days.