Xiaomi Is Ready To Use AMOLED Displays, Says IHS Director Kevin Wang
Ever since Samsung started using AMOLED displays on its high-end smartphones, we have seen many new phones with AMOLED panels. However, we haven't seen many Chinese manufacturers use AMOLED displays recently. But that's going to change, according to the IHS Technology Research Director, Kevin Wang.

Mr. Wang posted on his Weibo account that Huawei has already started using AMOLED displays on its smartphones. He further said that even Xiaomi is ready to use AMOLED panels on its devices. So, it looks like upcoming high-end flagships from the company will utilize this AMOLED displays instead of IPS LCD panels.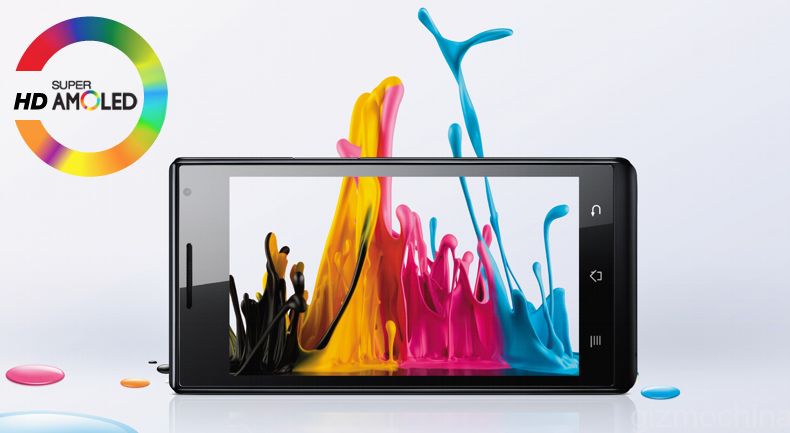 But we are not quite sure whether we will see AMOLED display on Xiaomi Mi5. The phone is supposed to debut in the coming months and since he said that Xiaomi is just ready to use the display, it could be a bit too early to see the display on this flagship model.
Kevin Wang also added that even Apple could be considering using AMOLED panels, but probably not with Samsung.