ZUK English language site now online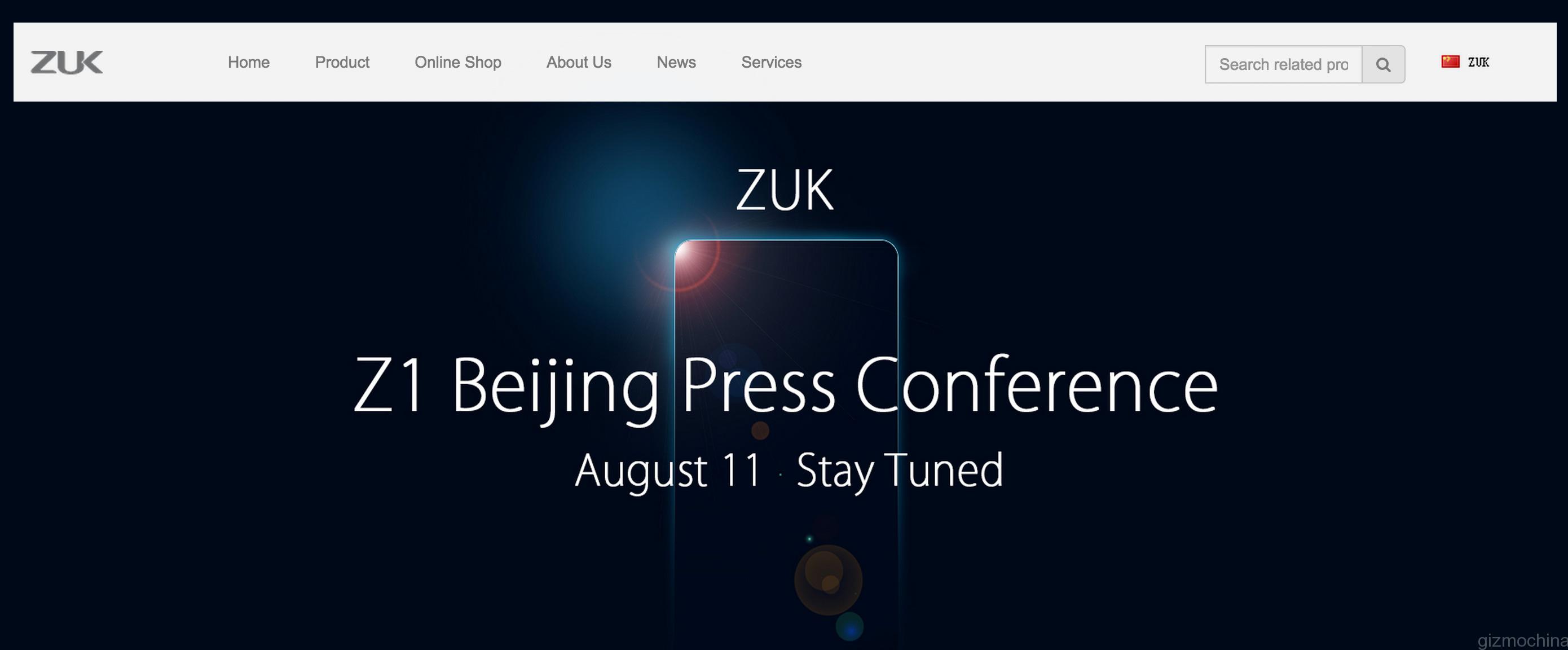 The ZUK website is now up online, the home page showing the launch date of the ZUK in Beijing.
The Z1 product page shows some cartoon style info graphics describing the Z1 and who they are aiming it at, the translations leave a little to be desired but you will get the idea anyway.

The shop currently has a place holder, this should be filled shortly after the official Z1 launch later today.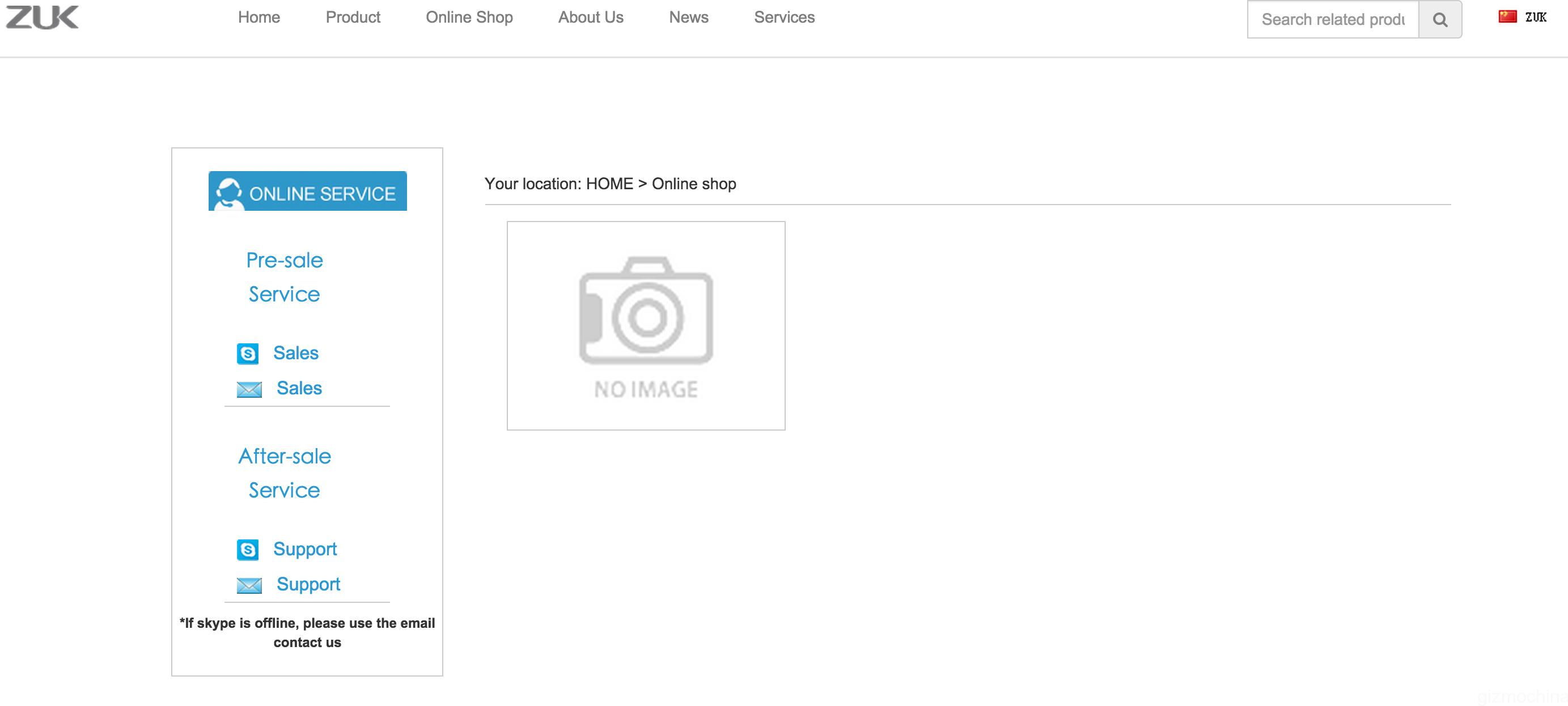 There is also an accessories section, currently this is a little bare, but no doubt as the brand grows so will this section, for now a bluetooth speaker the Ado mate3 is all that is listed.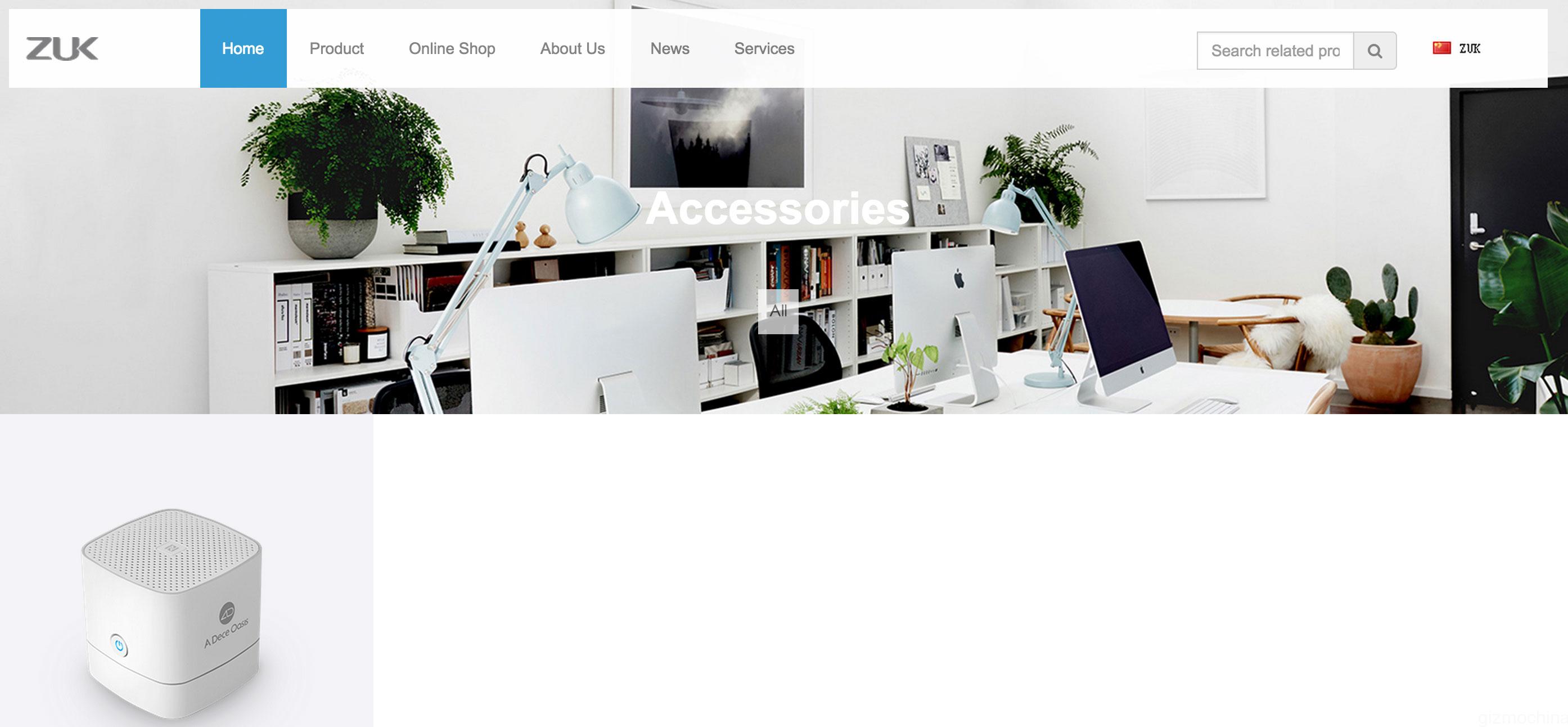 Please leave comments below.
Regards Shanos
Originally posted at gadgetz.tv