Huawei Shows Us Innovative Ways To Use Honor 7i's Flip Camera [Video]
Huawei just released the brand new Honor 7i smartphone. It comes with a unique flip-up camera which can rotate up to 180 degrees. The good news is that the camera can take a number of positions which opens up a lot of new camera angle possibilities. Well, many of you may have already thought of ways to use this innovative 13MP camera module, but to give you some inspiration, Huawei shows us how exactly can we use this camera for taking creative pictures.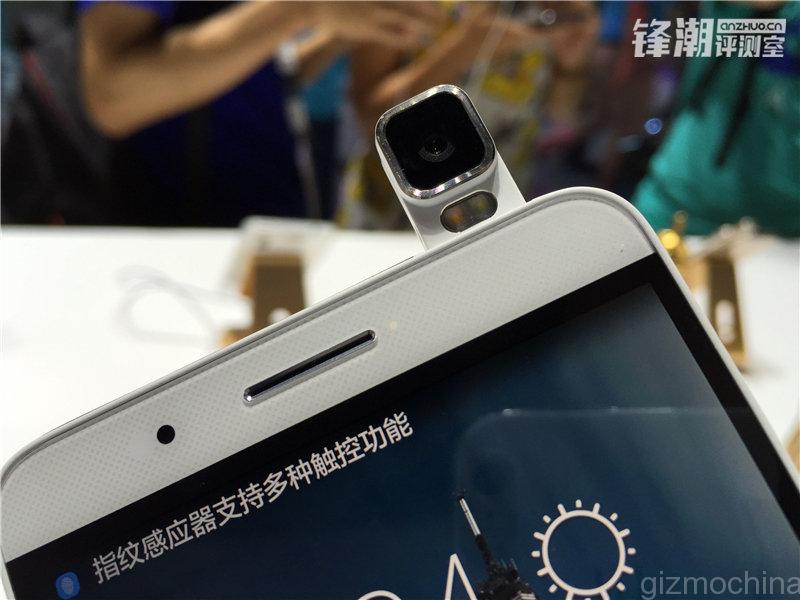 In the latest promo video, we can see that the Honor 7i camera can take a lot of creative shots in different camera angles, thanks to its special rotating design. With f/2.0 aperture and SLR grade ISP, you can expect to take great pictures with the device. The company has even included a bunch of software features such as beautification mode, new algorithms to intelligently fill light in low lighting conditions and a even a number of camera filters.
You can check out the video from down below.