LG Nexus 5 (2015) Silicon Skin Case Spotted On OPPOMART
We have been seeing plenty of rumors about the LG Nexus 5 (2015) model in the past couple of weeks. Recently we got our first glimpse at the model, thanks to a leaked photo. And looks like that's going to be the final design as the online retailer OPPOMART has already listed cases for the device.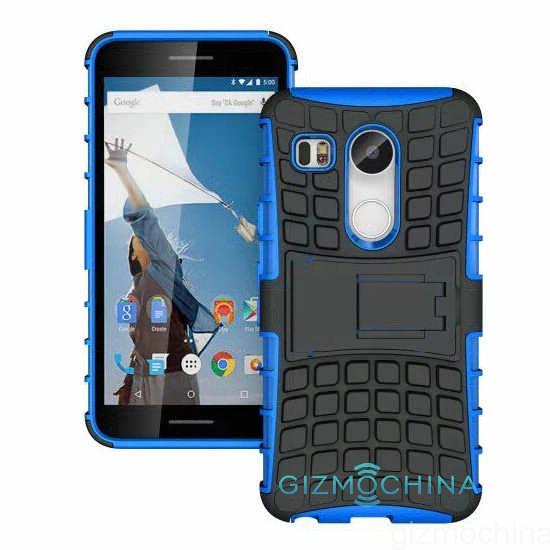 The listing clearly states that the Armour Protective Silicon Skin Case is for the LG Nexus 5 (2015) model. As you can see in the images, the back features the same round camera and fingerprint ID like we saw in the earlier leak. There's even the same protruding dual LED flash and the Laser Focus sensor on the left.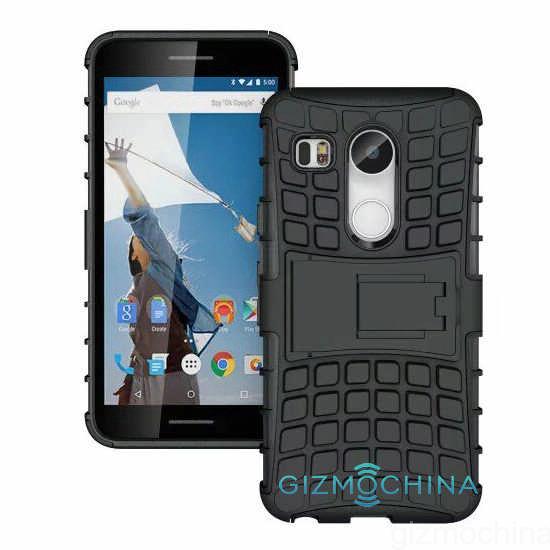 This LG Nexus 5 (2015) is supposed to be the smaller variant with a 5.2-inch display, while the larger version will reportedly be built by Huawei. The LG version is said to be powered by the Qualcomm Snapdragon 808 chipset. We also got a glimpse of the Huawei device a couple of days back, you can check it out from here.
Do you like the new LG Nexus 5 (2015)'s design? Or were you expecting something better?