Asus Zenfone 2 4GB RAM Hands-on. Get this beast for as low as $220!
I know it's been quite a while since Asus released their very affordable midrange flagship smartphone – Zenfone 2. However, it is such an interesting device that it is worth a place in our review labs. Let's see what we've got!
It is worth mentioning that the seller holds a special "Back to School" promotion program, where depending on how much the likes will be gathered, you can grab the Asus Zenfone 2 with 4GB of RAM for as low as $220! Please check out the promotion page!
Use coupon code "JD888" to save $20 (USD) on orders $100+, valid till 31th, August.
VIDEO REVIEW!:
Asus Zenfone 2 4GB RAM Unboxing and Hands-on
The phone comes in quite a stylish box and inside of it you can find some documentation, USB charging plug along with the USB cable. Keep in mind that we are talking about the ZE551ML model here, which has a 1.8GHz chip, 4GB of RAM and 32GB of storage.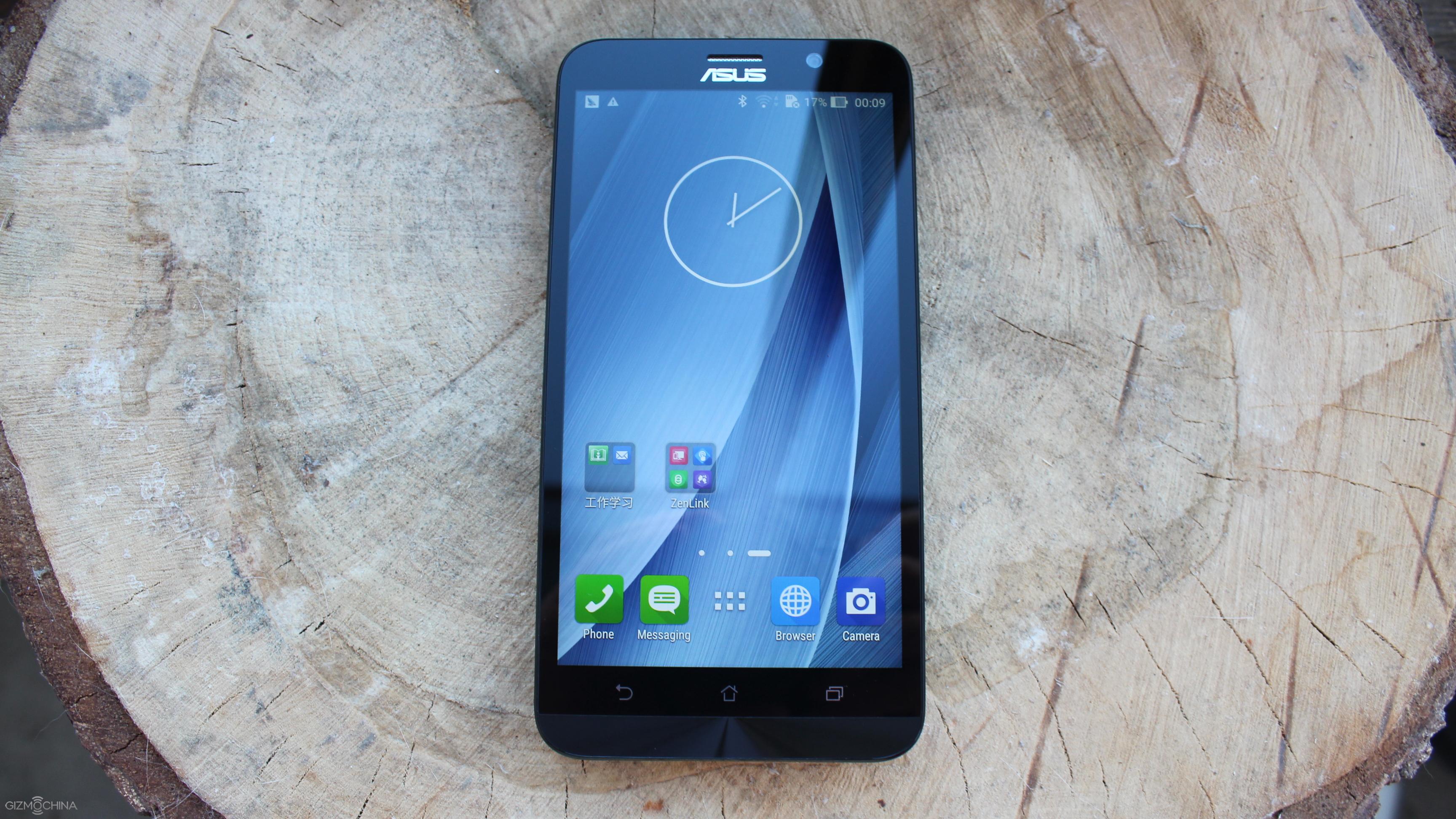 The device comes with 5.5" 1080p display, which is beautiful to look at. The colours look natural, it has great viewing angles and a decent brightness output.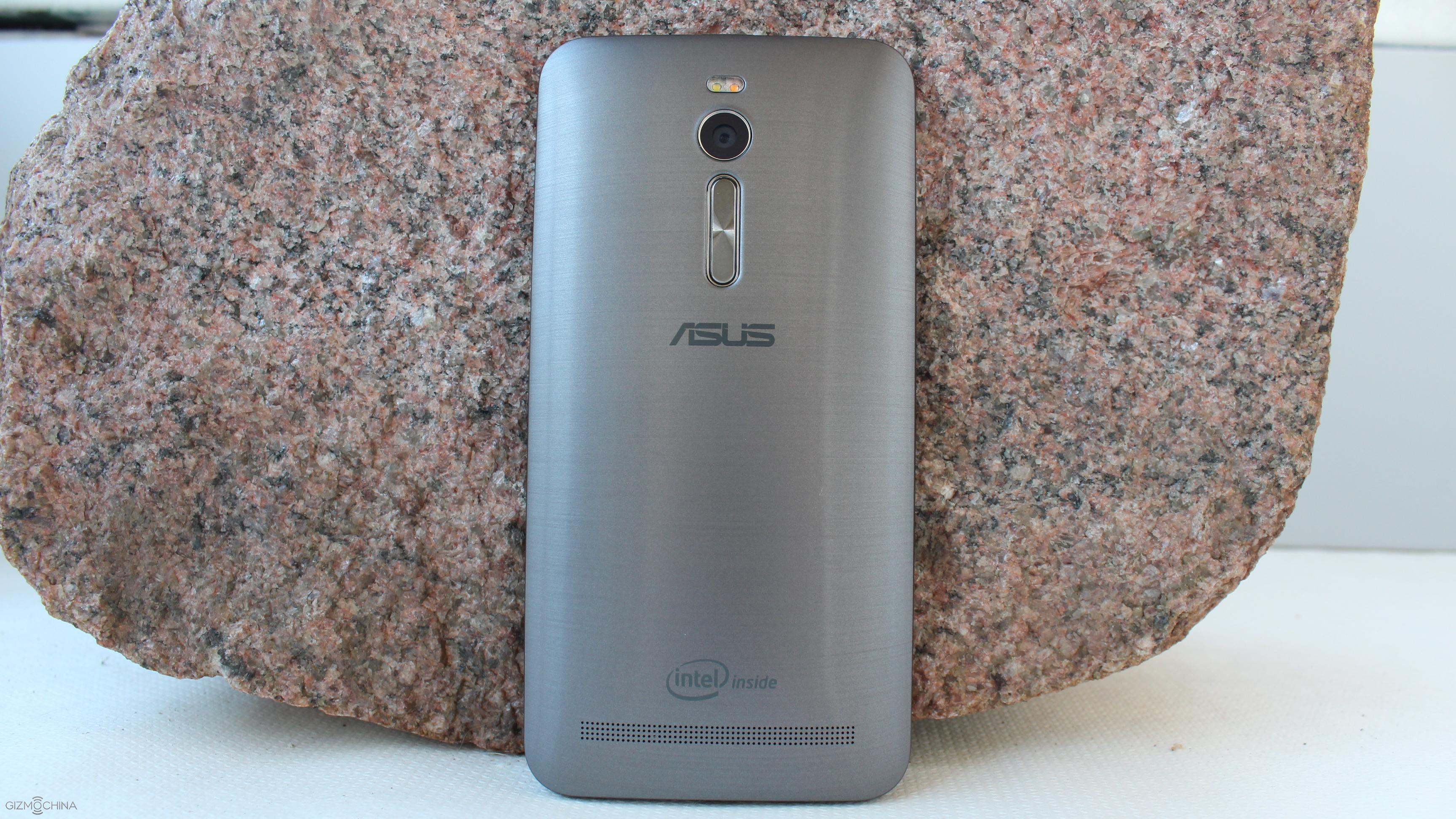 The back plate is made of brushed plastic and it is a pretty busy part as you can find a 13MP camera with dual-tone dual LED and the volume rocker, which is an idea borrowed from the LG.
Overall, the phone is really well built, it feels solid in the hand but the placement of the power button is weird. Well, at least there is a tap-to-wake gesture. Another complaint is… look at that bezels!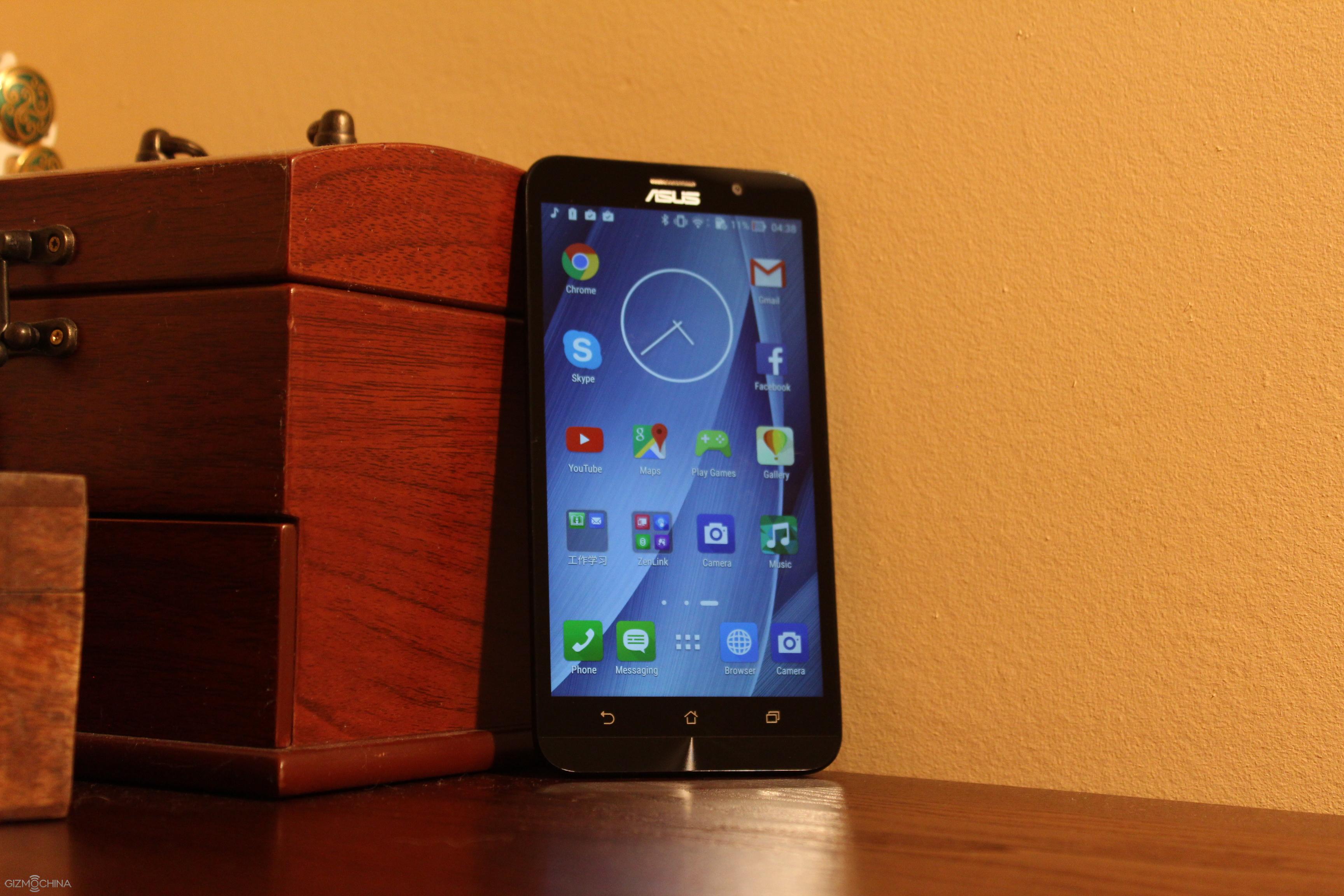 As far as the UI goes, it just flies. Everything is running fast and smoothly. However, we have to wait till the full review is done after installing and running tons of apps to make a final conclusion.
Overall, the first impressions are very good. The phone is solid, well-built and feels great in the hand. Despite the fact it is a huge phone, it is possible to handle it with one hand. Also, I took a few shots with the camera and they look awesome.
Stay tuned for a full review.