No.1 S3 Smartwatch: Initial Impressions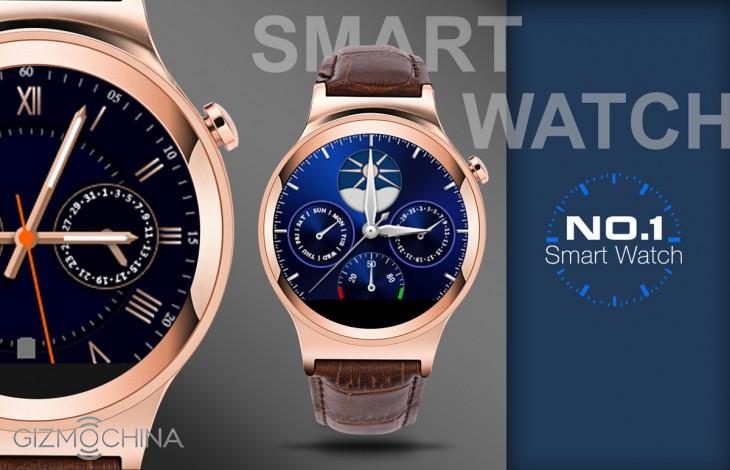 No.1 is one of those companies that start step by step, without making much noise and unpretentious and gradually slip on our list of favorites.
Today, we give our protagonist blog and we bring you a initial impressions review of the No.1 S3 SmartWatch .
S3 No.1 SmartWatch, one of the best looking
Although they say that beauty is inside, it is inevitable that if a fixture of this type did not catch your eye, do not buy this … The manufacturers know what they are doing and therefore increasingly strive to create more beautiful wearables, sexy and elegant , leaving behind the first design concept born with the SmartWatch; pretty ugly and bulky.
The No.1 S3 SmartWatch could pass for a traditional watch with three color combinations, strap and black dial, brown strap and golden sphere or white and silver belt area To my taste, brown street would win, but as for taste Nothing is written applaud the fact that there are several options to choose from.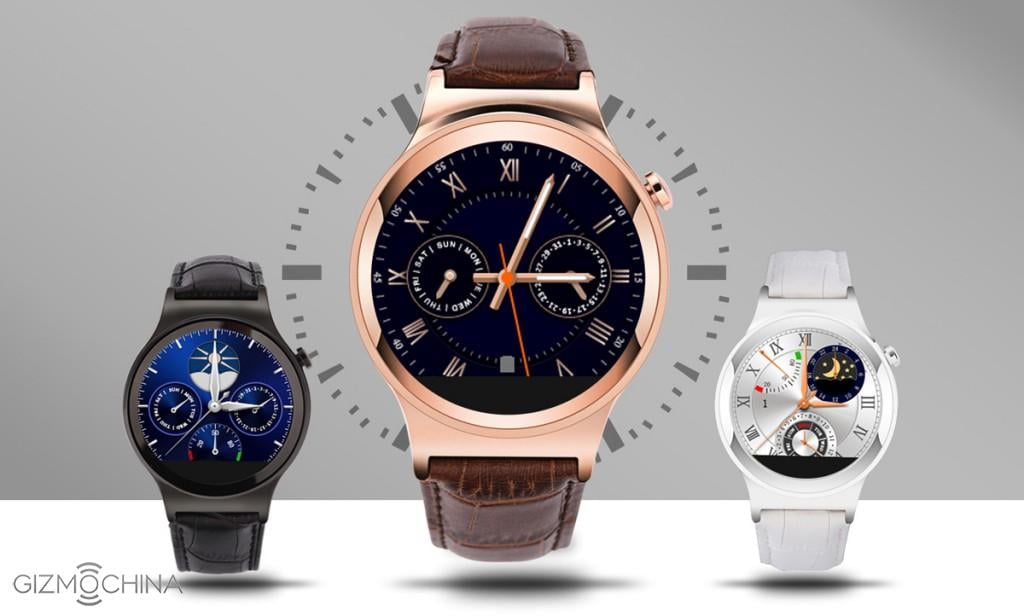 Its main round dial is made ​​of stainless steel , while the strap is leather. In addition, the screen is covered by a type of tempered glass to prevent unwanted scratches or cracks.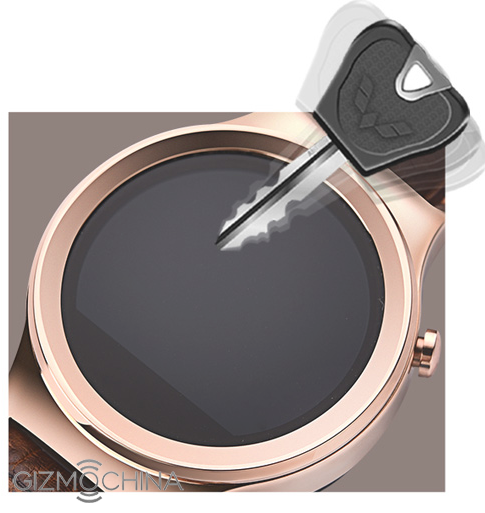 Specs of the S3 No.1 SmartWatch
Display: IPS with resolution 240 x 240 pixels
External Memory:  supports up to 16 GB memory card
Connectivity: Bluetooth 4.0, GSM network 850/900/1800/1900 MHz (micro SIM)
Supported audio format: MP3
Supported video: MP4
Compatibility: Android and iOS
Waterproof: Yes
Dimensions: 52 x 41 x 12 mm
Weight: 49 grams
Package Contents: 1 x No.1 S3 SmartWatch, 1 x 350 mAh battery, 1 x Charger, 1 x Manual in English
Main functions: dial or answer calls, phonebook, call log, and control the camera remotely music, anti-loss alarm, monitoring of physical activity (pedometer), cardiac sensor, sleep monitoring, sedentary reminder alarms , sound recorder, calendar, calculator
A phone on your wrist … now reality
Wearables were initially born to solve the problem of taking a look at our smartphone without removing the pocket, which is especially essential if you work at a place where you can not be tinkering with your mobile and yet we like to be attentive to notifications.
If you want a SmartWatch it will very well function in this respect, the No.1 S3 SmartWatch is the best you'll find in the market and to take it on your wrist, is like carrying your phone.
It is the first circular SIM card bearing smart watch, allowing you to enter your address book and make and receive calls as well as other functions that also carry on our smartphone, and use basic apps like calculator or the recorder, check the calendar receive notices have scheduled alarms and remotely control the camera and music player.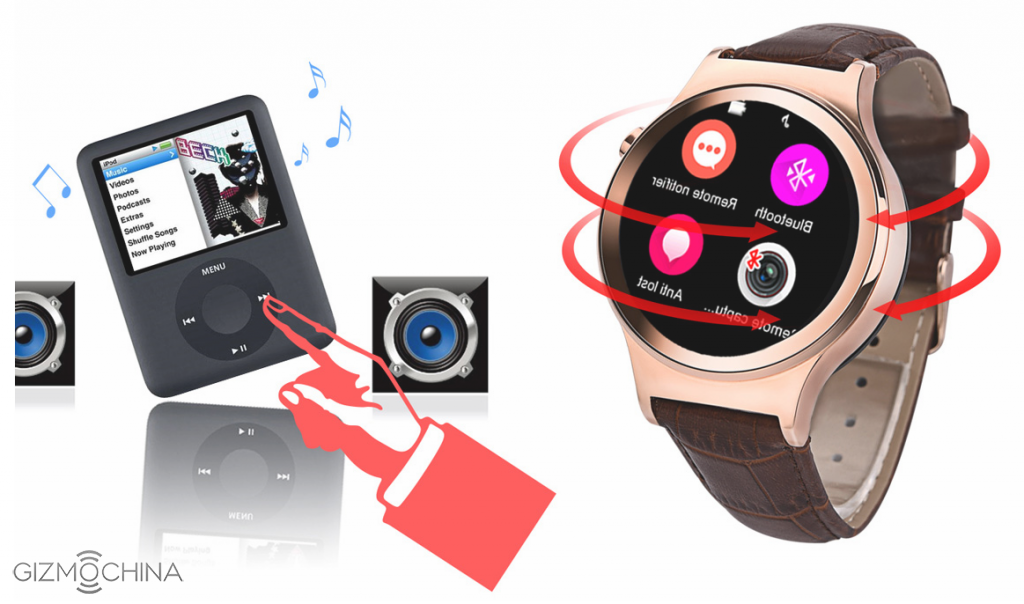 In addition, concentrating on the fact that, with the option of sending and receiving calls, the No.1 SmartWatch S3 boasts a stereo system and a noise reduction for the quality of the calls is optimal .
The term "hands-free" applies perfectly to this watch because it does not have to press anything to turn it on, simply move the arm and the watch will detect the movement and turn on the display.
It also monitors your heart!
Besides always staying connected with our world, the No.1 S3 SmartWatch also can measure our physical activity thanks to the included pedometer calculates distance, calories and speed. Yes, we know this smartwatches do all the time, even most simple and inexpensive smartbands do this, but if you really want this control over your physical activity and not just to show off to your friends, we recommend you look into the wearable's heart rate sensor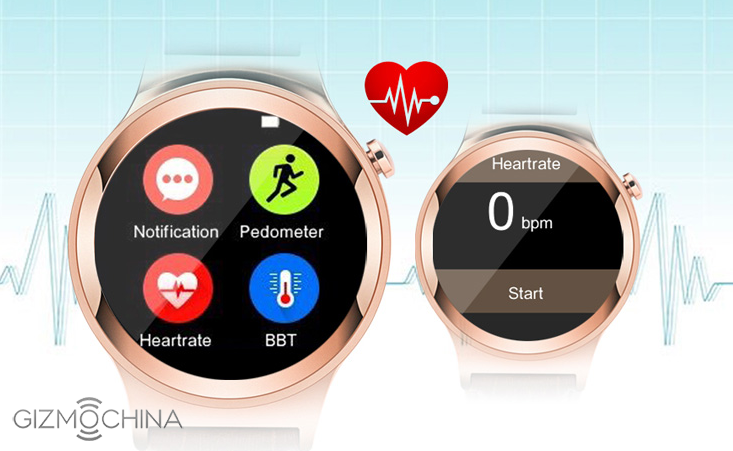 Until recently it was wildly discussed and luckily for us we now see the confirmation in the latest releases. The No.1 SmartWatch S3 is no exception and has this interesting and practical sensor.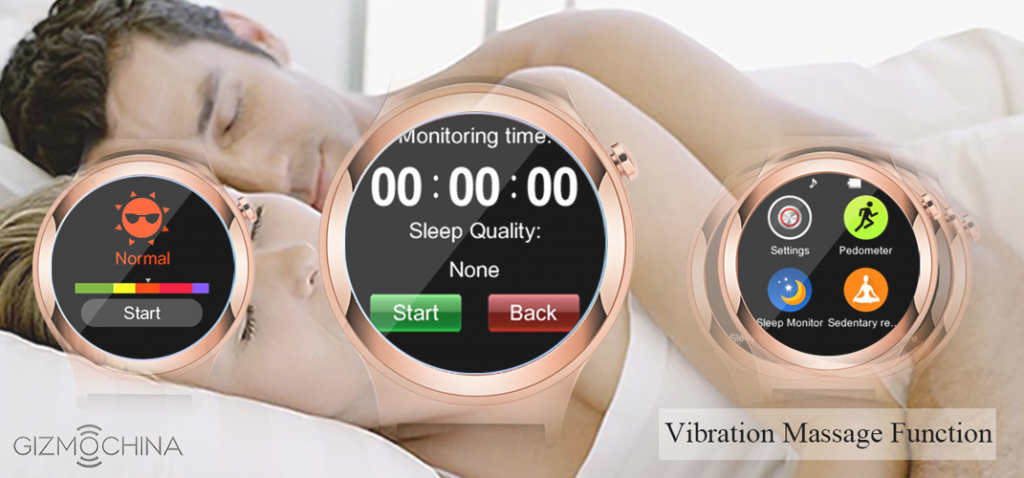 We especially stress the battery life, which the manufacturer promises 36 hours of autonomy in standby , which would lead us to charge the smartwatch every two days depending on the heavy or moderate usage. Nevertheless, although it still seems insufficient, it is a good figure compared to the duration of similar devices.
If you have an IOS device, you may run into a few bumps…
Although the manufacturer announces compatibility with iOS and Android, it is important to know that the, support iOS is not 100% compatable. If you use an iOS smartphone, you can not receive any notifications, read messages or control the camera remotely. Which will drive iOS users away from choosing this smartwatch/phone. 
A really big obstacle for all iOS users who can't afford or like the Apple Watch.
Price and Availability
The No.1 S3 SmartWatch will stay the list of our favorite wearables. Really nice outside and a powerful beast inside and with many features, it's also priced very competitively as well.