VKWorld announces VK700 Pro smartphone with a Rugged Body and 3D Curved Screen
In the past few months, we have seen a couple of big battery smartphones from the emerging Chinese smartphone maker, VKWorld. The company reportedly has some good smartphones in store for customers in the coming weeks, one of those being the VKWorld VK700 Pro. The VK700 was a decent phone with good looks and super cheap sub $80 price tag. The company has now announced the upgraded version to this device, called as the VKWorld VK700 Pro.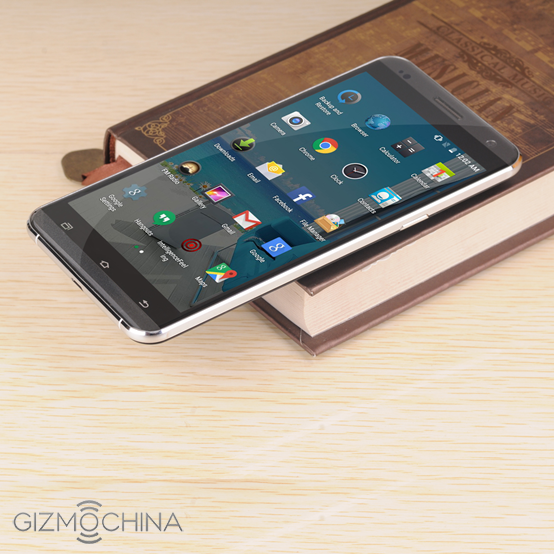 The new model comes with a number of upgrades to set it apart from the old version. It looks like the company has focused on the looks, using Corning's 3D curved glass on top of its 5.5-inch display. This setup is usually found only on premium smartphones, so it will be good to see it on a mid-range device. As for the other features, the VK700 Pro will come with a CNC frame with space grade aluminum alloy body, once again giving it a premium feel.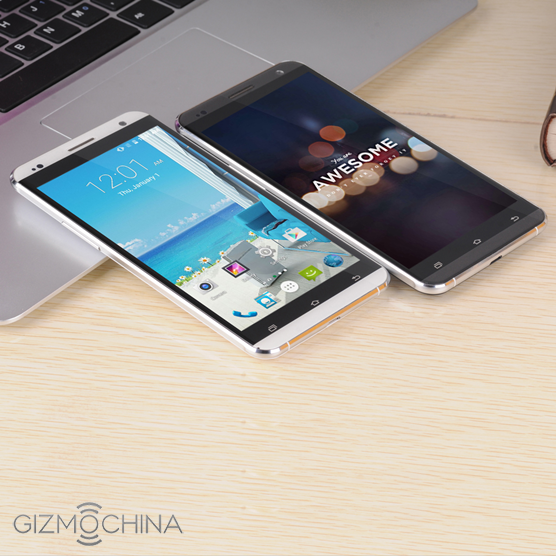 Apart from focusing on improving the overall design, VKWorld also has reportedly worked on durability. It is said that the phone will come with a tough body, strong enough to drive in nails on a wooden block, break walnuts etc. It looks like the company is trying to compete with the strong UMI Hammer smartphone with its new release.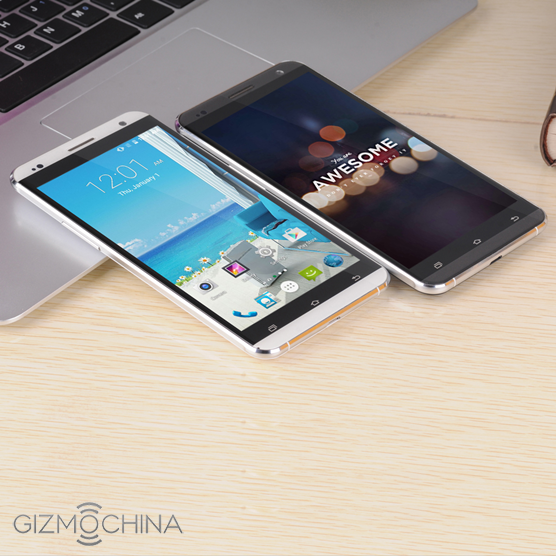 Other known specs include a 13MP camera at the back and a 5MP front facing shooter. Unfortunately, rest of the specs are still unknown. But considering the placement of the VK700 model, expect the new model to compete in the mid-range segment.
More details coming soon.