Teclast X98 Air III Available for Pre-order
Teclast announced a new tablet, the X98 Air III. In a move I don't really understand the X98 Air III is another 9.7″ tablet with the a lower clocked Z3735F 1.8Ghz Atom Bay Trail with a revised shell around it. The rest of the specs are the same as the X98 Air series, 32GB eMMC, 2GB of Ram, BT 4, microsd slot. 2MP front and 5MP rear camera. And only Android 5.0, no dual boot Windows 10 / Android here. I think it's time to move on from Bay Trail tablets, this should be a Cherry Trail X5 Z8300 at least.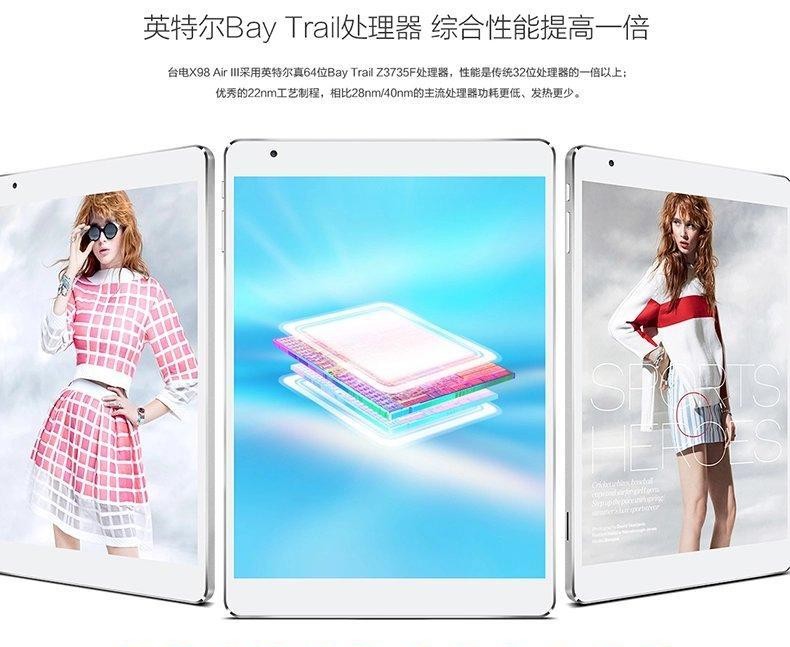 It will retail for only 699 yuan in China which is around $110. So it's a dirt cheap for a 9.7″ retina tablet, but that's about it. This is a really interesting and a bold move on the part of Teclast. It again is very interesting to me as the X98 Pro and Air II/ Air 3G have Android already. Teclast has to really give additional functionality that the Air II doesn't already offer. It would be very interesting device to get my hands on. If you guys are interested, we at GizmoChina will try to get a unit for review.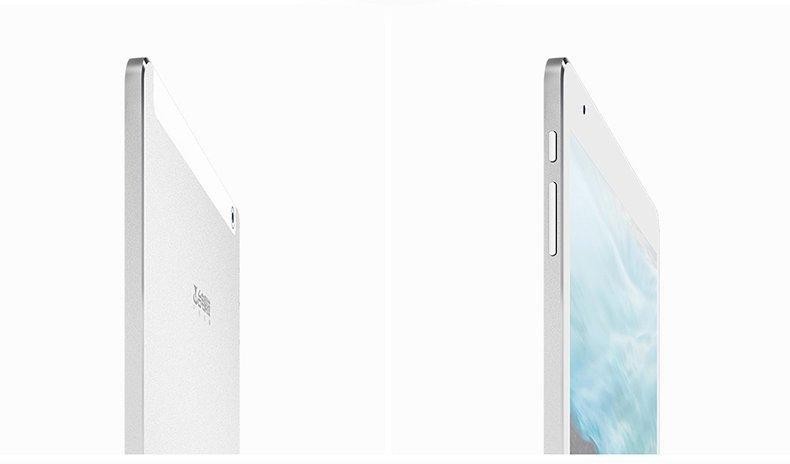 The Teclast X98 Air III is available for pre-order from GearBest for $138