Rollei ePano Selfie makes china phone selfies more emersive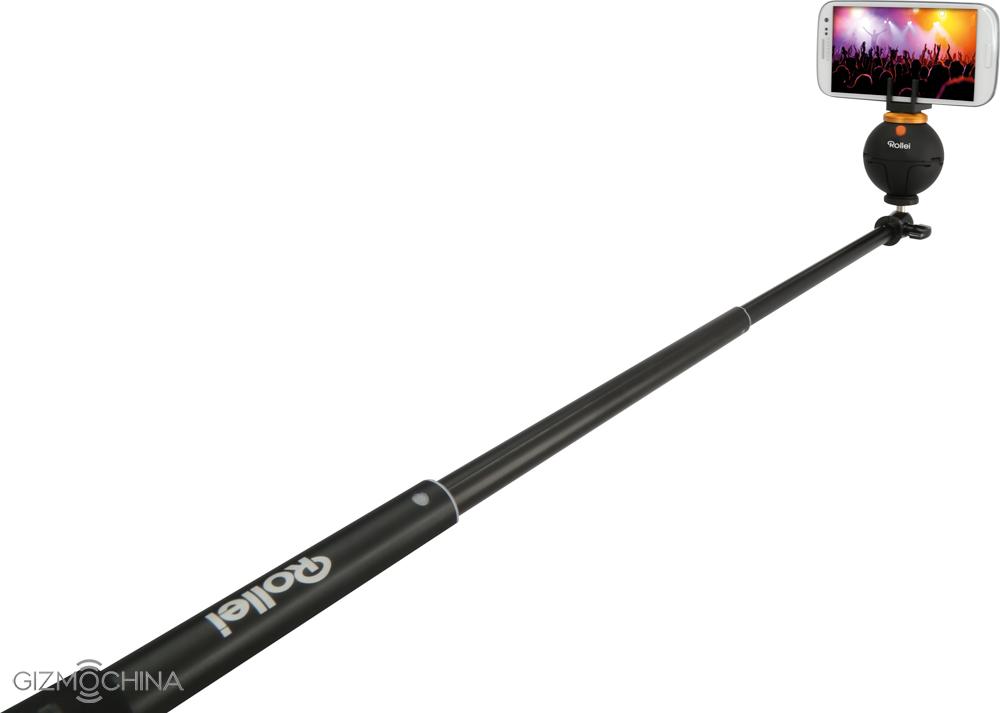 Whilst Apple are launching OS X El Capitan today, other companies are also holding launch events, one such company is Rollei.
Rollei have today launched their another cool accessory the ePano Selfie, a panoramic head that can be attached to the Rollei Selfie Stick, or placed on a table using the fold out legs to capture sunning 360 degree panoramic shots.
I have used something similar before using a Bubblepod (this is basically a posh wind-up egg timer with a rubber jaw to hold a phone), to be honest the results were not amazing, the wind up motor and manual triggering created more problems than solutions.
Hopefully with the onboard battery powered motor (rated for 3 hours of continual use or 5 hours in standby), will give the ePano Selfie a distinct advantage, due to smooth rotation and the ability to trigger the ePano Selfie from 5 meters with the included IR remote, thus avoiding added vibration and camera blur at the start of the panoramic image.
It is my hope that the ePano Selfie will provide better results than the Bubblepod, I was provided with a Bubblepod by Rightmove (A property portal), to provide 360 panoramic images for houses that were coming to market.
Unfortunately due to the poor build quality of the Bubblepod and also the high failure to properly stitch the panorama via the Bubblepod App, I gave up and went back to standard photos, this was a real shame as the market needs to move forward and interactivity to me is something that people are looking for, my fingers are crossed that the ePano Selfie might be a tool that can get it right.
The ePano Selfie would also make a great addition to your selfie stick, or on the table at a celebration, capturing everyone in an image that can be shared and remembered forever.
Hopefully Rollei will provide a sample for me to try out.
Check out the full press release is below and be sure to leave comments and questions.
Originally posted at gadgetz.tv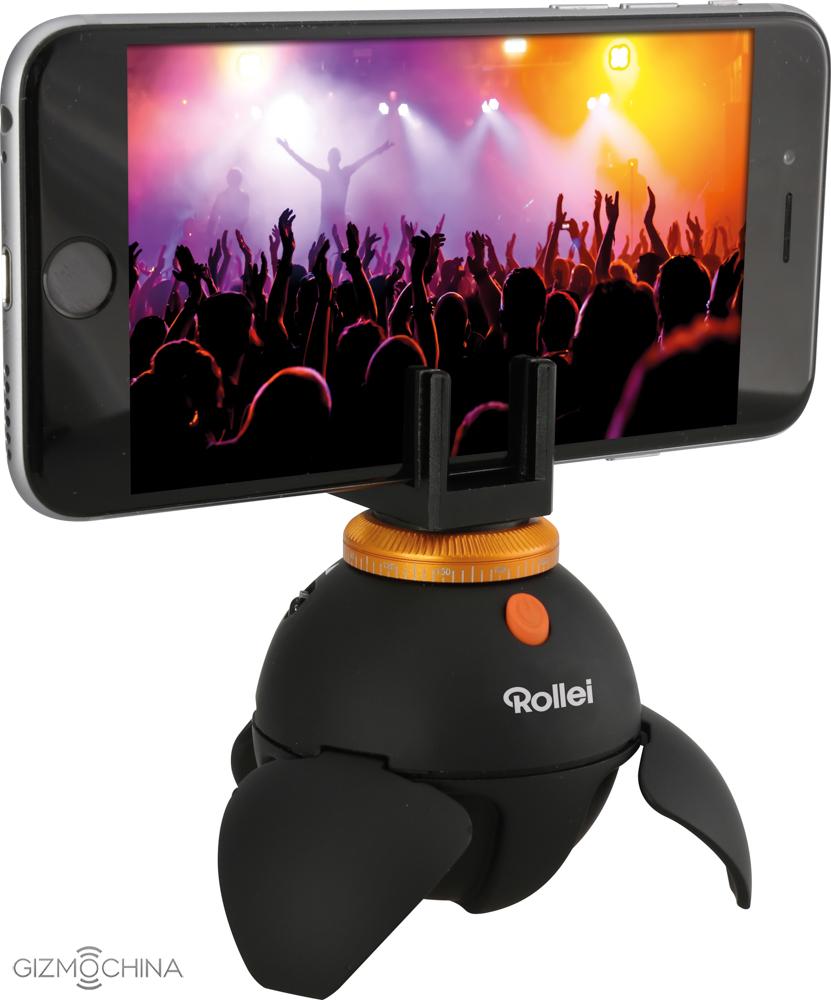 Rollei puts a new spin on the selfie
London, 30th September: Iconic German camera brand Rollei has put its unique twist on the selfie with the launch of its latest accessory, the ePano Selfie, which provides 360 degree panoramic shots.
Compatible with both smartphones and Actioncams, the Rollei ePano Selfie is an attachable panorama head that can either be fixed to a selfie stick or, using its fold out legs, be used as a rotating table stand. The accessory has adjustable speeds ranging from 2 to 5 rotations per minute. It also comes with an infrared remote control with a range of up to 5m to ensure users can perfectly capture every moment from all angles.
Due to its lightweight and compact design the Rollei ePano Selfie is perfect for travelling or taking to concerts to record your favourite bands. It has a long battery life, lasting up to 3 hours when continuously working or up to 5 hours on standby.
Jeremy Rother, UK Sales Manager at Rollei says: "The Rollei Selfie Stick is one of our best performing products so we wanted to build on this range by providing users new and unique ways to create movies and still images. At Rollei we are dedicated to producing high quality products to suit all photography needs, and we believe the ePano Selfie will appeal to both amateur and professional photographers."
The Rollei ePano Selfie can be used with smartphones operating on iOS 5 or higher, Android 2.3.6 or higher as well as being equipped with Bluetooth 3.0 and 4.0.
The Rollei ePano Selfie will be available from mid-October and cost 54,99 €
Product Specifications
Weight 100g
Max load 500g
Rotation speed 2-5 r/min
Battery 3 hours continuous working
Battery 5 hours standby
For more information visit Rollei.com