ZTE's Exec claims Huawei Nexus 6P's design is heavily inspired from ZTE Grand S model
Last week, Google announced two new Nexus devices, one made by its long time partner LG, and the second one, made by Huawei, with better specs. While the LG model came with a basic design, the Huawei Nexus 6P had a peculiar design. The design looks a lot fresher than the ones that we have been seeing recently,  but it may not entirely be original.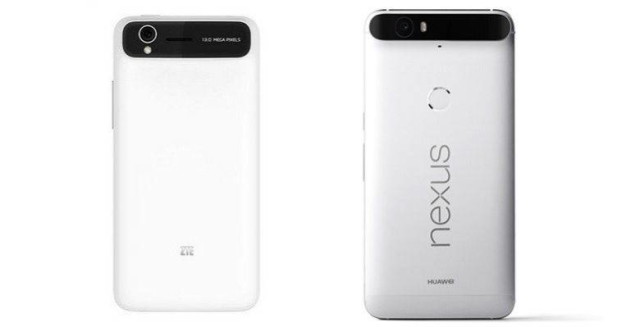 ZTE's Marketing Director Lu Qian Hao, recently posted a comment on the new Huawei made Nexus's design, claiming that the design was actually a ripoff of the ZTE Grand S model that was launched a few years back. Well, he didn't exactly say it was a copy, but his words suggested that the phone's design pays heavy tribute to its Grand S model. Moreover, the comment was directed towards the CEO of Huawei, Yu Chengdong.
This definitely makes things interesting, since both Huawei and ZTE are well known smartphone manufacturers in China. Let me remind you that the company has not yet filed a lawsuit in this regard, but we are interested to see if Yu Chengdong responds to this comment in the coming days. While there is some similarity in the design, especially the back, rest of the features are a lot different than the 2013 ZTE flagship. Also, its not like ZTE's own design is completely original as it does remind us of the Nokia Pureview 808's that was announced well before the Grand S was made official.
Anyways, we will keep you guys updated with more information in the coming days.
So, what do you think about ZTE's Marking director's comment? Do you agree?