UMi eMax Mini GiveAway: Enter To Win This Snapdragon 615 Powered Flagship
After the success of the popular UMi eMax, the company went ahead and released a Mini version of the device, called as the UMi eMax Mini. Despite its name, the phone features quite impressive specs and also happens to be the first Snapdragon powered smartphone from the company. It comes with the mid-range Snapdragon 615 octa-core 64-bit chip under the hood, which should deliver smooth performance.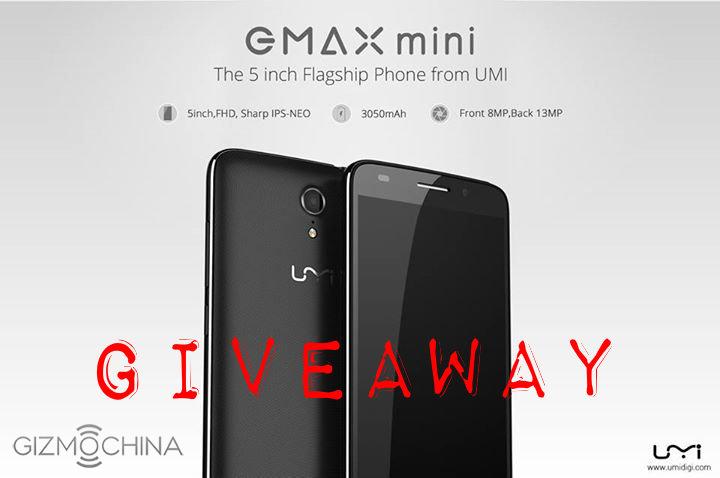 To celebrate the Halloween spirit, the guys over at UMi have decided to giveaway one unit of UMi eMax Mini this week. This is an international giveaway, so fans from all around the world can participate and get a chance to win this mid-range flagship. What's more, this month, the company will give out a UMi device for free every week, starting with the eMax Mini.
So, those who are interested in having this mid-range flagship for free should definitely participate in this giveaway. You can do that directly from the widget given below.
UMI Halloween Giveaway_ eMAX mini

All the best.
You can check out more details about the giveaway from UMi Community. 
Or hit the source link for the features of the device.