New Leak reveals Nubia X8 to feature USB Type-C port, All metal body
Just yesterday, we came across a couple of alleged pictures of the ZTE Nubia X8. Now, more pictures have been leaked online revealing some new features of the device.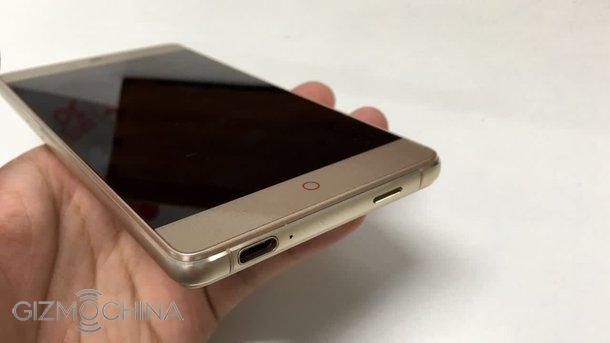 According to the new leak, the Nubia X8 flagship will feature the latest reversible USB Type-C port. This would be a logical move since almost every smartphone that have been released recently come with Type-C port instead of the traditional one. We can confirm this from the image down above.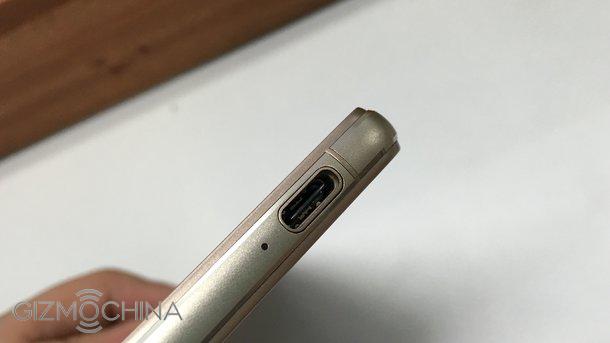 Also, the images reveal that the X8 will feature a similar design as the Nubia Z series family with an all metal body. The leak shows off a device in gold color. We can also see the front of the device, which shows that the phone will be bezelless. Of course, there is a possibility that there might be thin black bezels around the display. However, given that the Nubia Z9 was bezelless and the bezelless look of the teaser image, we can expect the same display on the X8 too.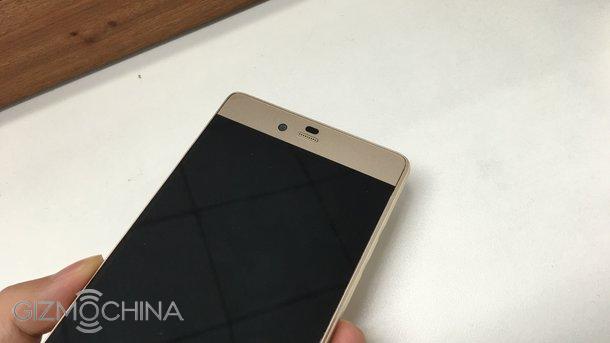 The front looks pretty normal with the standard red color home button and camera and a bunch of sensor on top. At the back, we can see the rear camera unit with LED flash. What's interesting though, is the side buttons. It looks like the volume keys will be touch sensitive. Also, the power button is said to feature fingerprint recognition as well.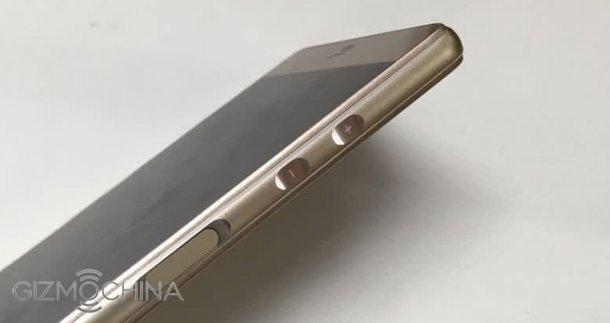 Unfortunately, we still don't have much idea about the specs, but you can expect high-end features on the upcoming device like 5.5/5.7-inch 2K display, 4GB RAM & 5120mAh battery.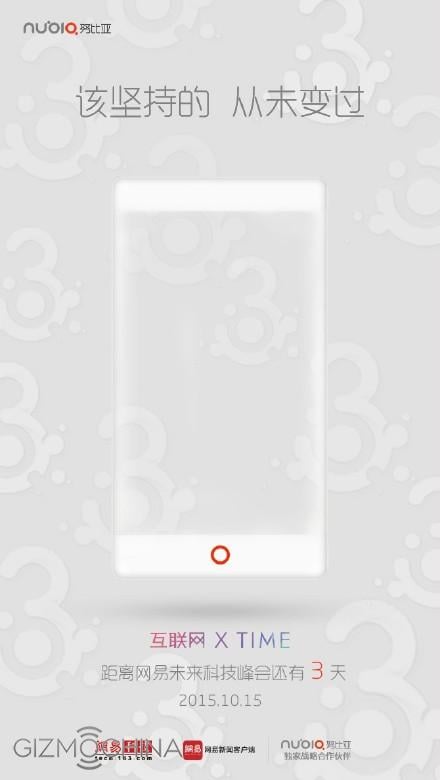 Given that Nubia has an event on October 15, we may see the Nubia X8 flagship as soon as this Thursday.
Stay tuned for more information.