Meizu Blue Charm Metal Compared To Honor 7 in a Video!
Meizu confirmed earlier today that it will announce a new device, called as the Blue Charm metal on October 21. In fact, the company has included the phone's metal back cover in the invites that were sent out earlier today.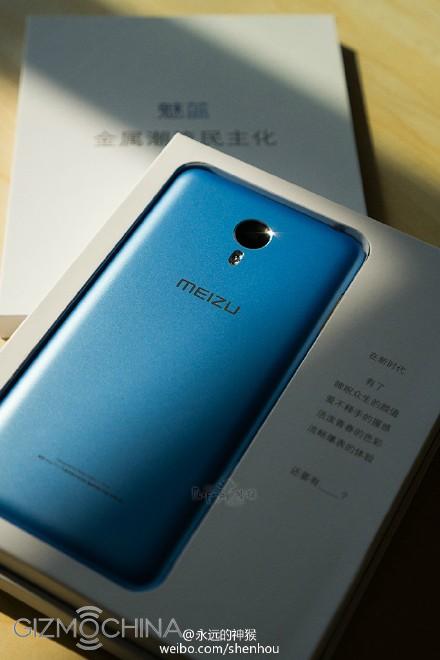 Now, Meizu Blue Charm Metal smartphone has been spotted in a video alongside the Honor 7 flagship. Although the screen size and specs would put both the device in the same segment, pricing wise, it is said that the Blue Charm Metal will be much cheaper, somewhere around 999 Yuan ($157).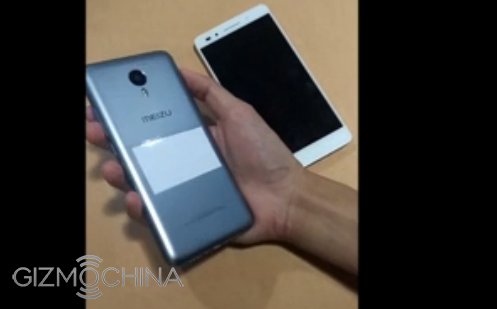 The video shows us the comparison of both the devices in one particular area — GPU Rendering. It looks like the tester turned on the GPU Profile Rendering option of Android from the Developer options on both the devices to show the real life GPU performance.
In the video, the Meizu Blue Charm Metal has comparatively much smoother GPU rendering than the Honor 7 flagship. But, this isn't conclusive since we don't know whether both the devices were under similar environment. So, we will have to wait for an official review from our side to see whether the GPU performance of the phone will be as good as shown in the video.
As for the specs, the Meizu Blue Charm Metal will reportedly come with slightly better specs than the existing Meizu M2 Note. The processor will be octa-core clocked at 2GHz, which will most likely be MT6795 Helio X10. There will be 2GB of RAM on board along with 32GB storage and 5.5-inch FHD 2.5D glass display.
It looks like Meizu is targeting the low-end segment, particularly the Xiaomi Redmi Note 2 with this new device. We will keep you guys updated with more information in the coming days. So stay tuned.