Round Meizu Smartwatch Leaked In Pictures, Launch On Oct 21?
Its been a long time since we have heard anything about a Meizu smartwatch. The only time the plans for such a device surfaced online was back in February. But since then, we haven't got any news of a wearable from the company. Now, new images have come up online which shows that the Meizu smartwatch is almost finalized. It is said that the watch was spotted on a booth at the Hong Kong Electronics Fair.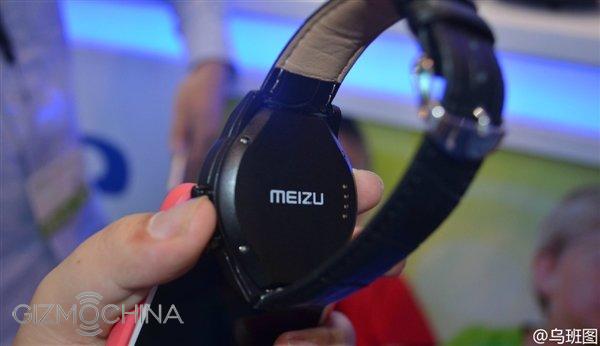 The watch will reportedly be released alongside the upcoming Meizu Blue Charm Metal smartphone. The phone is all set to release on October 21 next week, so we will most likely see the Meizu smartwatch launch at that event. It is said that the watch won't be running Android Wear. While the source fails to mention which OS will be running on the device, it could be AliOS optimized for wearables. Also, the device is said to be waterproof and dust proof and will come with a range of health based monitoring.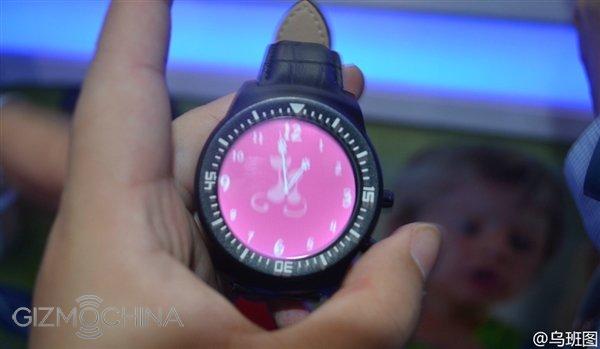 The company has not yet revealed any teasers or details about a new smartwatch. But if Meizu will release a smartwatch next week, expect more details in the coming days.
You can check out more pictures of the watch from down below.