Images claiming to be the internals of Meizu Blue Charm Watch leaked!
Back in December, Meizu unveiled a new brand, Meizu Blue Charm which represented the company's youthful spirit bringing the best features at an affordable pricetag. At the time of its launch, the company had hinted that there would be a lot more products in its Blue Charm lineup.
We have already seen two important launches in this lineup, namely the Meizu Blue Charm Note and the Meizu M1. Now, latest leaks suggest that Meizu may unveil yet another product in this series, a brand new smartwatch called as the Meizu Blue Charm Watch.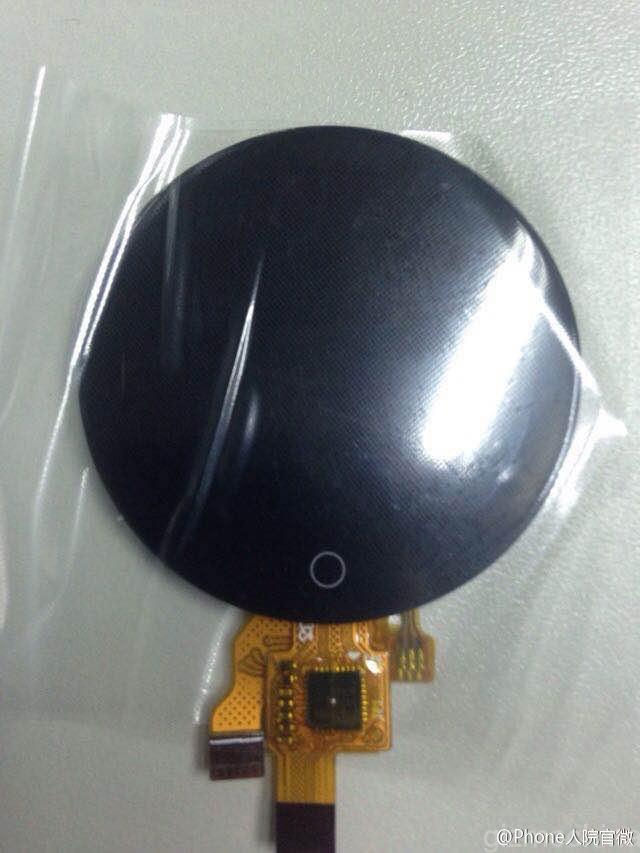 Like always, the first images of the internals of the watch have come up online. While we can't really confirm whether this is the real deal, it won't be surprising to see a growing company try out its luck in the wearable industry. Because, almost every major tech manufacturer has released or at least have plans to release a wearable in the market this year.
The alleged image of the watch reveals a round face which is actually what the consumers prefer these days. Time and again, it has been proved that a round face makes a smartwatch much more attractive than a block rectangular design, which is evident from the popularity of Moto 360 and even LG G Watch R. So, if Meizu does plan to release a smartwatch, it would always be better if its round, rather than square.
Unfortunately, apart from this image, we don't have any details on the features of the Blue Charm Watch. One interesting thing to note here is that there is a page on Weibo for Meizu Blue Charm Watch. While we don't know when it was created, there are no posts on the page. Still, the page has about 11000 followers. If the Blue Charm smartwatch is indeed real, we expect an announcement before the end of 2015.
Stay tuned for more updates.
So, do you think Meizu Blue Charm Watch is real?