Cubot will show off new phones at 2015 Asia World Expo in Hong Kong
Cubot has established itself as a major player in the Chinese smartphone manufacturing industry with its recent releases. Now, the company is all set to reveal some new 4G and 3G devices at the 2015 Asia World Expo that will go on for four days in Hong Kong.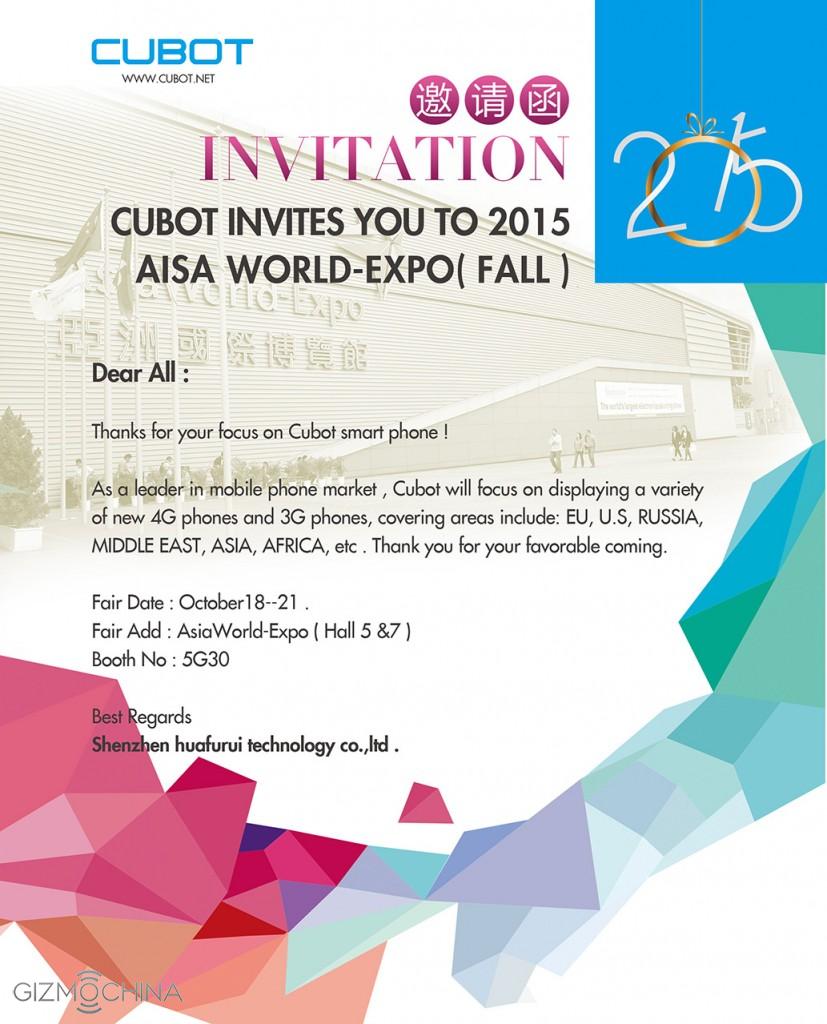 Cubot will be present at the booth 5G30 in Hall 5 and 7 where it will showcase its devices. The company will focus on expanding its smartphones to areas like EU, U.S, RUSSIA ,MIDDLE EAST ,ASIA, AFRICA. The company has a lot of interesting phones in its current lineup like the Cubot H1 and the Cubot x16. We would be interested to see X16 in particular since it is expected to be just 6.2mm thick in a beautiful scratch proof body.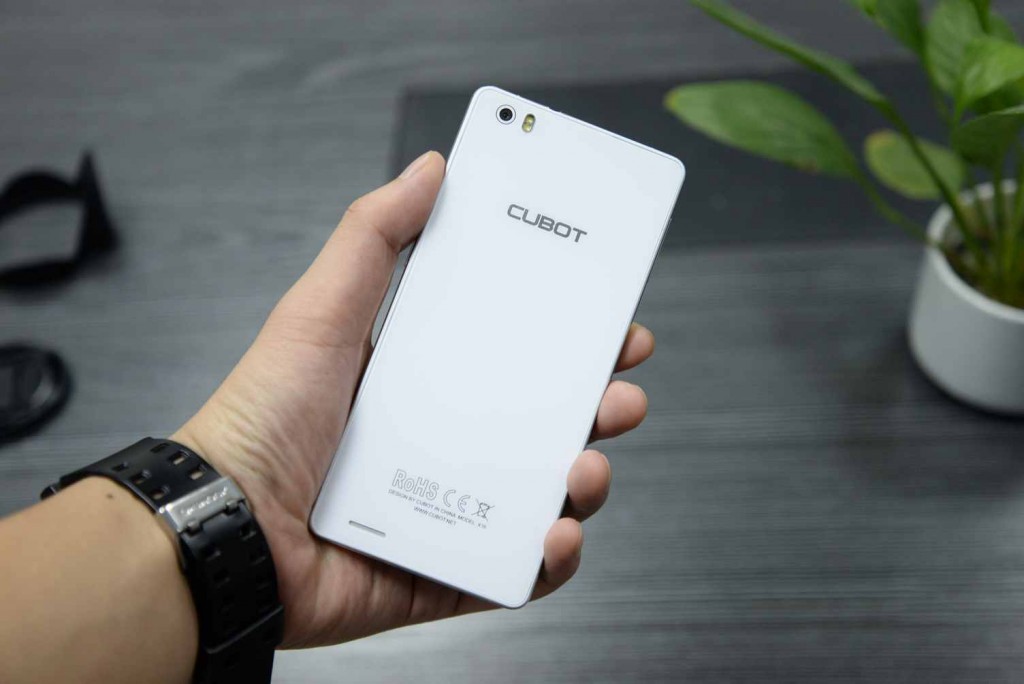 Well, we can expect to see more smartphones from the company in the next few days, so stay tuned for more information.