UMi Fair + VOIX Earphones Giveaway! (UMi Giveaway Month)
UMi, continuing with the Giveaways of September, announced the giveaway for this week, and it's the UMi Fair! The first Smartphone under $100 to have a Fingerprint reader and a 2.5D 720P screen. Wait, there's more, UMi is also giving away a pair of VOIX Earphones! So, two winners to be chosen.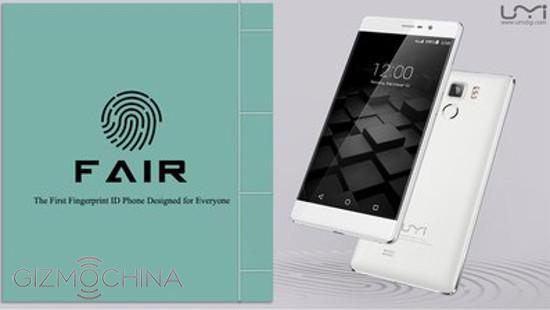 The UMi Fair is a very impressive device, being priced only under $100, the features it offers are just amazing. A Fingerprint Reader, a 2.5D 720P 5-inch display, powered by the MediaTek MTK6735. A Quad-core processor clocked at 1Ghz, and 1GB of RAM and 8GB internal storage to go with it. The cameras are also decent at 13MP on the back and 2MP on the front for those selfies. Runs on the almost latest version of Android, Android 5.1 Lollipop.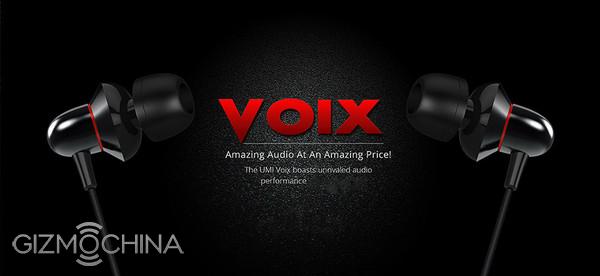 Coming to the VOIX Earphones, quite possibly you wouldn't have even heard of the VOIX brand. It's a small startup of UMi, to capture the audiophile market alongside the smartphones', and these earphones are their first product to come off the production line, being priced only $20, they are quite impressive for what they are. Very nicely built, and very good sounding. If anything these headphones are better than what most other audio-first companies are offering. So, these headphones are attracting many audio enthusiasts and a lot of other people who are looking for an affordable pair of earphones that thwy can just throw in their backpack for a hiking trip.
Here's your chance to win them for free! Click on the link below to enter and win the UMi Fair and also the VOIX Earphones! All the rules are present on the link, and anyone can enter to win. A winner will be chosen at the end of the week, for the UMi Fair, and a second winner will be chosen at the same tine for the VOIX Earphones.
UMI Halloween Giveaway_ UMI Fair
UMI Halloween Giveaway_ UMI Fair