The Super Thin Xiaomi Mi TV 3 Is official with a stunning 60-inch 4K Panel from LG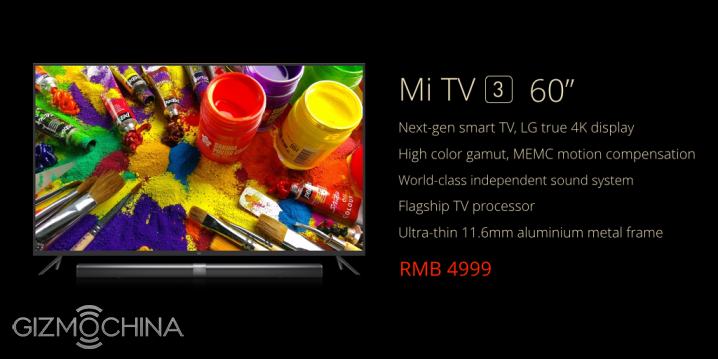 Xiaomi has been teasing its upcoming Xiaomi Mi TV 3 for the past few days via its social media channels. Now the device has been finally made official. The specs and design of the new Mi TV 3 scream quality but the pricing turns out to quite agressive, making it a competitive product in the Chinese market. Xiaomi has always been one of the manufacturers which provide best value for money and the Mi TV 3 does look like a great product.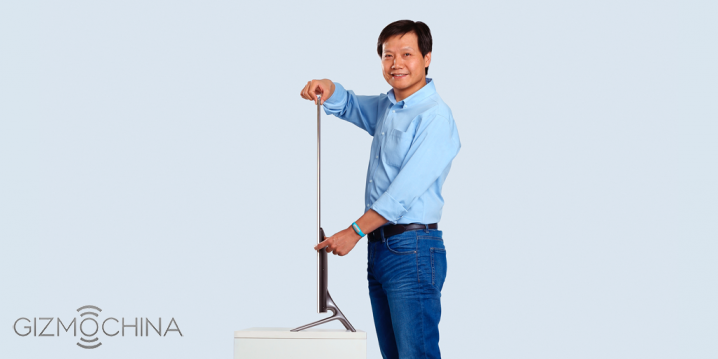 First of all, the company has used LG's 60-inch true 4K display to make sure that it delivers one of the best visual experience. When it comes to its Mi TV range, Xiaomi has always focused on reducing its thickness. The new Mi TV 3 too is quite thin, measuring just 11.6mm at its thinnest point. That's pretty impressive for a 60-inch TV. Well, in case you are wondering how thin it looks in real life, you can check out the picture of Lei Jun posing with the Mi TV 3. See, its really thin! So, looks wise, you are going to be impressed. It comes with a full aluminum frame with diamond patterns and double color anodized body.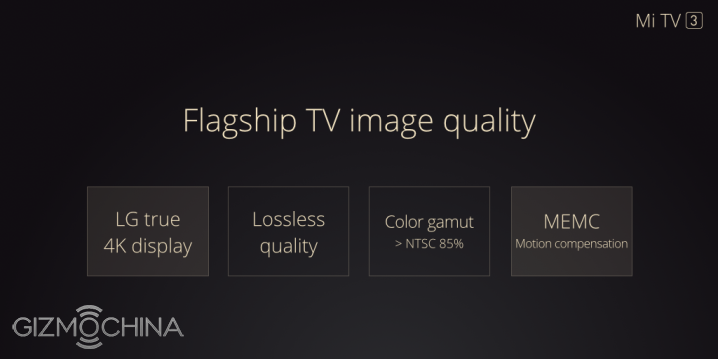 The Mi TV features the MStar 6A928 4K TV processor with 8GB of storage inside. The company has upgraded the four speakers with 2.5-inch drivers. You get all these features for a price tag of just 4999 Yuan ($786)! Unfortunately, we still don't know when Xiaomi will make the Mi TV 3 available to users in China.
And in case you are wondering, we still haven't heard any plans from the company to release its Mi TV lineup outside its domestic market.
Meanwhile, you can check out the images of the Mi TV 3 from the gallery down below.