Huawei Mate 8 Flagship With Kirin 950 Chip To Enter Production Stage
Huawei's CEO Yu Chengdong had earlier hinted that the company will release its Mate 8 flagship smartphone before the end of the year. This was just a few weeks after the company unveiled the Huawei Mate S smartphone with Force Touch. Now, the latest news from China states that the Huawei Mate 8 will reportedly enter production stage. It is said that Foxconn has received the Mate 8 smartphone for mass production.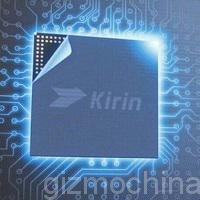 This further confirms that we will see the Mate 8 pretty soon. Since Chengdong had said that the release should be before the end of the year, we can expect it sometime in December i.e. a few months after the Mate S debuted. It should be much more powerful as well, as it is said that the phone will come with the next generation version of Huawei's Kirin chipset, namely the Kirin 950.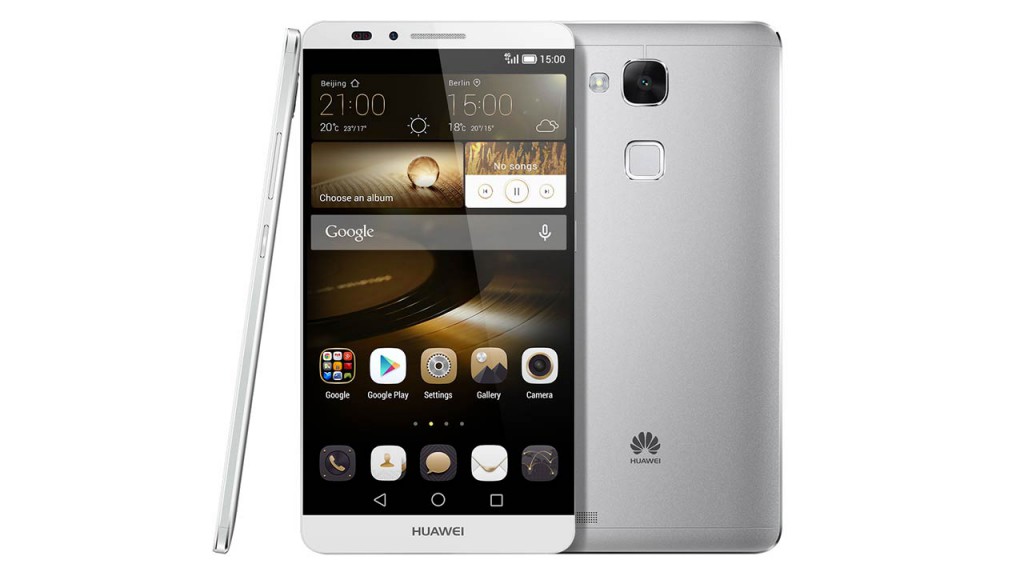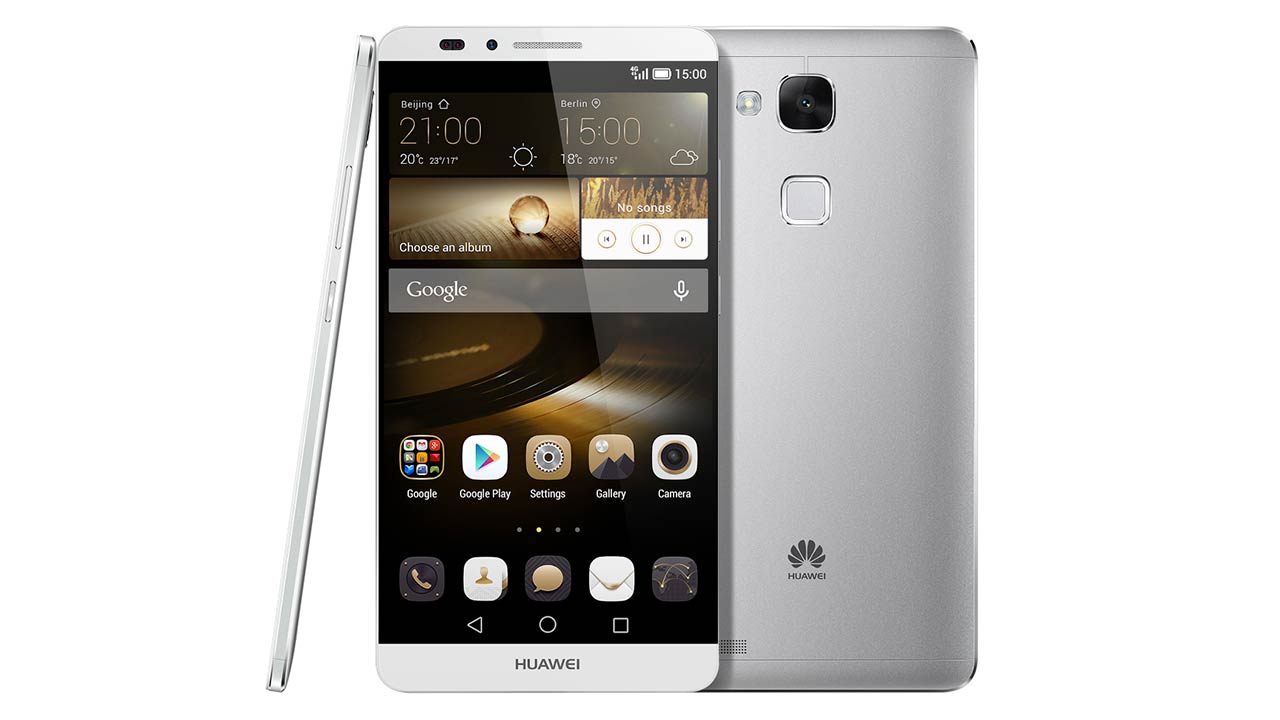 The Kirin 950 is expected to be much powerful than existing offerings in the market right now. Even Chengdong had said earlier that the chip is faster than MTK and Qualcomm chips. But, how powerful is it exactly? Well, the chip was spotted on Geekbench in August and it managed to beat the current leader, the Exynos 7420 pretty easily.  The Kirin 950 reportedly scored 1909 in single-core and 6096 in multi-core test. That's way higher than the powerful Exynos 7420 in both the test (1486 & 4970 respectively). So, we are all excited to see the performance of the chip in real life.
According to rumors, the Kirin 950 will come with quad-Cortex A53 and quad Cortex A72 cores with Mali-T880 GPU. Other specs include Tensilica Hi-Fi DSP, dual ISP, i7 co-processor and Cat. 10 LTE support.
You can expect the Mate 8 to be a high-end device, with a 6-inch force touch display, a large battery, 21MP camera and an all metal body.