Huawei Kirin 950 Chip Gets Benchmarked, Reportedly Beats Exynos 7420!
After the disappointing Qualcomm Snapdragon 810, everyone's eyes have turned towards non-mainstream chip makers like Huawei. This Chinese company has come up with decent mid-range chipsets like the Kirin 935 in recent years and according to the latest leak, the upcoming Kirin 950 chipset will be powerful enough to take on the Exynos 7420 that is considered as the best high-end SoC in the market right now.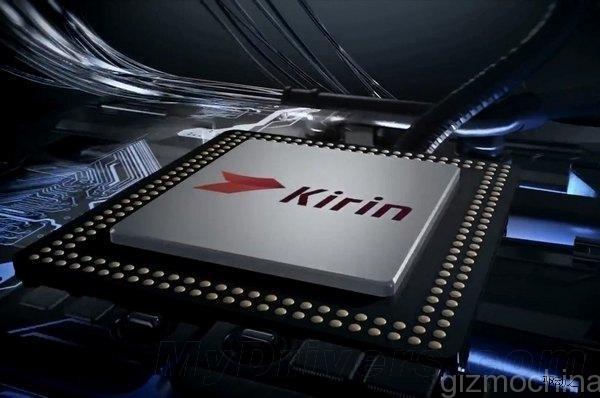 The Geekbench benchmark shows that the Kirin 950 chipset managed to score 1909 in the single-core test and 6096 in the multi-core test. This is much better than Exynos 7420 which scores about 1486 in the single-core and 4986 in the multi-core tests.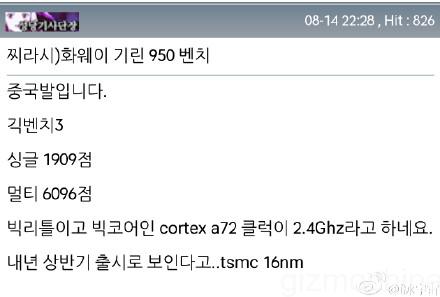 Such high score isn't surprising given that the Kirin 950 is expected to come with four Cortex A72 power cores clocked at 2.4GHz. The chip is also said to be built using TSMC's 16nm FinFET process. So, a combination of four such ultra-powerful cores can easily outclass the Cortex A57 ones used in the Exynos 7420.
Of course, Huawei is yet to release full details about its Kirin 950 chipset. So, its best to take this news with a pinch of salt.