Elephone now working with ZUK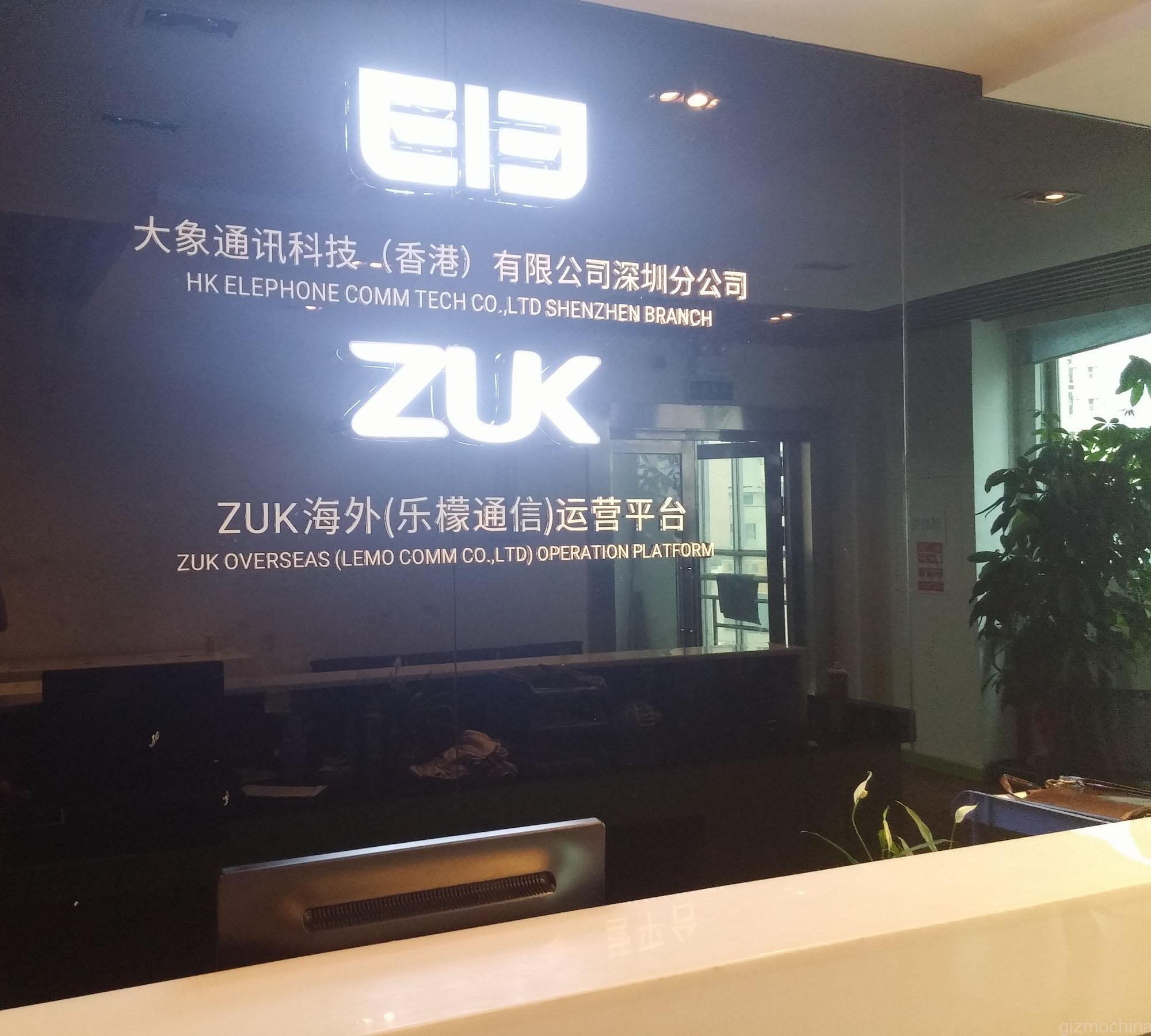 Elephone have today announced that they will be collaborating with ZUK, to break the overseas market and will be responsible for overseas marketing and sales of  the ZUK Z1.
Whilst this may seem like an unusual idea, it is not uncommon for China based companies to work together and will hopefully see better international distribution and marketing across both brands.
ZUK are backed by Lenovo who purchased Motorola and have access to a huge portfolio of Mobile phone patents, giving them a chance to go after territories like the US and Europe directly, rather than through resellers importing devices, the patents are something that other China phone companies lack and possibly a major reason many are not trying to get in to the US and UK markets where patents and copyrights are taken much more seriously.
I hope that this means we will be seeing much more of ZUK this side of the pond and that the brands will both go from strength to strength.
What do you think of the two companies teaming up? please leave your comments below.
Regards Shanos