UHANS U100 Budget Luxury Smartphone: First Impressions
You may have never heard of the name UHANS before, and even I didn't until a few days back. We have reported about their new smartphone, the UHANS U100 a couple of times in the past few weeks. The phone was marketed as a unique device in its price segment (sub-$120) since it features a luxurious design. Well, we have seen many manufacturers claim that their design is luxurious only to be disappointed with their finishing. So, when I first heard about the UHANS U100, I was skeptical.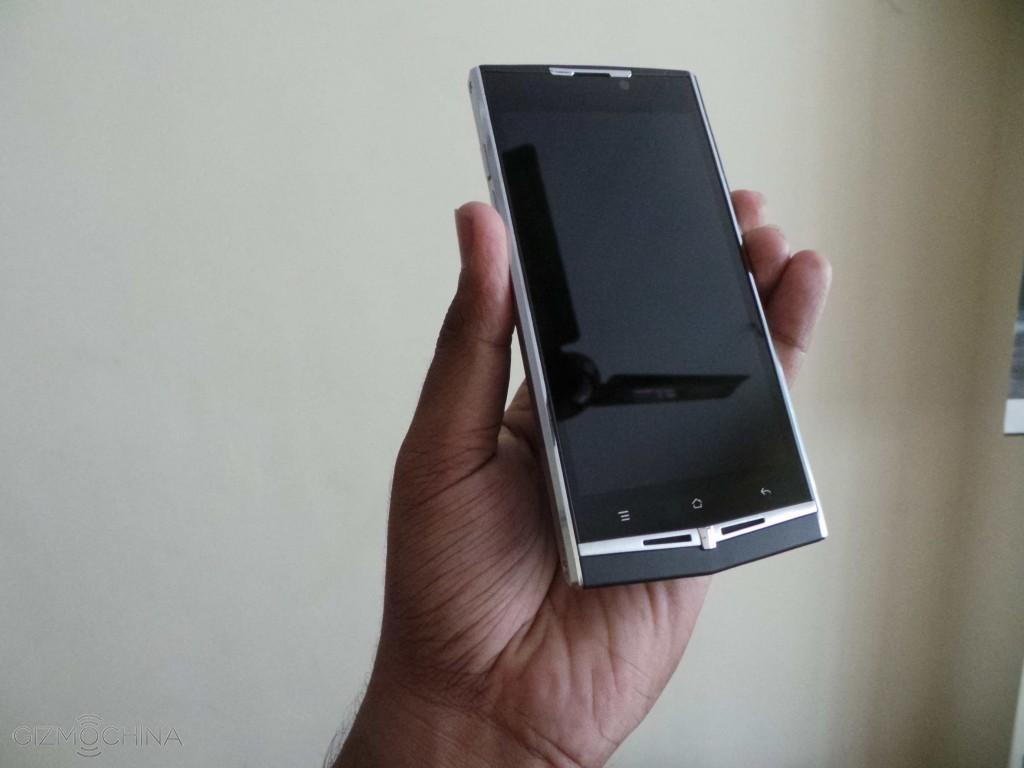 But yesterday evening, I finally got my hands on the U100. And to be honest I was surprised as well as impressed by the way in which the U100 was designed. Its a lot different than the traditional budget phones that I have got my hands on till now. I personally like smartphones with unique designs rather than the traditional plastic ones, so the U100 did look impressive to me.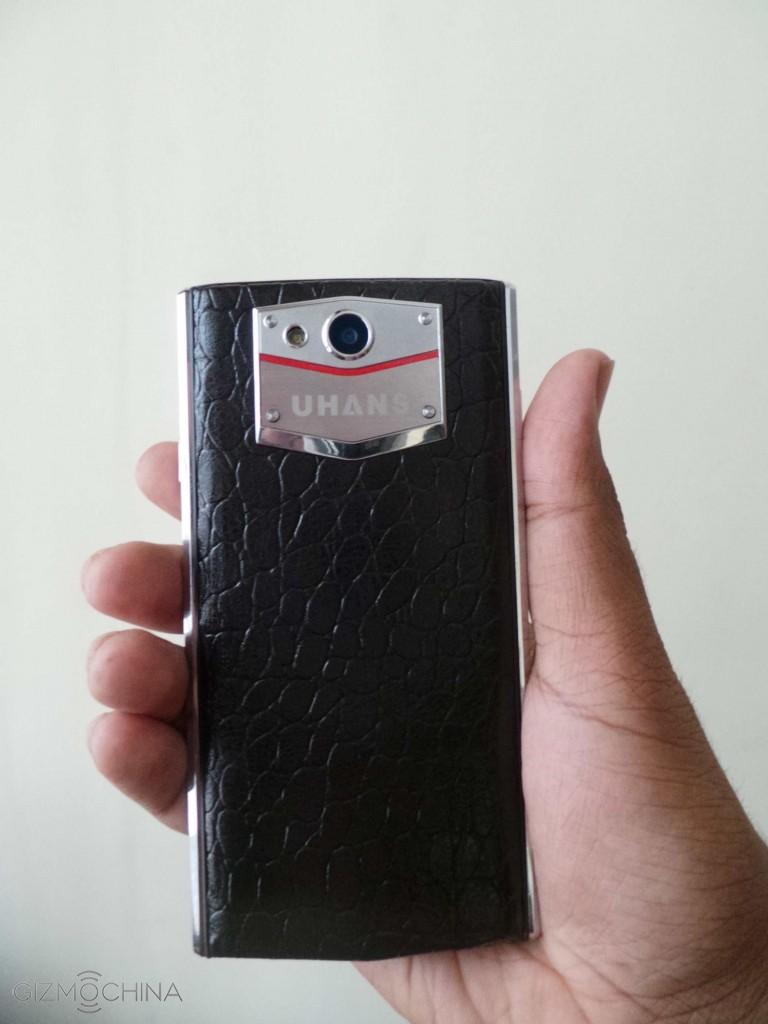 Although the U100 comes from a relatively unknown company, they have done a great job in its finishing. Everything seems to be in place with no loose parts or edges. The aluminum sides with sharp cuts does give the phone a premium finish.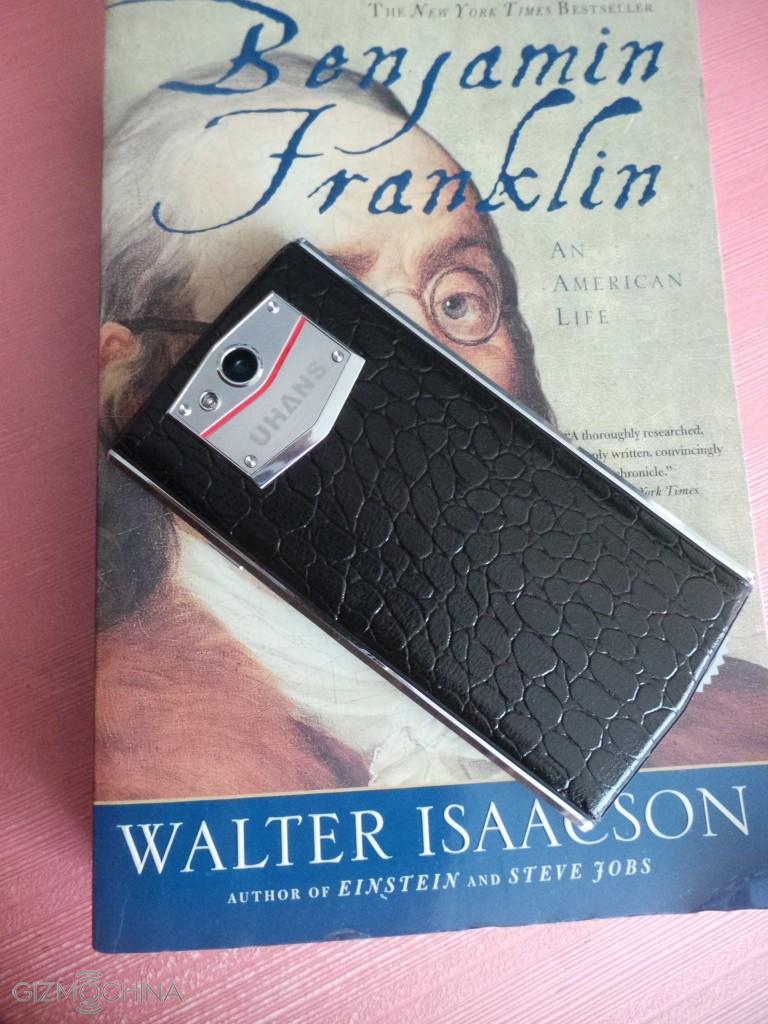 The UHANS U100's body is made from three different materials namely leather, metal and plastic. The back is made out of leather, which feels pretty good on hand.  The leather back is removable and once its removed, you'll find one standard SIM card slot, one Micro SIM slot and another MicroSD card slot on board. Then there's the metal sides, that looks good over its black body. Finally, there are a few parts of plastic on top as well as bottom of the device, but even that's pretty sturdy.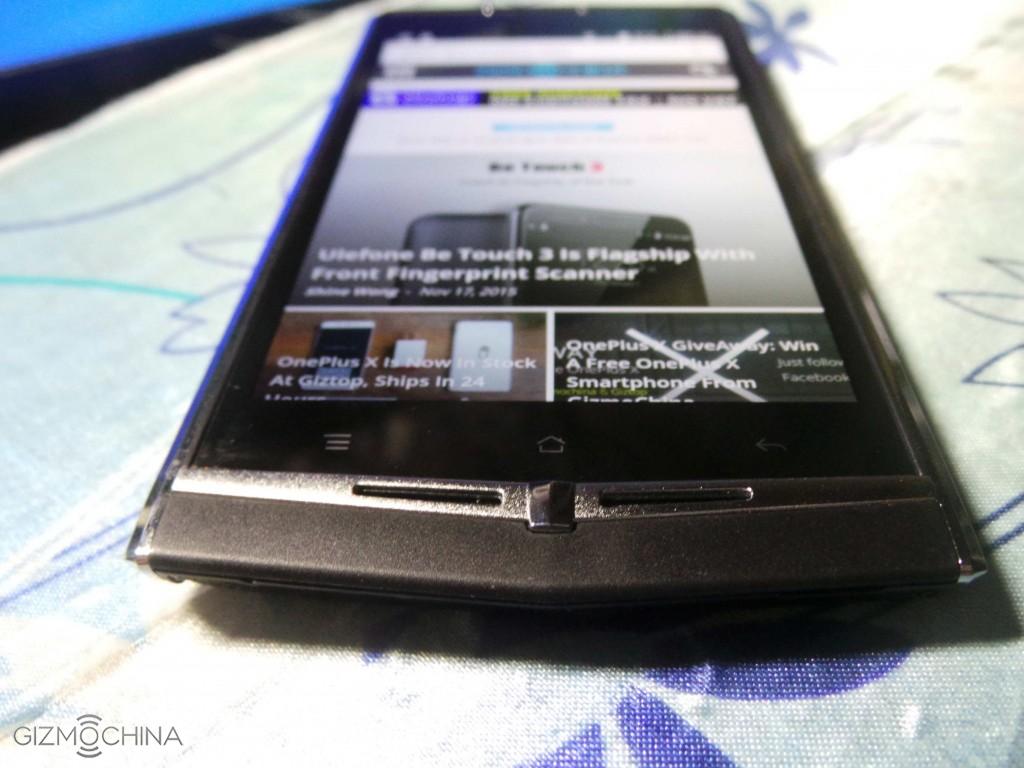 You get three capacitive button up front and speakers just below it in a Vertu like design. Even the camera at the back is on a metal box over the leather back.
Specs wise, it features a decent MT6735 quad-core processor with 2GB of RAM on board. The display is of 4.7-inches with 720p resolution. There's a 13MP camera at the back along with a 5MP front facing shooter. It comes with a 2200mAh battery and runs on Android 5.1 Lollipop OS out of the box.
Overall, the first impressions of the device turned out to be pretty good. I will be reviewing the phone in detail in the coming days, so stay tuned. Meanwhile, if you have any questions about the UHANS U100 feel free to ask them via the comments section below. I will try my best to answer each one of your questions in my review.
You can check out some of the pictures of U100 from down below.