MACOOX EX1 Is An Entry Level Smartphone With A 9000mAh Battery
If you thought smartphone batteries could not get any bigger, take a look at the newly announced MACOOX EX1! This particular device is probably the first smartphone in the market with a whopping 9000mAh battery on board. This is definitely an impressive feat which means you no longer have you worry about re-charging your device at least for four to five days. This is actually possible not just because of the large battery, but also because of its entry level specs.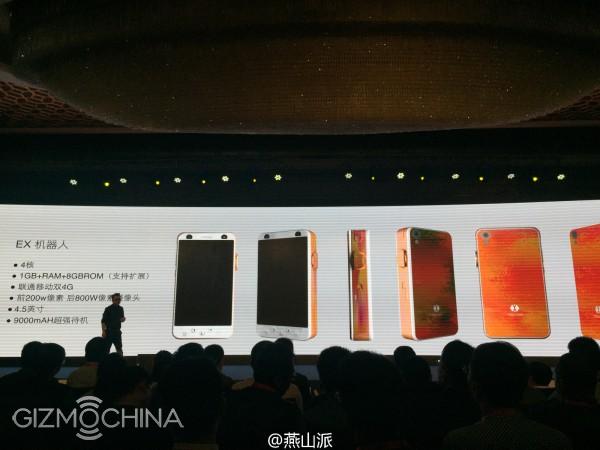 The MACOOX EX1 comes with an undisclosed quad-core processor with 1GB of RAM, 8GB of internal storage and a 4.5-inch display. At the back, there will be an 8MP camera and a 2MP shooter at the front. While these specs are just entry level, you would be happy to hear that it supports 4G LTE networks.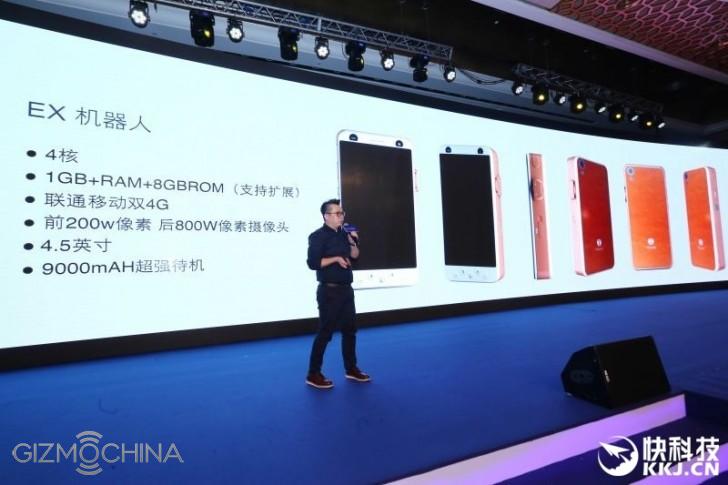 The small display on the device doesn't really help in its thickness. The phone is so thick that it even puts some large powerbanks to shame. Although we don't know the official figure, from the images, we can expect it to be at least 14-15mm thick. So, it will be hard to carry the EX1 in your pocket unlike other regular smartphones. The company is yet to reveal a price tag for the device.
With such modest specifications and bulky appearance, I am doubtful about the everyday usability of the device. Its not really powerful enough to demand a large battery, nor is it compact enough to have an advantage over powerbanks. So, in the end, the EX1 is just a regular entry level smartphone with an overly large 9000mAh battery at the back.
What do you think? With such specs, does the EX1 look like a device you will use everyday?