Xiaomi's 20,000mAh Mi Powerbank Can Charge Your Macbook More Than Once!
A couple of days back, we had spotted the Xiaomi 20,000mAh Mi Powerbank. Now, Xiaomi has made this high-capacity powerbank official.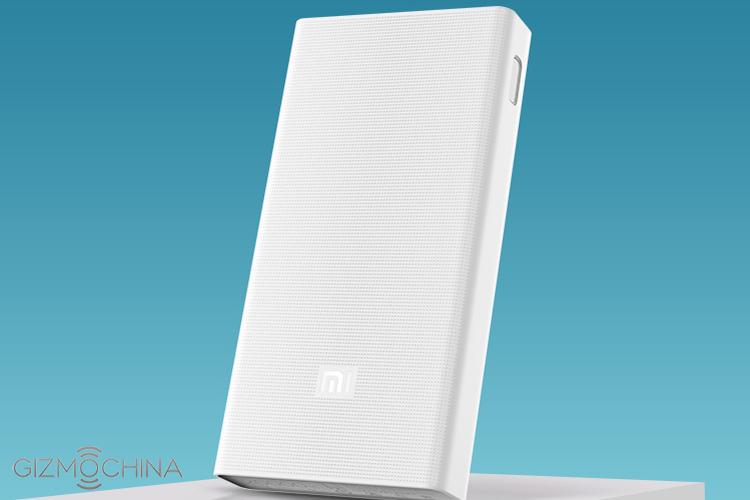 The 20,000mAh Mi powerbank comes with a special scratch proof body to ensure its durability. If you have used the previous powerbanks from the company, after a while, you would have seen a lot of scratches on it. To solve this issue, this particular device comes with a special textured body. There's six high-density batteries from LG/ Panasonic taking the total capacity up to 20,000mAh.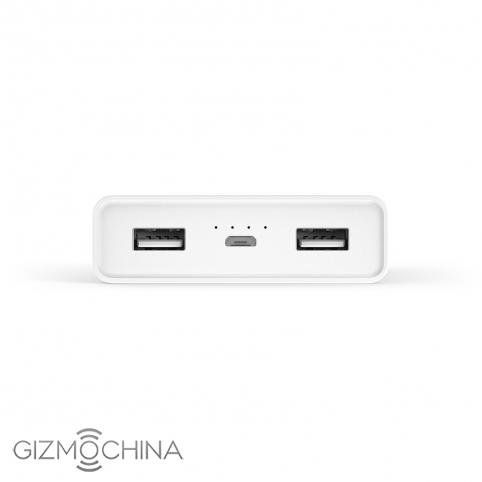 The powerbank comes with two USB outputs which can charge devices pretty quickly, thanks to support for Quick Charge 2.0. This means that the devices connected to the powerbank can charge at (5V / 2A, 9V / 2A, 12V / 1.5A) with a maximum wattage of 18W. Given its large size, the 20,000mAh Mi powerbank will take about 5 hours to charge completely.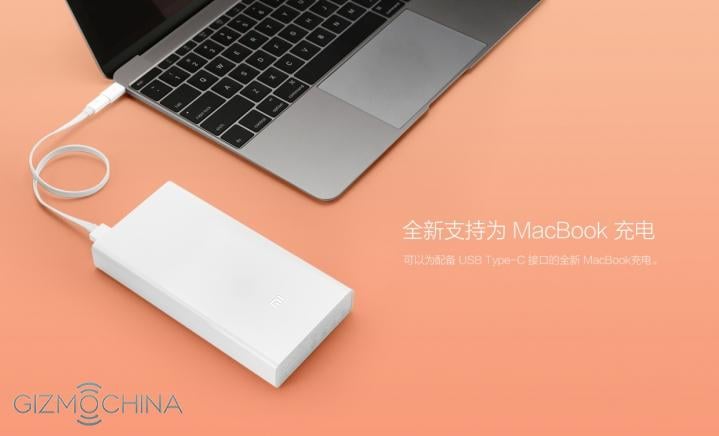 It can charge Mi 4 up to 4.5 times, iPhone 6 for 7 times, iPad Mini for 3 times and Macbook for 1.2 times. That's not at all bad considering that the powerbank costs just 149 Yuan ($23).