Elephone Ivory 6.0 marshmallow update before March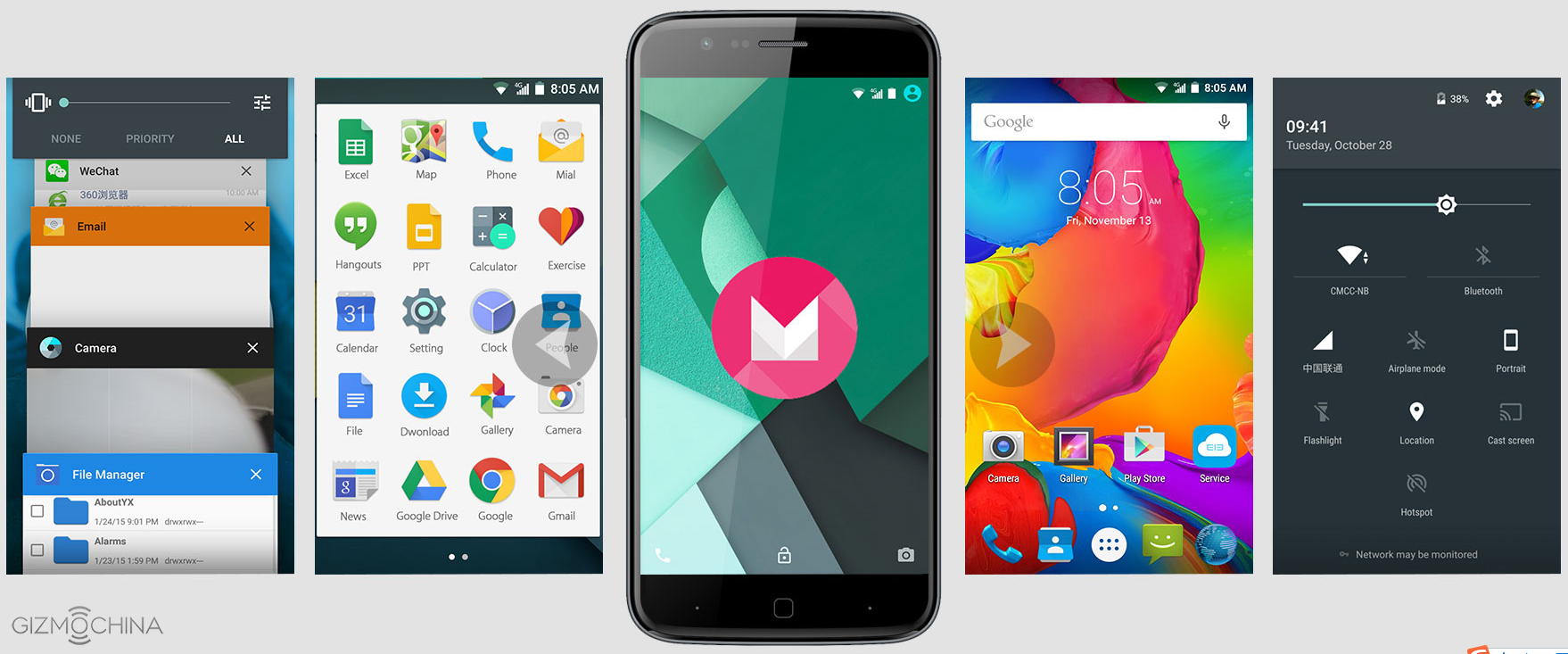 The forthcoming Elephone Ivory featuring a Mediatek 8 core MT6753, a 5.0 inch 720P 2.5D on-cell display screen is set to go on sale later this week for just $99, the phone will be released with Android 5.1 out of the box.
As with most budget phones, the fear is that software support will be left somewhat lacking, with updates coming few and far between, this is something that has always been pointed at Elephone in particular.
Thankfully as has been seen recently with updates for phones like the P8000 and Trunk, Elephone appear to be trying to overcome that image and make better handsets with ongoing software support.
To this point Elephone have today confirmed that the Elephone Ivory 6.0 marshmallow update will indeed be making its way to the phone, regarding time scales nothing firm has been but in place except for the fact that the Elephone Ivory will be updated from Android 5.1 Lollipop to the Elephone Ivory 6.0 marshmallow update some time before next March.
Keep checking back for more Elephone Ivory 6.0 marshmallow news.
Please feel free to leave any comments or questions below
Kind regards
Shanos
Original article posted on gadgetz.tv