Huawei Mate 8 To Start At 32GB Internal Storage?
Huawei is all set to announce the Mate 8 flagship on November 26, which is just three days away. While we wait for the official unveiling, the company has started sending out invites for the official event. And the company has hidden a clue inside these invites.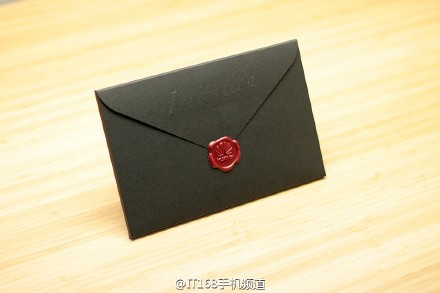 Several Chinese media outlets have reported of receiving a disk with 32GB of storage inside their invites. So, what is Huawei trying to tell us? This most likely represents the internal storage of the Mate 8 flagship. Usually, flagships start at 16GB of memory with 32GB, 64GB and even 128GB options available. However, it looks like the Mate 8 will start at 32GB of storage.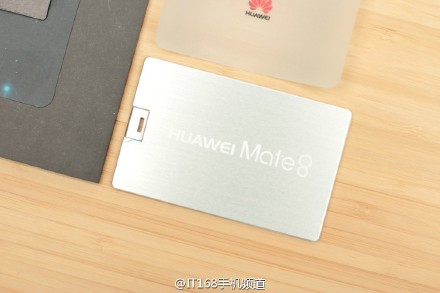 As for the other specs, the Huawei Mate 8 will feature Kirin 950 chip with 3GB and 4GB RAM options. There will be a large 6-inch display like the previous generation with FHD 1080p resolution. At the back, the phone will feature a 16MP shooter and up front, an 8MP sensor. Like the Mate 7, the battery is expected to be large, around 4000mAh. As for software, the phone will come with the new Android 6.0 Marshmallow update out of the box.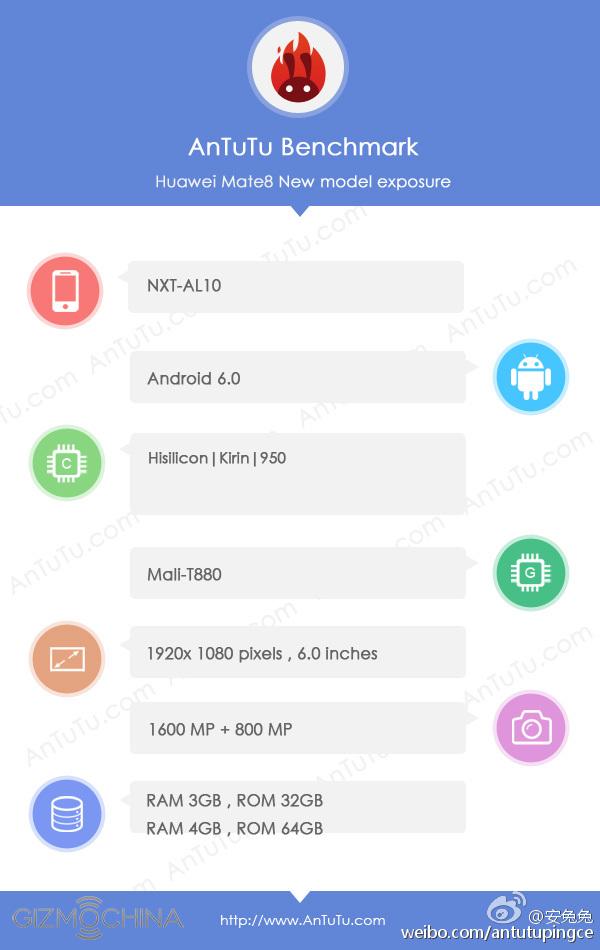 A recent benchmark listing on AnTuTu had showed that the phone managed to score an impressive 79K points. However, with such powerful specs, don't expect the phone to retail for a cheap price. In fact, a recent report suggested that the cost of manufacturing the device was well above 1700 Yuan ($266), so you can expect the final price to be quite high as well.