Ulefone Offers $70 Discount on Knockout products for Black Friday Sales
by Shine Wong Nov 26, 2015 4:06 pm13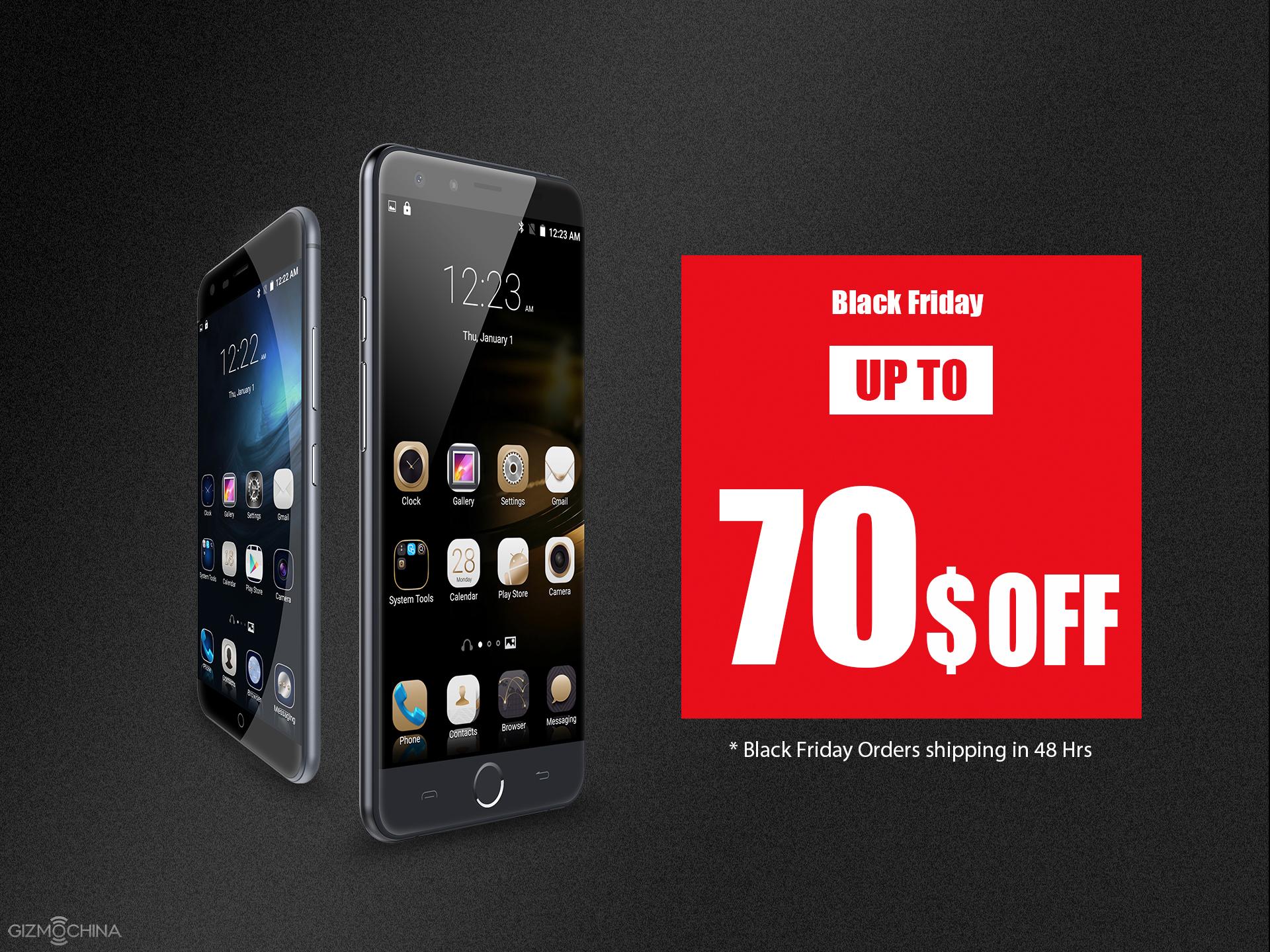 As the end of 2015 steps ever closer, Ulefone has kicked off their most generous promotion of the year, the 2-week "Black Friday" sales where the company's latest knockout models Ulefone Paris and Be Touch 3 will renew their records of low prices.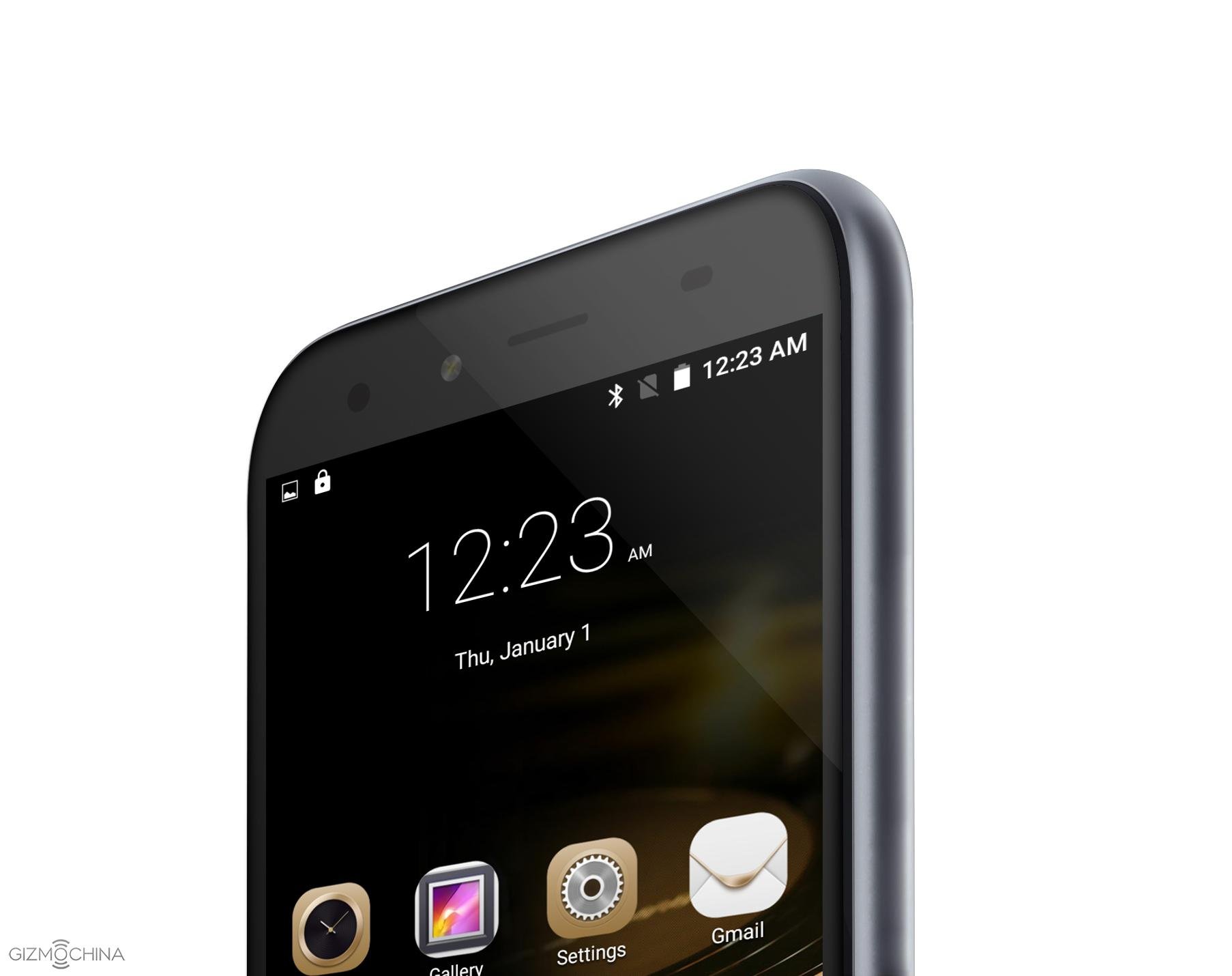 From November 23 to December 6, 5,000 units of Ulefone Paris will be provided at the price USD119.99, with a tempered-glass protector and an S-view flip cover as free gifts in addition. And for just USD149.99, you are able to buy the company's new flagship Ulefone Be Touch 3, which is equipped with high specs like front fingerprint scanner, full HD display, Sony MX214 13MP camera, and 3GB LPDDR3 RAM. By comparison, the original prices of Ulefone Paris and Be Touch 3 are USD169.99 and USD199.99, respectively, while the accessories for the Paris are worth about USD20.
9 retail partners of Ulefone have joined the promotion so far and the number is expected to get above 20 before this Friday. Ulefone has prepared enough items in stock to be able to fulfill all the orders in 2 days after payment.
Paris: http://www.gearbest.com/cell-phones/pp_236808.html
Ulefone Be Touch 3 VS Meizu MX5:

Ulefone Paris Gaming Show:

Buy Ulefone phones, just from here:
http://www.everbuying.net/product1113627.html
http://ulefone.com