UMi Rome Hands On: 3GB RAM Inside A Premium Body
UMi announced the UMi Rome handset last week and the phone managed to get quite the attention because of its impressive specs and more than impressive pricing. The phone came with 3GB of RAM on board but costs just $89.99 which is one of the best specs we have seen in this price range.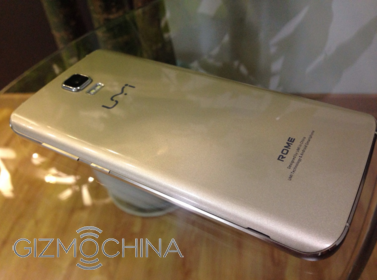 Now, we have the first hands on images of the UMi Rome and the phone is quite impressive to look at as well. Usually, companies either focus on the looks or the specs when it comes to budget devices, however, it looks like with Rome, UMi has done quite a good job.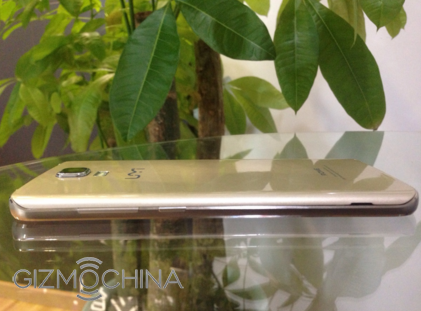 The phone comes with a solid metal frame with round corners, which is pretty much what we see in most mid-range phones these days. The chassis is reportedly machined over 100 times to give it a posh look. One of the highlights of the device is the presence of the new USB Type-C port, which is usually only found on mid-range and flagship models. Overall, looks seems to be one area where the company has done its home work.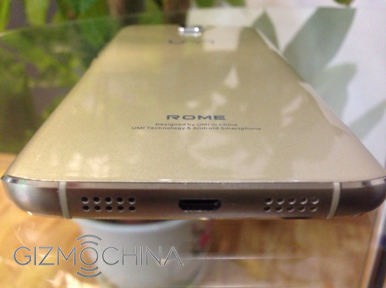 As for the specs, the phone comes with MT6753 octa-core chip, 3GB RAM, 13MP rear camera and 2MP front camera. The battery of 2500mAh is decent for lasting a day long.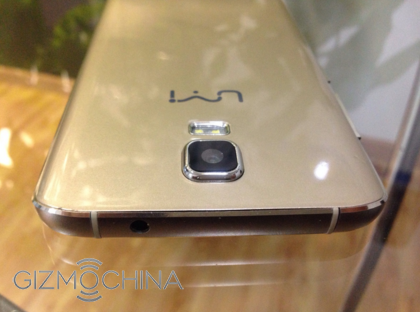 You can currently pre-order the device from Banggood for $99.99. After the pre-order period, the price goes up to $119.99.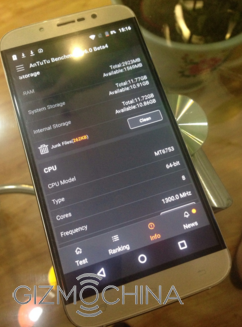 Meanwhile, you can get a UMi Rome for free by participating in a game from the company's official website. Check it out from here.