Xiaomi May Stock Up Mi 5 In Plenty, Expected Release In January 2016
Some of the fans were disappointed to see that Xiaomi didn't update its flagship Mi series with the new Mi 5 model. Instead, at the Nov 24 event we got to meet the new Xiaomi Redmi 3 and the Mi Pad 2. However, at the interview after the event Xiaomi CEO, Lei Jun revealed a few details about the device.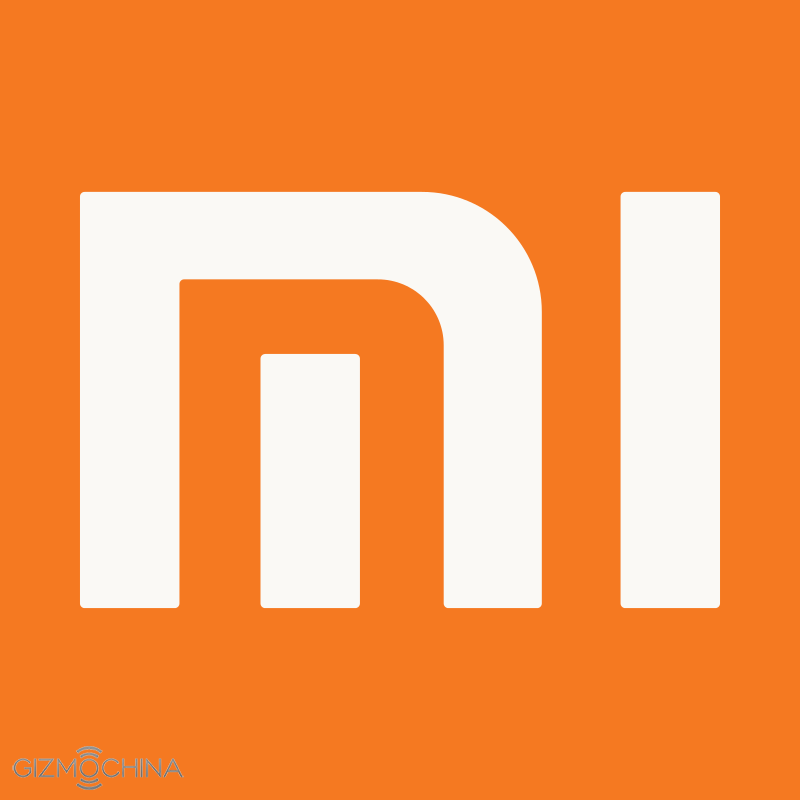 He said that Xiaomi puts in about 12 to 18 months of development time for the Mi series flagship, which is much higher than competitors. As a result, he says that the phone will be perfect as it will come with the best components after careful research and tests. In fact, Lei Jun revealed that he was currently using the flagship Mi 5 and he found it amazing.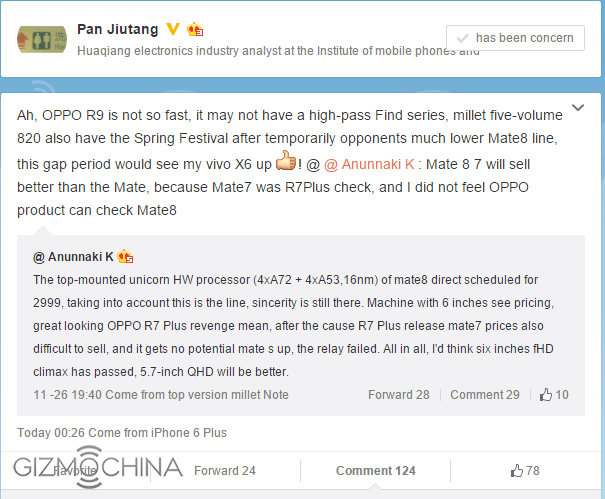 According to the latest rumors, we will meet the new Xiaomi Mi 5 flagship as soon as January 2016. Now, Pan Jiutang, the analyst from China has revealed some more details about the upcoming device.
He revealed earlier today via a Weibo post that Xiaomi will start selling Mi 5 to the masses after the Spring Festival that happens in February in China. There will be a plenty of stock available for sale, which means the company hopes to sell a lot of units of the upcoming flagship.
Specs wise, nothing is confirmed, but it is said that the phone will feature the new Snapdragon 820 quad-core chipset with a 5.2-inch FHD 1080p display and 4GB of RAM. There will be a 3000mAh battery on board. Details about the camera and other specifications is yet to be known.
Overall, it looks like we will have to wait at least a couple of months more for the Xiaomi Mi 5 launch. Since the company is taking so much time to update the lineup, we hope that the phone offers the best specs for a decent price.
Personally, I feel anything under $400 would be a good bargain. What do you think?