Xiaomi Redmi Note 3 Teardown: More Stuff Inside A Compact Body
Xiaomi announced the new Redmi Note 3 handset at its November 24 event in Beijing, China. The company managed to impress us all with this new release, given that it offers much more at $140 than the Redmi Note 2 which was already offering great value for money.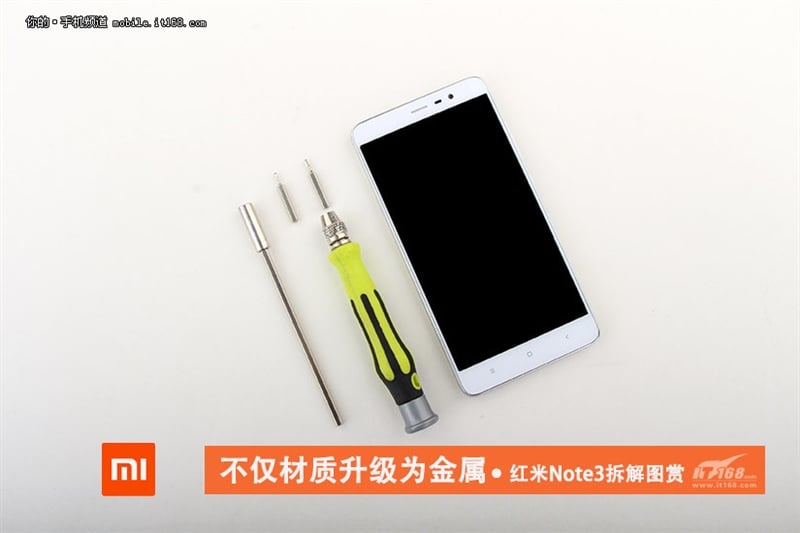 Like always, once a phone hits the market, people are curious about its internal components. Note 3 was no exception as a Chinese website performed a teardown of the device to its little components, revealing whats exactly inside this new smartphone.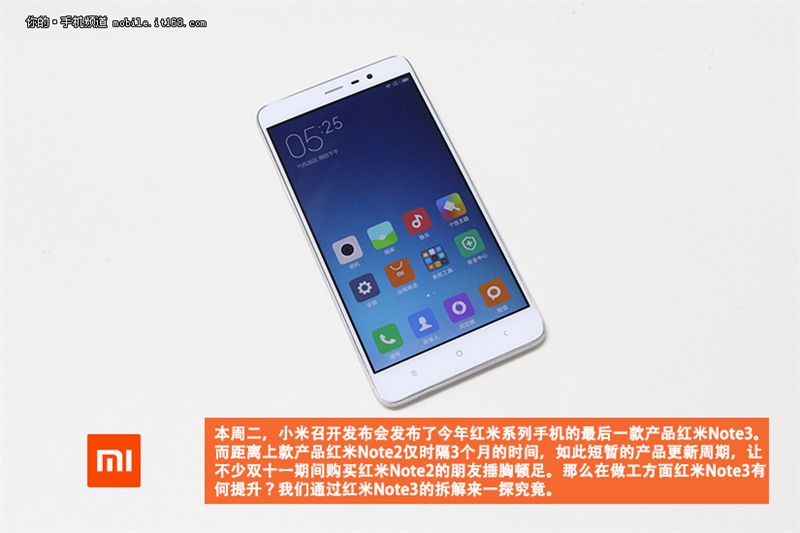 Xiaomi has done a great job designing the device. Despite the new additions inside, the phone measures almost the same as its previous generation Redmi Note 2. The Note 3 measures 152mm in height as compared to 150mm on the Redmi Note 2 model and the width is the same on both the devices. Even in the thickness department, the new model is just 0.4mm thicker but that's totally acceptable thanks to its huge 4000mAh battery. In short, the company has manged to pack in much more stuff than it could previously.
The tear down also reveals some of the manufacturers of internal components like the fingerprint sensor is from FPC (1022), and camera from Samsung (S5K3M2 ISOCELL Sensor). These components are packed closer together than the Redmi Note 2 and hence, the company has applied thermal paste in some places to prevent overheating.
Overall, it looks like the company has done a good job with the design. Unfortunately, unlike the guys over at iFixit, these guys didn't mention a repair-ability score. But you can check out the teardown from the pictures down below.