GetOne Black Friday deals released, a vast number of products on sale
by Shine Wong Nov 27, 2015 10:34 pm0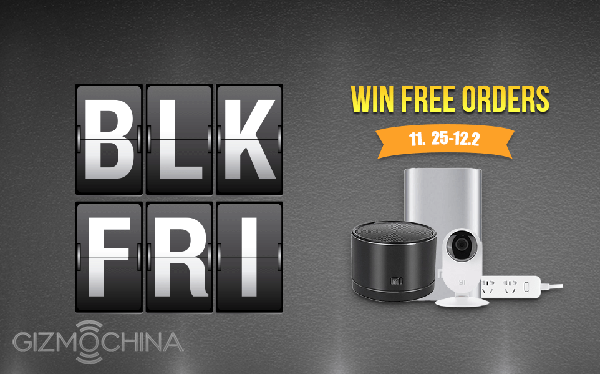 Getoone, a global eCommerce retailer app with a huge product list and quality service promotes
an extensive Black Friday deals campaign. The site has put an enormous amount of the items on sale, providing the great discounts for their shoppers.
The Black Friday global hype turned the shopping malls into very crowded places, and the trend is spreading across the globe, both offline and online. The massive list of products on sale on the GetOne.cc is expanding, and the company behind the site announced that the initial deals will last a bit longer.
The "new deals" section appeared on the site next to the standard categories listed on the homepage, to make it even easier to check the latest deals and discounts. The impressive list of products featured on the sites cover several categories:
Women
Home
Jewelry
Cell phones
Outdoor
Consumer
Men
Shoes
Computers
Watches
Toys & Hobbies
Health & Beauty
Bags & Luggage
Automobiles
Other sections that you may browse from includes "Limited" and "Recommended" products, which usually provide bigger discounts, or sort the most popular products. Discounts go up to the 60% for Black Friday, offering more than competitive
prices on the market. The products in these categories usually
aren't available for long, because of the popularity and the quality deals offered.
The company's management team wants to provide the best deals to the online shoppers and using the services of free shipping to only Getone.cc customers, and easiest shopping for avoiding the Black Friday crowds.
The company provides several bonuses for shoppers and offers the possibility to register an account to get even more benefits. Another advantage for valued customers online is the GetOne app, which provides notifications with the latest deals, news, and hottest products on the company product line.
To learn about the new sales and Black Friday promotions on Getone.cc, please visit their website.