Xiaomi Ranked Third In Global Wearable Shipments For Q3 2015, Thanks To Mi Band
Xiaomi has expanded into many different segments in the past few years, including wearables. Although the company is yet to release a low-cost smartwatch, its Mi Band, which costs under $20 has turned out to be quite successful. As a result, the company has managed to make it to the top three wearable companies by shipments as well as market share for the Q3 2015.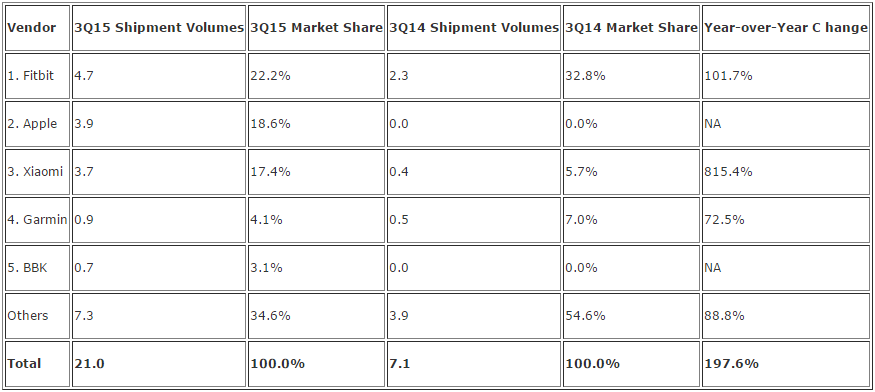 The report directly comes from the market research firm IDC. The firm reveals that Fitbit remains the top wearable maker worldwide with 4.7 million units shipped with a total of 22.7% market share. While it's still on top, its market share has reduced by nearly 10%, thanks to the entry of players like Apple and Xiaomi. Next up is Apple, with 18.6% share and 3.9 million units shipped. The Cupertino giant has managed to achieve this feat from scratch within a matter of few months.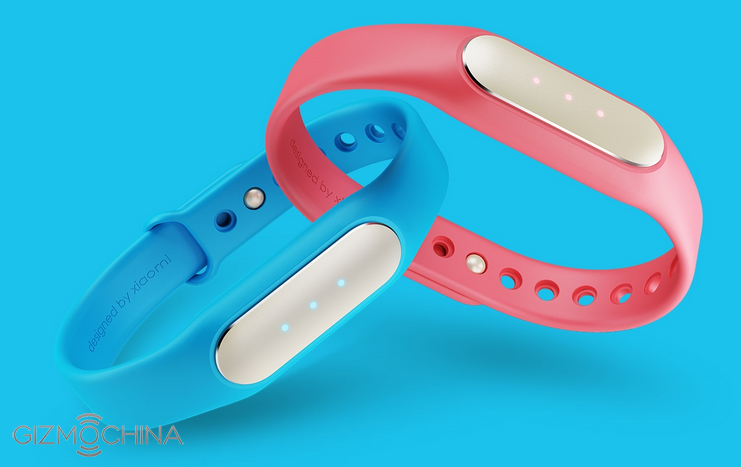 In the third position is Xiaomi, with two major wearable products under its belt, namely the Mi Band and the Mi Band 1S. Xiaomi shipped around 3.7 million units in the third quarter which earned it a market share of 17.4%. This is also a commendable feat by the company since at this juncture last year, it only had about 5.7% share.
The next two, Garmin and BBK are way behind the top three players with a market share of 4.1% and 3.1% respectively. What's interesting about this report is that Samsung has dropped out of the top five list. The lack of a new launch recently has affected the company's Q3 shipments.
You can read more about the newly announced Xiaomi Mi Band 1S from here.