Elephone P9000 Lite hands-on photos

Elephone P9000 Lite hands-on photos
We have today received images of the Elephone P9000 Lite hands-on photos this time rather than CGI renders.
Whilst the P9000 Lite dose still feature black bezels, unlike other Elephone handsets that have come before, the bezels are not butted up to an additional 1-2mm of metal chassis.
The 5.5″ LG LTPS OGS screen really appears to stand out against this thin black bezel and should help to give a much more ddesirable body to screen ratio.
The Elephone P9000 lite will come with Android 6.0 Marshmallow, running on a Mediatek MT6755 Helio P10 CPU, USB type-C and NFC.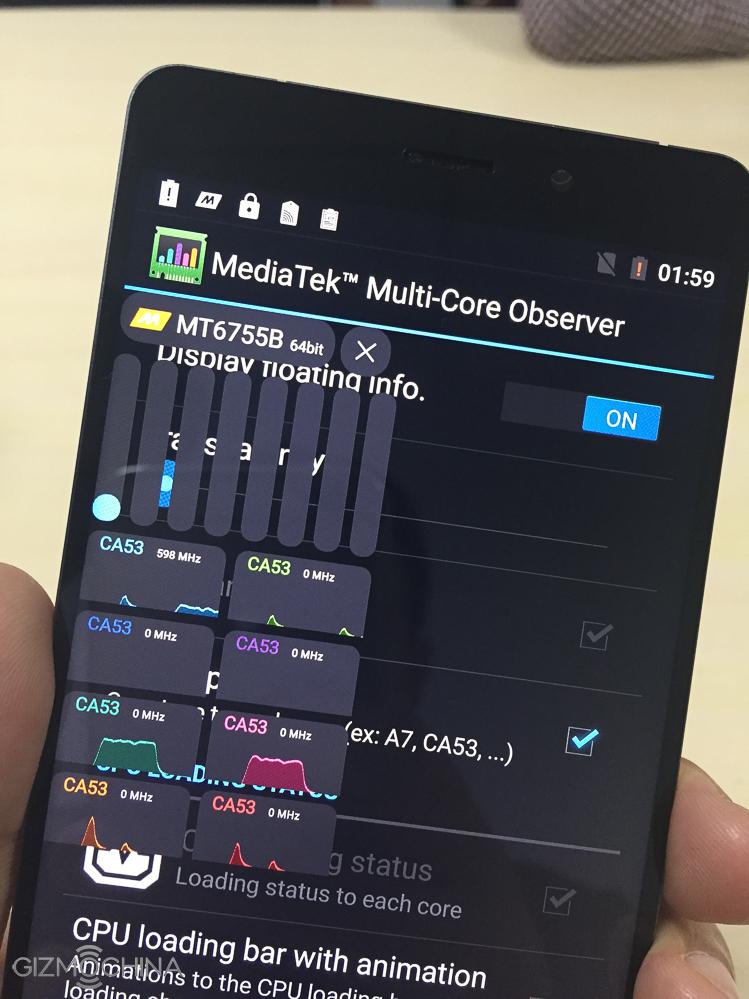 Hopefully the new design statement of the P9000 Lite's bezels will be the start of greater (or should that be lesser) things to come.
Elephone have provided several images that show the phone next to various other handsets to give a better idea of the bezels size.
Please leave comments and questions below
Regards Shanos
The Elephone P9000 is available to pre order here
Original article posted on Gadgetz.tv