Xiaomi Mi 5 May Not Use UltraSonic Fingerprint Scanner
We have been hearing a lot about the upcoming Xiaomi Mi 5 flagship for quite some time. However, things have started to speed up in the recently, especially after the Grand Finale event of the company late November. Yesterday, IHS analyst revealed that the Xiaomi Mi 5 will most likely be the first phone to feature Snapdragon 820 chipset. Now, another analyst, Pan Jiutang has thrown some light on the fingerprint recognition sensor of the device.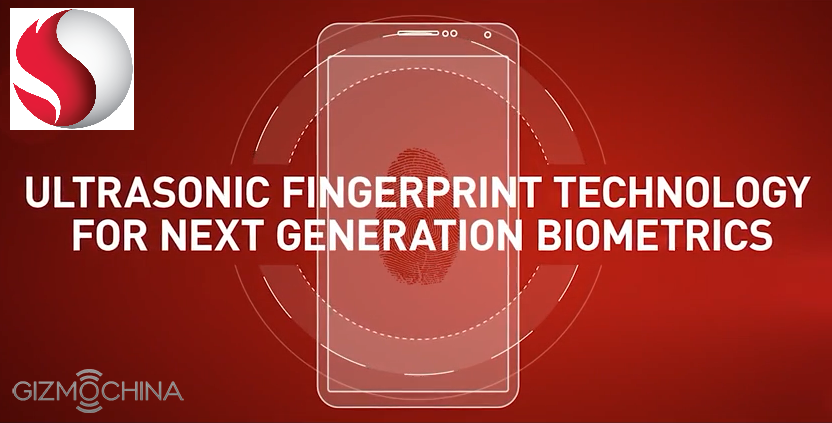 Since the past few months, there have been reports that Xiaomi will incorporate Qualcomm's latest UltraSonic Fingerprint Scanner on the Xiaomi Mi 5 flagship. However, Pan Jiutang dismisses these claims saying that the scanning technology is still not very stable or reliable to be used on a popular flagship like the Mi 5.
UltraSonic Fingerprint Scanning technology reportedly does not require any particular sensor or button to work. Instead, this technology can be incorporated under any material such as metal, glass or plastic, opening up a number of areas for available fingerprint recognition, including the display. Moreover, the technology is not as affected by grease, or dirt on the finger as other traditional technologies.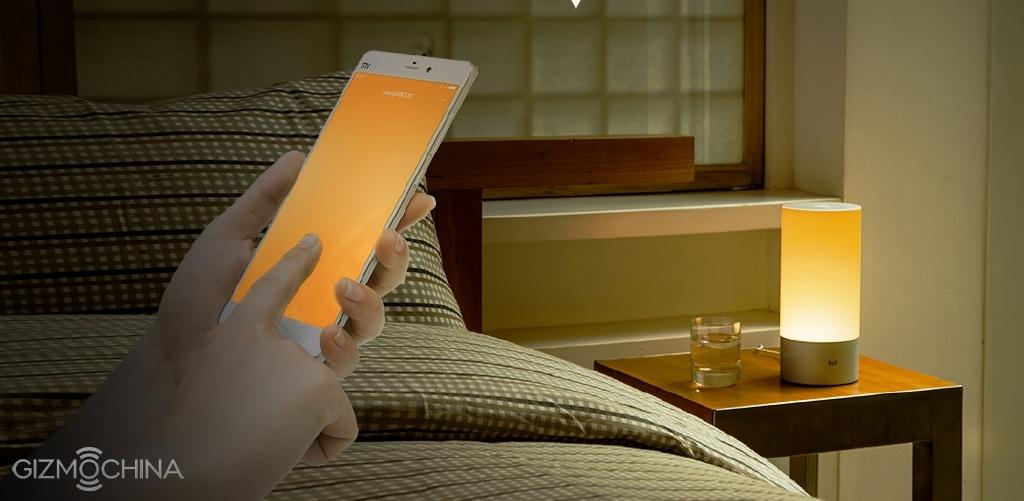 However, it looks like it's still not ready to be used on a wide scale. So, he adds that Xiaomi Mi 5 will use a traditional sensor on the front. However, we can't rule out the possibility that it could be a better tech than existing sensors.
The flagship is expected to be announced sometime in January 2016, and will be available for sale after the Spring Festival in China that happens in February. Earlier reports have said that the stock will be in plenty, so the company could be expecting a lot fo demand for the device.