Xiaomi Mi 5 Should Be The First Snapdragon 820 Phone Says Analyst
Even before Qualcomm officially unveiled the Snapdragon 820 quad-core chip, there were rumors that the upcoming Xiaomi Mi 5 flagship will be powered by this SoC. However, recently rumors suggested that Xiaomi may go with a chip like Mediatek Helio X20 for its flagship. But IHS analyst Kevin Wang dismissed those claims, asserting that Mi 5 will be powered by 820.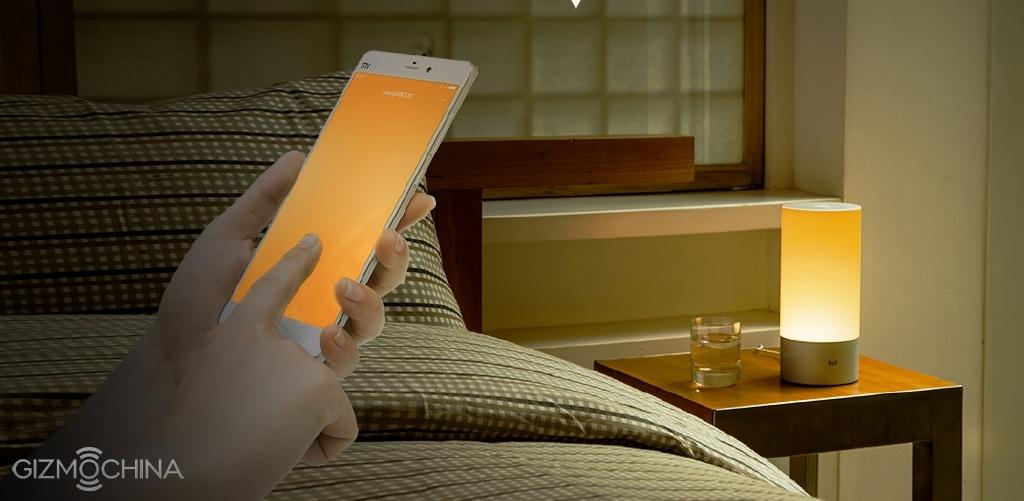 Now, Kevin Wang revealed once again that Xiaomi Mi 5 will probably be the first smartphone to feature Snapdragon 820. This would mean that the phone will meet us very soon since there are a lot of smartphones that's expected to be powered by this chip. Even the upcoming Galaxy S7 is rumored to feature this Qualcomm chip. So, if Mi 5 is going to be the first smartphone with 820, the release should be sometime before Feb, since the S7 is expected to release at MWC 2016. Other notable phones that are expected to feature this chip includes the upcoming LeTV Le Max Pro.
As for the other specs of the Xiaomi Mi 5, expect 4GB RAM, 64GB storage, 2K 5.2-inch display, 21MP rear camera and 8MP front-facing shooter.
Recently, we came across a bezel less render of the Xiaomi Mi 5. You can read more about it from this article.