Ramos R9 With Fingerprint ID leaked In Rose Gold, Features All Metal Body
It's been quite a while since we seen a new model from the Chinese manufacturer Ramos. The MOS1 Max turned out to be a decent phone with a large 5.5-inch display and 3050mAh battery. But after that the company has been quite about its smartphone plans. Recently, the company started teasing it's Ramos R9 phone, but without giving out a release date for the device. Now, the real device has been leaked online in all its glory.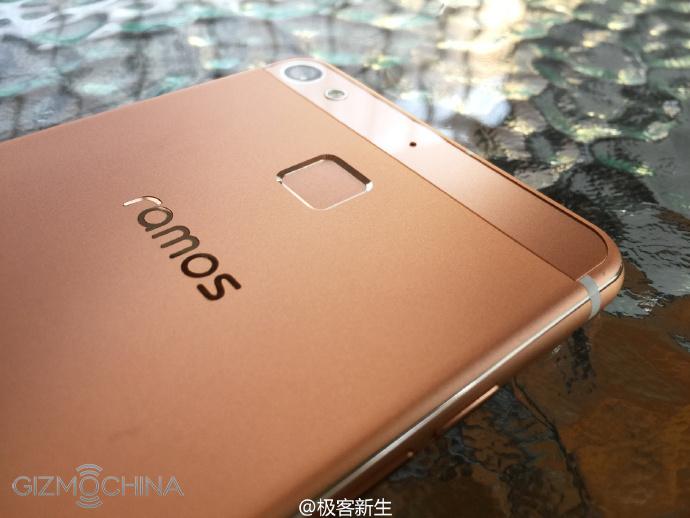 Like most Chinese manufacturers, Ramos is also following the trend of releasing an all metal device. According to the latest leaked images of the Ramos R9 smartphone, the phone will feature a metal body with a fingerprint sensor at the back. What's more, there even a rose gold color available for the device.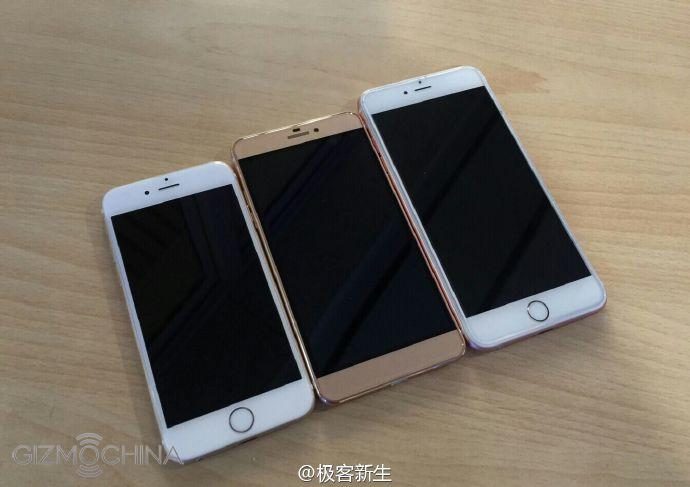 The leaked images show off the R9 alongside two iPhones, namely the iPhone 6 and the iPhone 6 Plus. The display size lies between 4.7 and 5.5-inches, so it's most likely going to be a 5.2-inch smartphone. The front seems to feature 2.5D arc design. Also, we don't see any bezels on the side, but it's probably because they are black in color which hides them when the display is turned off.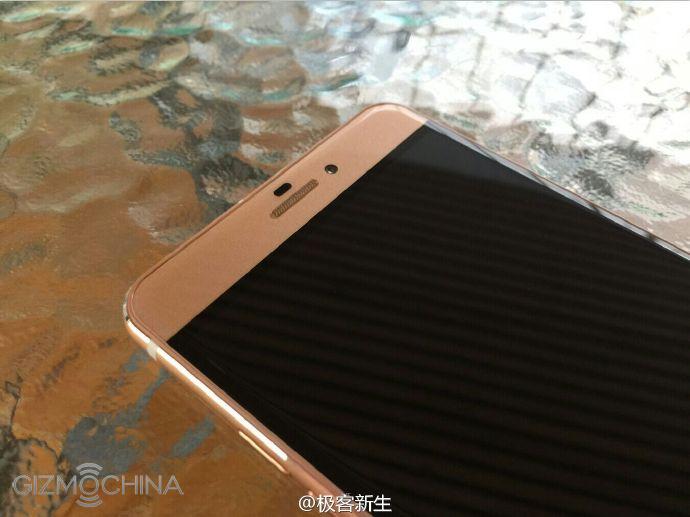 Unlike the recent surge in the metal bodied mid-rangers, the Ramos R9 is expected to be an upper mid-range device. The overall design looks premium with the camera and the flash on top left corner and the fingerprint sensor at the center.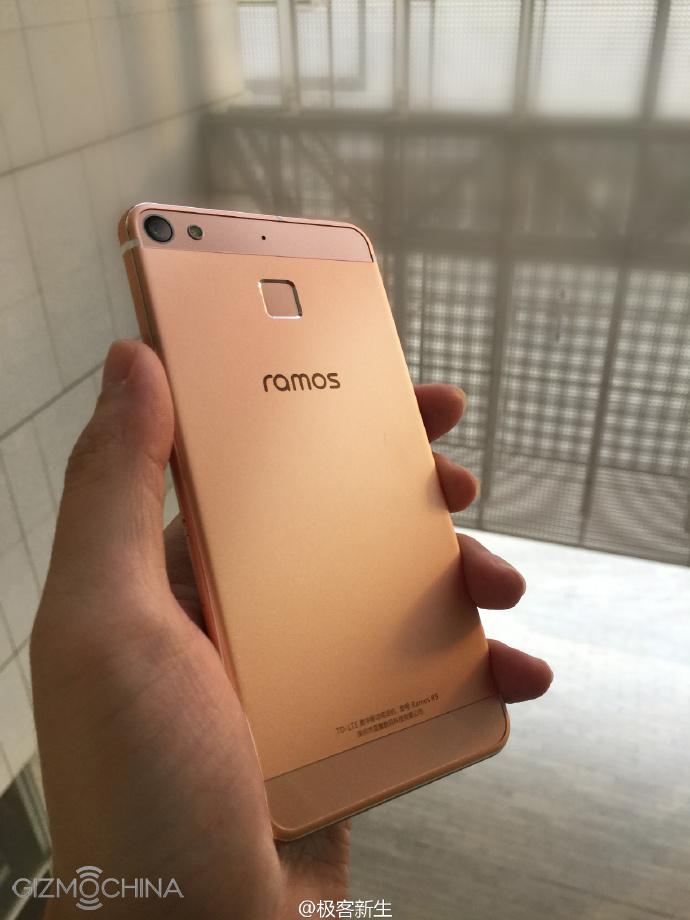 Since this is expected to be an upper mid-range phone, pricing won't be as cheap as other budget devices like the Redmi Note 3 or the Meizu Metal. Instead, you can expect the Ramos R9 to be priced somewhere around the 2000 Yuan ($315) mark. Of course, these are just speculations and we'll come to know the exact specifications and pricing details once the phone is officially announced. Since the company has started to tease the device, the launch shouldn't be very far off. So stay tuned!