Ramos Mos1 Flagship Is Official: Features 5.5-inch FHD Display & 3050mAh BYD battery
You must have heard of the Chinese company called Ramos, who is a well known tablet manufacturer. But a few weeks back, we got news that the company has decided to release a brand new smartphone called as the Mos1. This would also make it the company's first smartphone.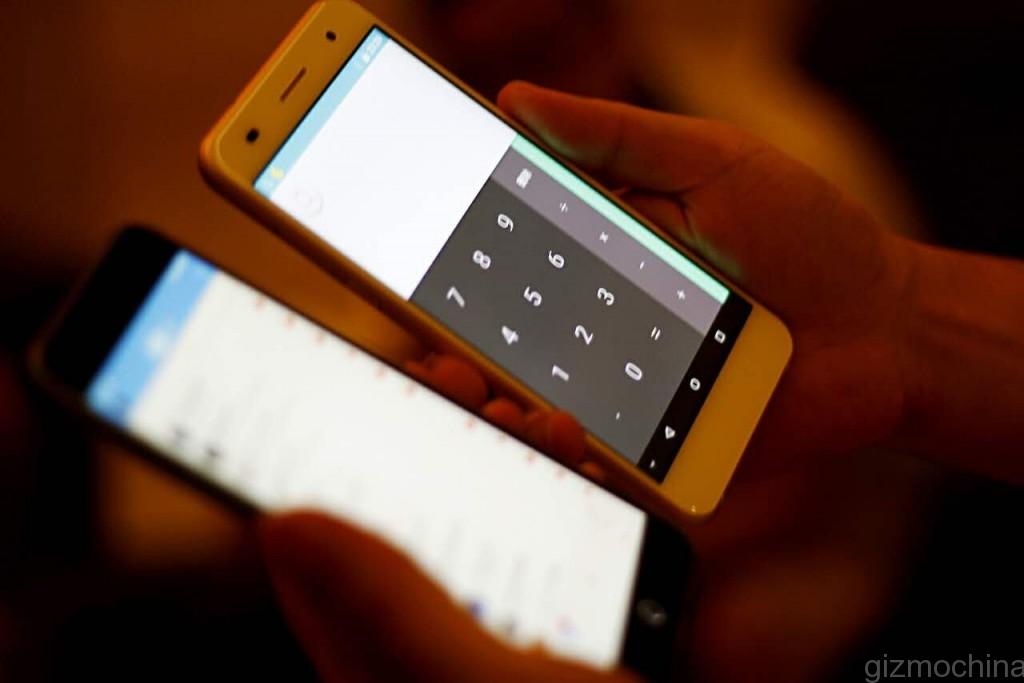 Now, the Ramos Mos1 is finally official and most of the details are in line with what we have been hearing for the past few days. First of all, since this is the company's first smartphone, it has paid special care in the phone's design. The Ramos Mos1 reportedly comes with five sided crystal cutting design along with 2.D glass on both the sides. If you remember, even the recent Vivo X5Pro had 2.5D glass on both sides.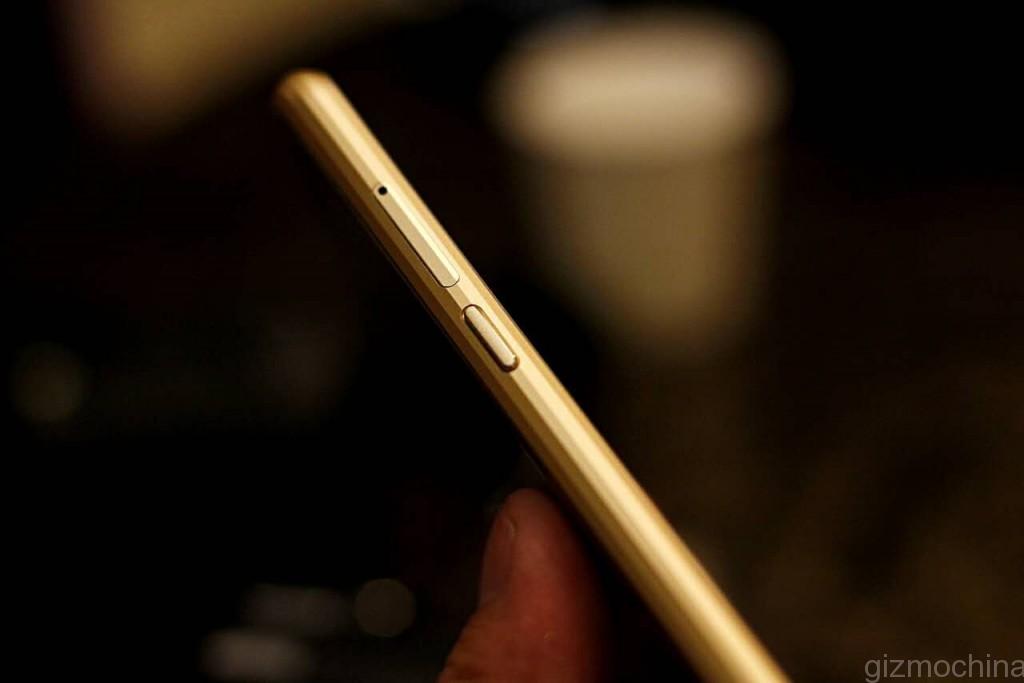 To further improve the body, the company has used 6063 aluminum alloy material, which is reportedly tough and corrosion resistant. The body is quite slim too, measuring just 6.6mm in thickness. Finally, to make things even better, the bezels have been slimmed down. The phone comes with pretty narrow 1.9mm bezels on the sides, improving the overall look.
As for the specs, its quite good. The phone comes with Snapdragon 615 octa-core 64-bit chip under the hood. While we would have preferred something more powerful like Snapdragon 808, even 615 is fine as long as it doesn't overheat. Other specs include 2GB RAM, 32GB of internal storage, 13MP rear camera and a 5MP front facing one. As for the software, the phone comes with MOUI 1.0 based on Android 5.0. The phone also comes with Hi-Fi Audio chip. 
Unfortunately, unlike earlier rumors which suggested that the phone will have a massive 4850mAh battery, the Ramos Mos1 actually comes with just a 3050mAh capacity battery. But the battery life should be good since it will be made by BYD, which is a well known manufacturer of automobile rechargeable batteries. Further, the phone supports Qualcomm Fast Charge 2.0, which should definitely speed up the charging time.
You can check out the official video down below.
The phone will be available from August 10 via JD.com. The initial reservations start on July 31 for 1999 Yuan ($322). Ramos is also reportedly working on a Mos1 Max version with a 6-inch display and 6000mAh battery.