The Best Cheap Hi-Fi Phablet?
Let's admit, very large smartphones are not for everyone but they have some advantages that other phones lack. I came across the 6.44" smartphone that you have probably not heard of. It costs just $130 but I was amazed by how much value it offers. Learn more in our full review.
Thanks to Banggood for sending Ramos MOS1 Max for a review.
RAMOS MOS 1 Max Review: VIDEO REVIEW
RAMOS MOS 1 Max Review: UNBOXING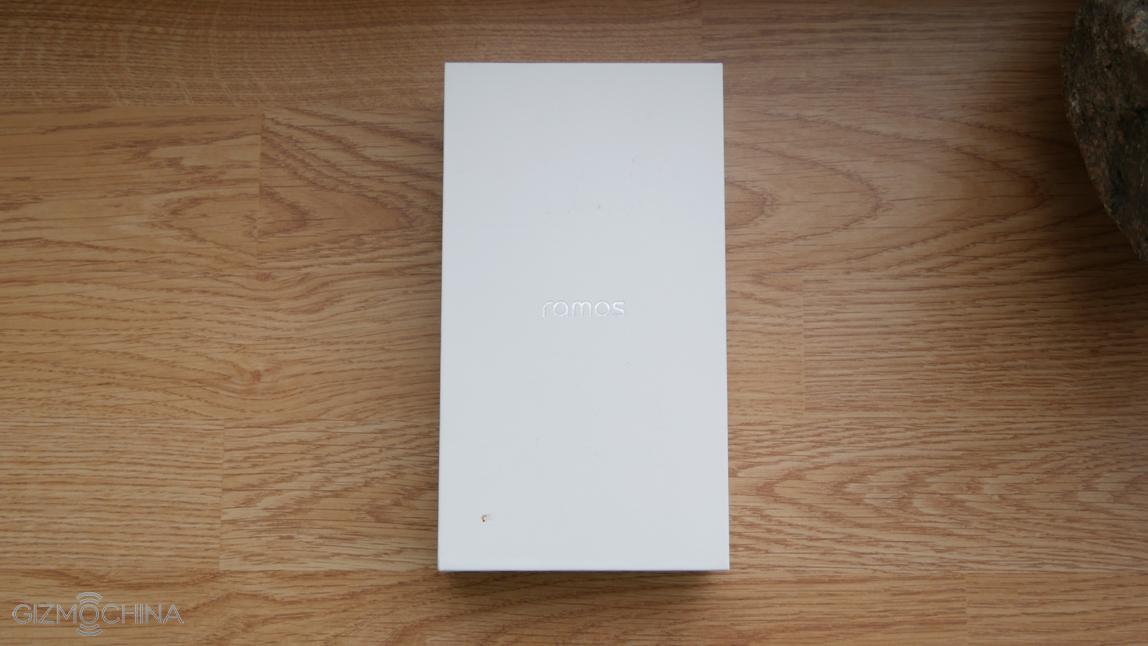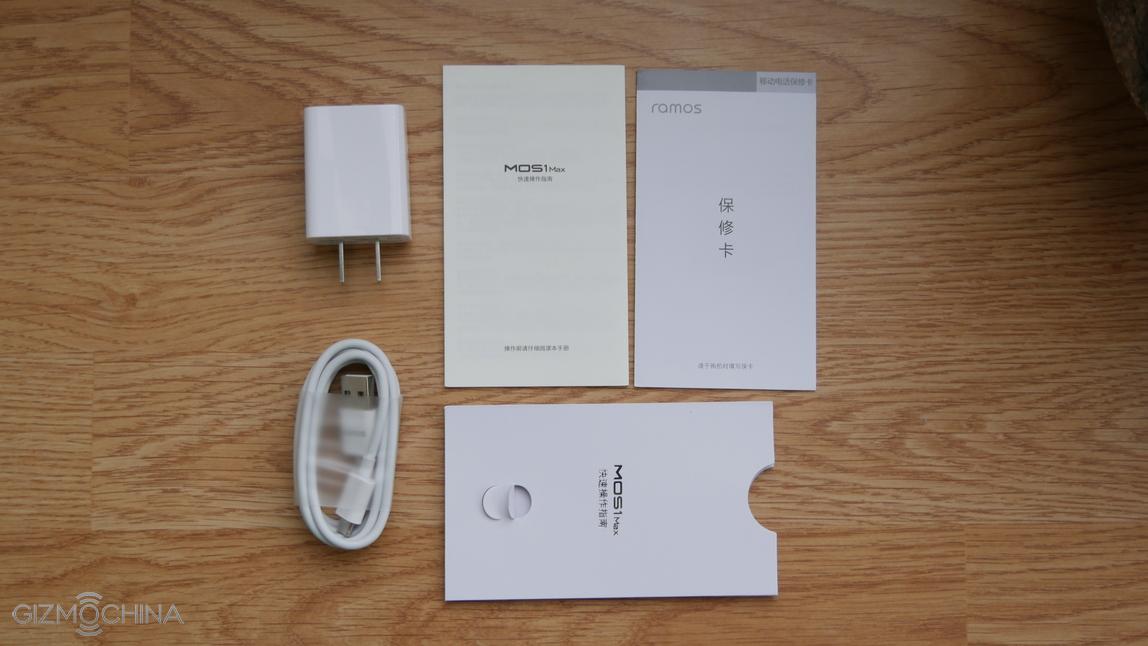 I'm talking about the Ramos MOS1 Max phone that comes in quite a premium packaging. Inside the box, you can find all the usual items that you would expect to come with any phone.
RAMOS MOS 1 Max Review: DESIGN and DISPLAY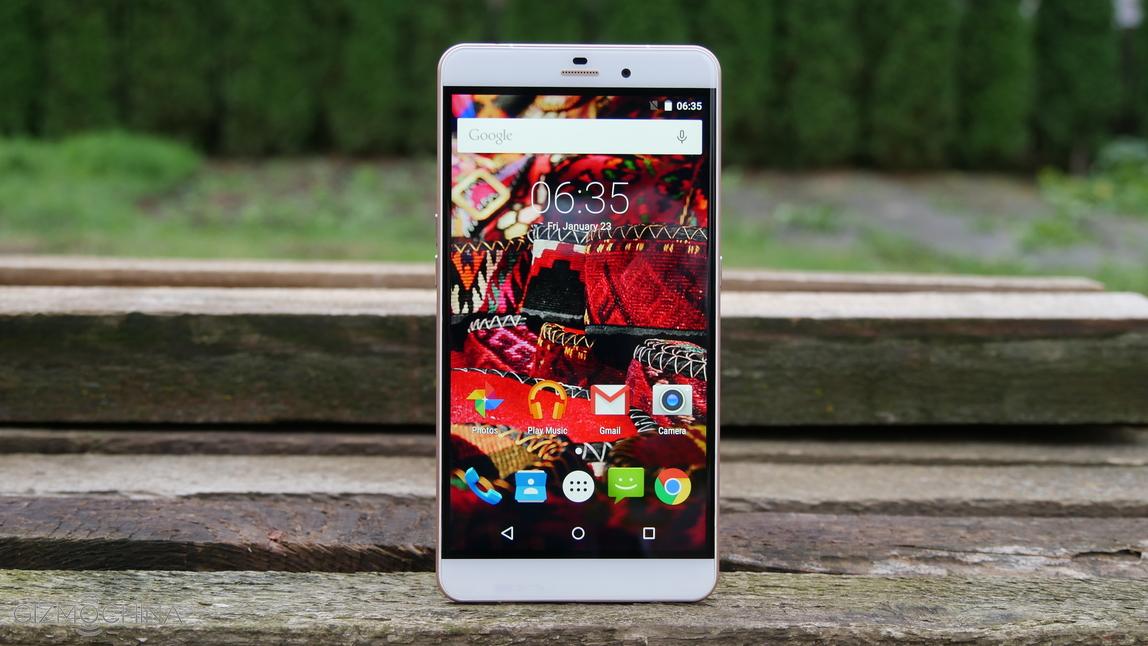 The key aspect of this phone is its size and that is because of a huge 6.44" 1080p display, which is surprisingly great, sharp and vibrant for such a cheap phone.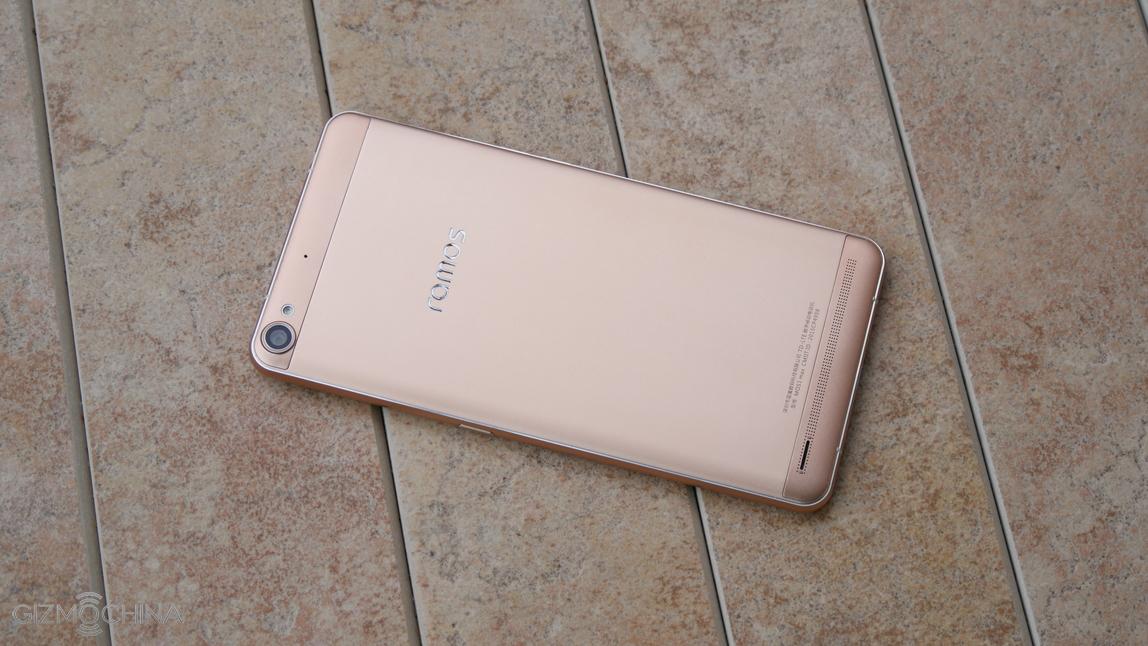 Also, the phone is made almost entirely of metal (except for the top and bottom parts for antennas). The device sits nicely in the hand but you will definitely need two hands to handle it.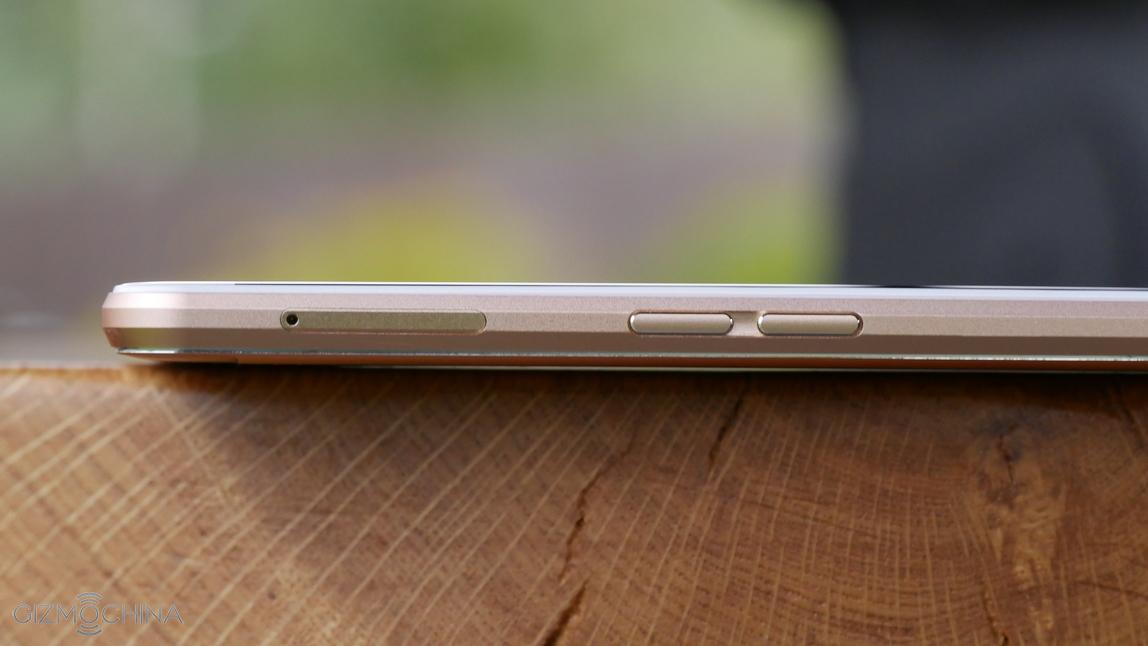 I love the fact that there are no moving parts whatsoever. The dual-micro SIM card tray stays firmly and buttons do not rattle, and they have a good tactile feedback.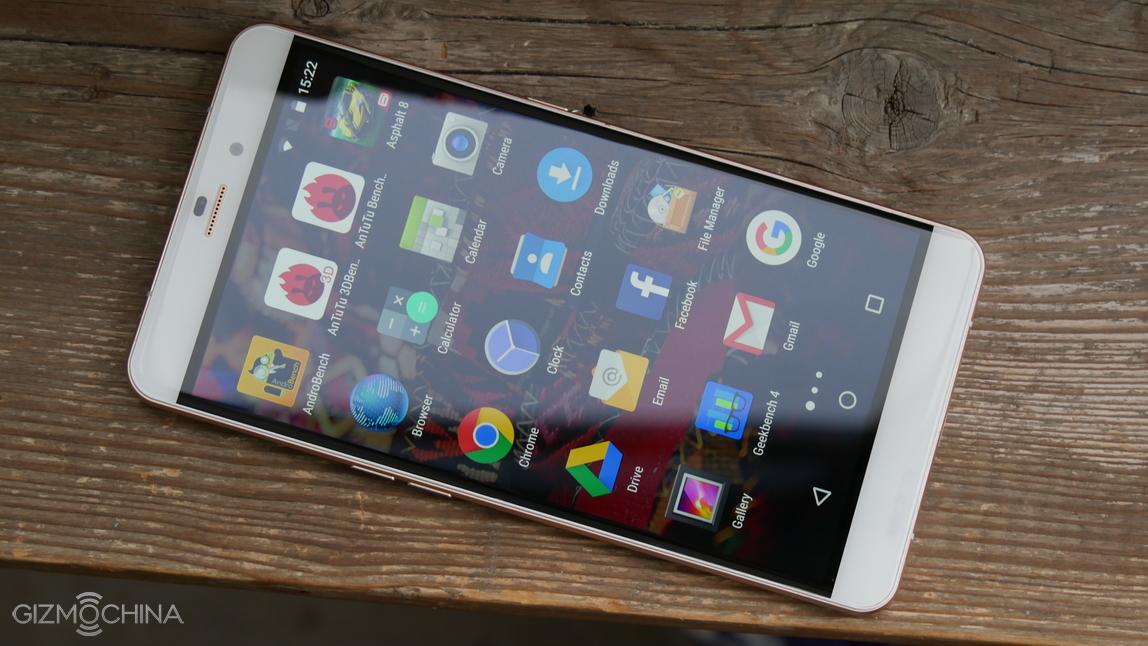 I don't like the fact that we have only the on-screen navigation buttons. A great thing is that there is a notification LED light, which sits next to the 8MP front-facing camera.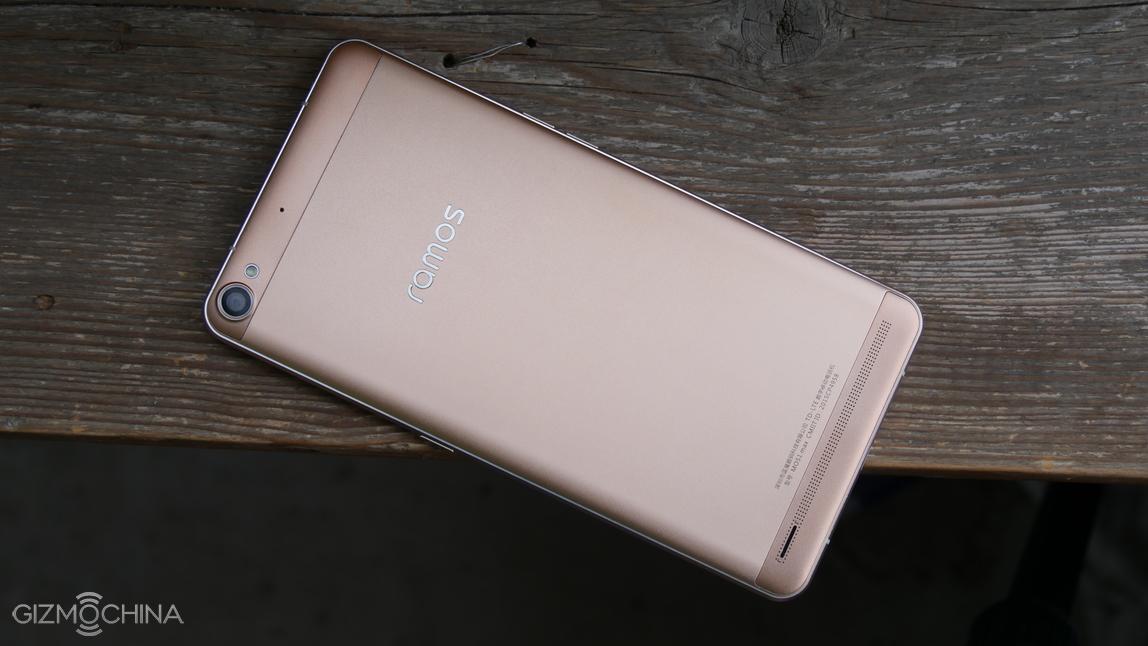 Usually, the loudspeakers suck on the cheap phones but I have to tell you that the Ramos Mos 1 is one of the better devices in this department.
Same can be said about the sound quality via the headset jack as the phone sports a Hi-Fi audio chip.
RAMOS MOS 1 Max Review: HARDWARE and PERFORMANCE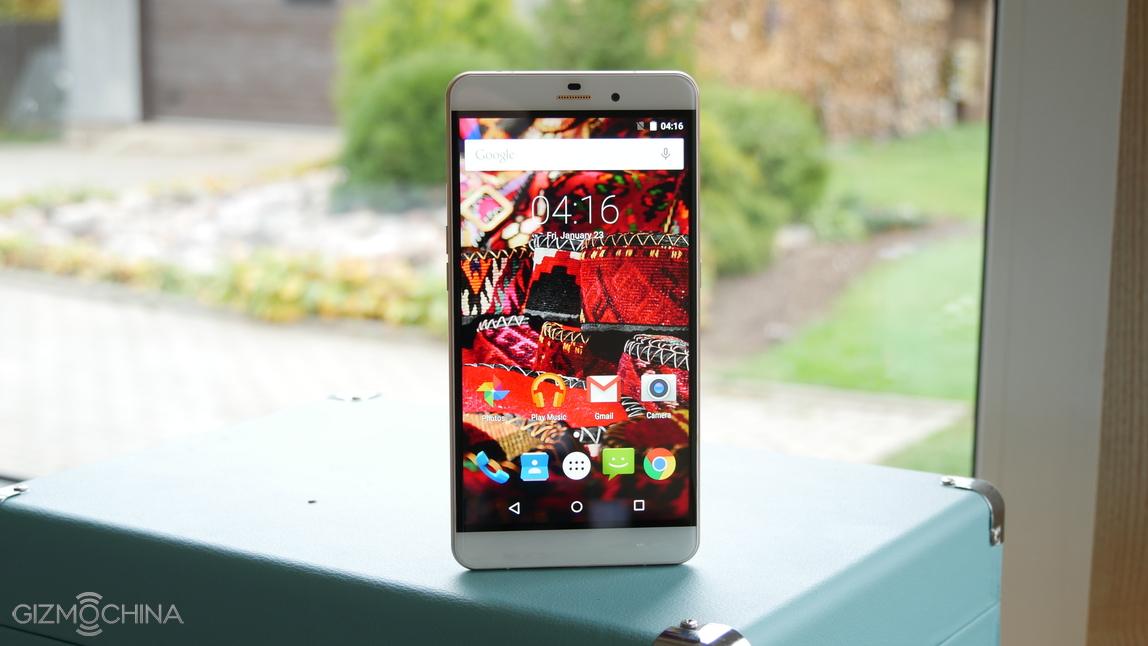 For the price of $130, the phone sports some pretty good specs. The device ships with an octa-core MTK6753 chip, 3GB of RAM and 32GB of storage, which is, however, not expandable.
The 3D gaming performance is not as good as I expected as there are quite a few skipped frames even if you play Asphalt 8 on medium graphics.
On the other hand, the 2D games work just fine and the phone does not overheat.
RAMOS MOS 1 Max Review: BENCHMARKS
RAMOS MOS 1 Max Review: USER INTERFACE
What I love about this phone is that it ships with the stock Android ROM and the device is pretty fast on the daily basis, and I didn't have any lags or hiccups. However, we have the outdated Android 5.1 version and I'm not really sure if we are going to see an update to the Android 6.0 anytime soon.
RAMOS MOS 1 Max Review: IMAGE QUALITY
As for image quality, you should not expect any stellar results from a cheap phone like this. Still, you may get some nice-looking photos that are pretty sharp and detailed. However, the camera has some issues handling the dynamic range, there could a little bit more detail in some of the shots.
The selfie camera can take images that will definitely do the trick for social media.
The video quality is just mediocre as on most of the cheap phones. See the video review for a video sample.
RAMOS MOS 1 Max Review: CONNECTIVITY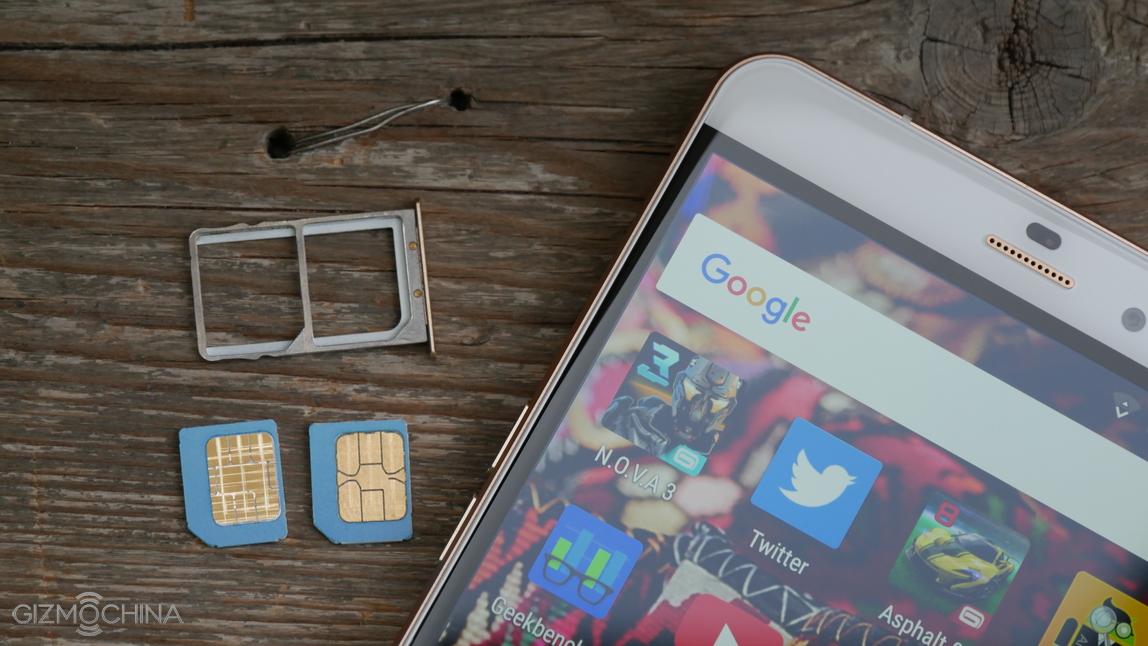 I didn't have any connectivity issues and even the GPS lock speeds and accuracy were okay. The only downside would be that there is not 5GHz Wifi band support.
RAMOS MOS 1 Max Review: BATTERY LIFE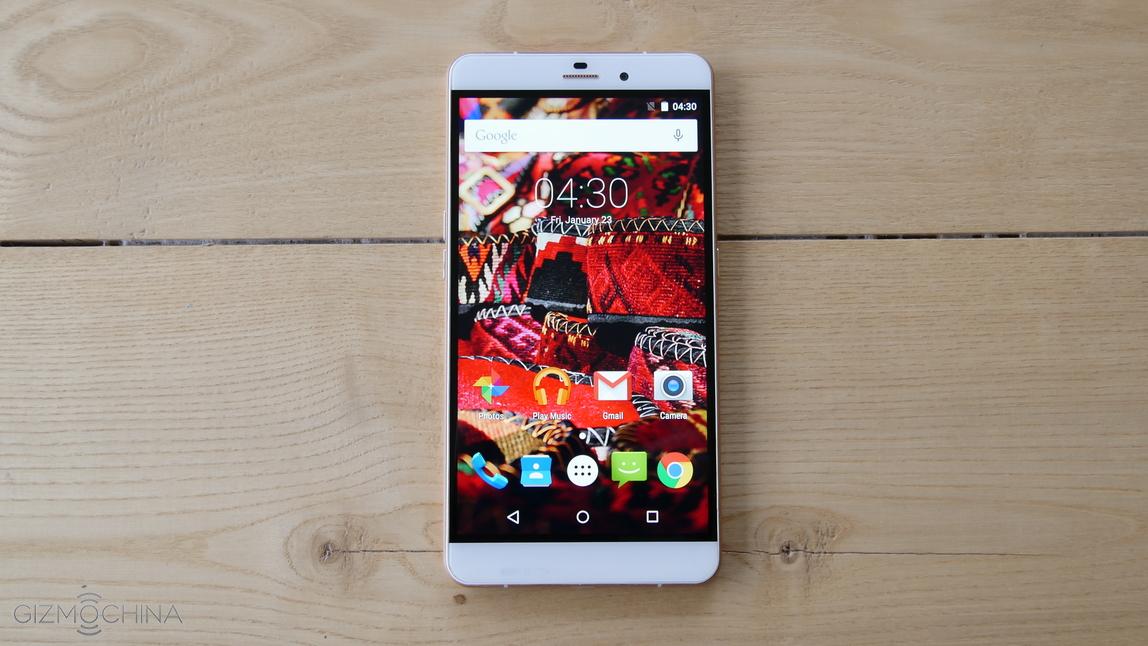 The battery life is one of the highlights of the Ramos phone as it ships with a beefy 6100mAh unit. I could not kill the phone in one day and I would say that you will be able to get at least 2 days of moderate usage out of this phone. Also, the phone supports a quick-charge tech and I was able to fully charge it in around 1:40 mins.
RAMOS MOS 1 Max Review: CONCLUSIONS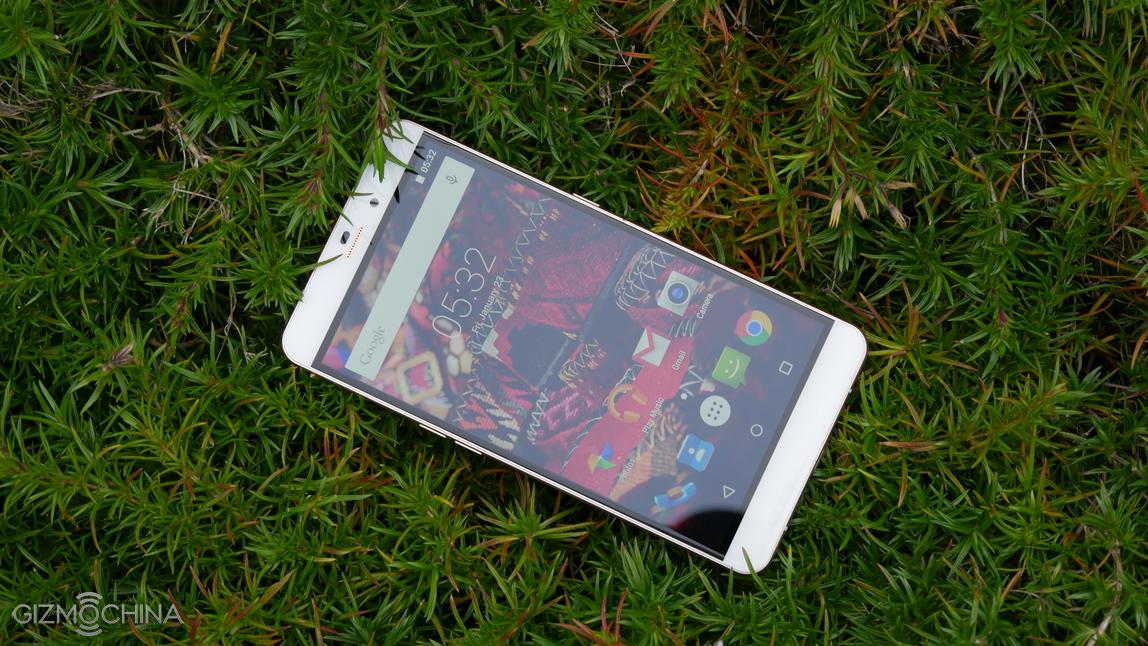 The MOS1 Max was the very first phone made by Ramos that I had a chance to review. I have to say that I was pleasantly surprised by how much value this phone offers.
It all starts with a gorgeous 6.44" display, excellent all-metal build, great sound quality, stock Android user interface and awesome battery life.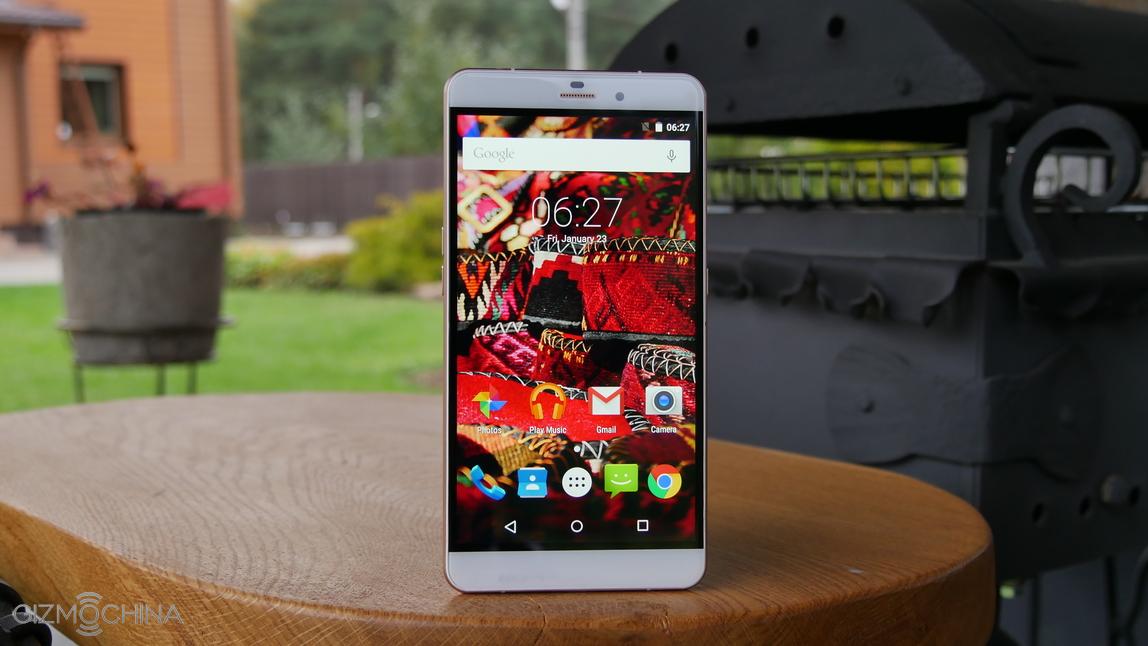 However, the MOS1 Max is not for everyone due to its size. It is not really possible to handle the phone in one hand or even put it in the pocket but if you are watching this review, you are probably looking for a phablet.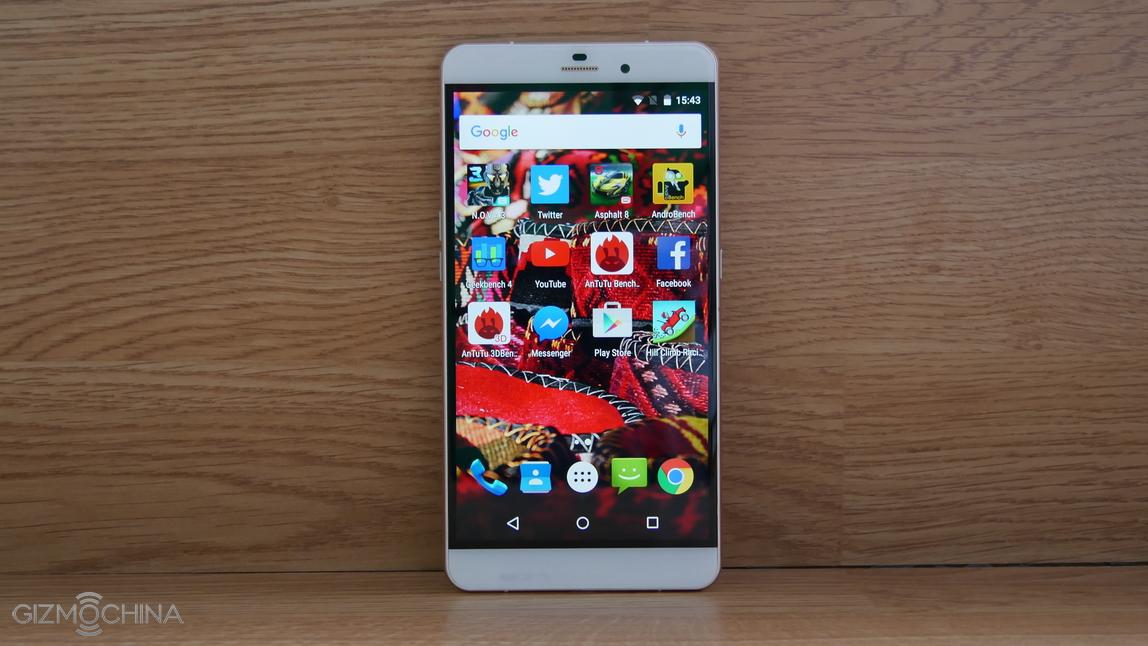 Other shortcomings worth considering would be the lack of the microSD card slot, the outdated Android 5.1 user interface, only the on-screen navigation buttons and subpar 3D gaming performance.
Other than that, the Ramos MOS1 Max is a great offering for the price if you are looking for a super-sized phone, despite a few shortcomings.
Ramos MOS1 Max is a great offering for the price if you are looking for a super-sized phone, despite a few shortcomings.