Is This Our First Look At The Xiaomi Mi 5 Flagship With Bezel-less Display?
Many expected Xiaomi to unveil its latest flagship smartphone, the Xiaomi Mi 5 at the Grand Finale event on November 24. However, at the event we met only two devices, the Redmi Note 3 and the Xiaomi Mi Pad 2. So, it meant we had to wait for a couple of months more to meet the flagship Mi 5.
However, at the interview after the event, Xiaomi CEO Lei Jun revealed that he was currently using the device and he found its to be great. So, it looks like the Mi5's design has been finalized.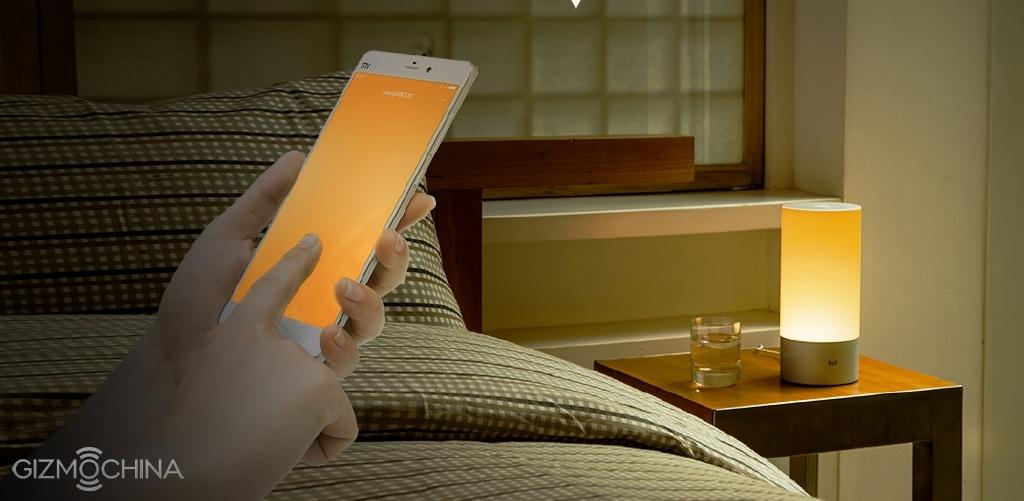 Now, we have our first glimpse at the Xiaomi Mi 5 flagship and from the image, the phone looks really beautiful. The image shows that the phone will come with a bezel less design, which means no black borders on the side. Nubia has shown us that its possible with its Z9 flagship back in May this year, so it won't be surprising to see the Mi 5 come with such an amazing design.
On a closer look, the phone does look like the Mi Note. But the bezels on the Mi Note flagship are not as thin as this. So, we will have to wait and see whether this is the real design of the upcoming flagship.
The image comes directly from Xiaomi's official account. It was posted a few days back, but till now went unnoticed. Our best guess would be the Xiaomi Mi 5!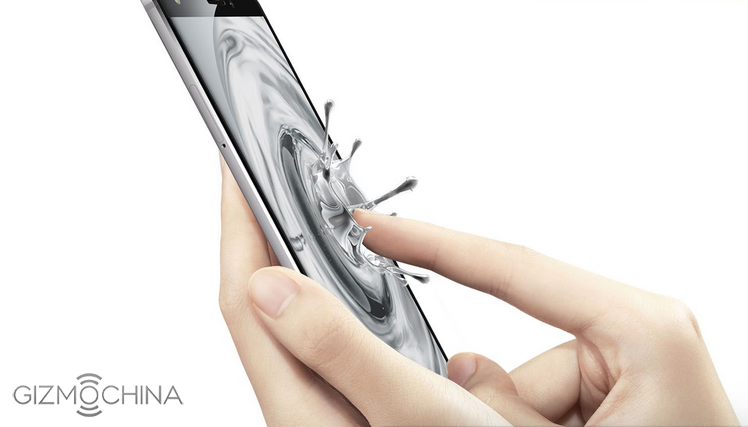 Further, the phone is said to come with ClearForce Touch technology from Synaptics which is similar to Apple's 3D Touch. So, the display will be able to measure the force with which a user presses the screen. This would come in handy in things like gaming where the phone will be able to distinguish between a hard press or a soft press on the throttle.
As for the specs, the Xiaomi Mi 5 is expected to come with a 5.2-inch 2K resolution display with 4GB RAM, 64GB storage and Snapdragon 820 chip under the hood. At the back, you can expect a 21MP camera and up front, an 8MP shooter.
According to earlier reports, we can expect the release of the phone to be around January-February period next year. So, expect a lot more details about the device in the coming weeks.
Stay tuned!