Xiaomi Reportedly Testing Android Oreo on the Xiaomi Mi 5 & Mi Mix
Xiaomi isn't expected to release MIUI 10 anytime soon but the tech giant has continued to push updates which in some cases usher in Android Oreo to Xiaomi models. For now, only the Mi A1 has got Android Oreo update and that has been plagued by bugs for quite some time and this has hampered the full rollout. The Mi A1 runs Stock Android so it may be easier to do and the company is yet to push Oreo update to any of its MIUI-running phones but there are indications that Xiaomi is shifting the update to other models apart from the Mi 6 and Mi Mix 2 whose beta programs are underway.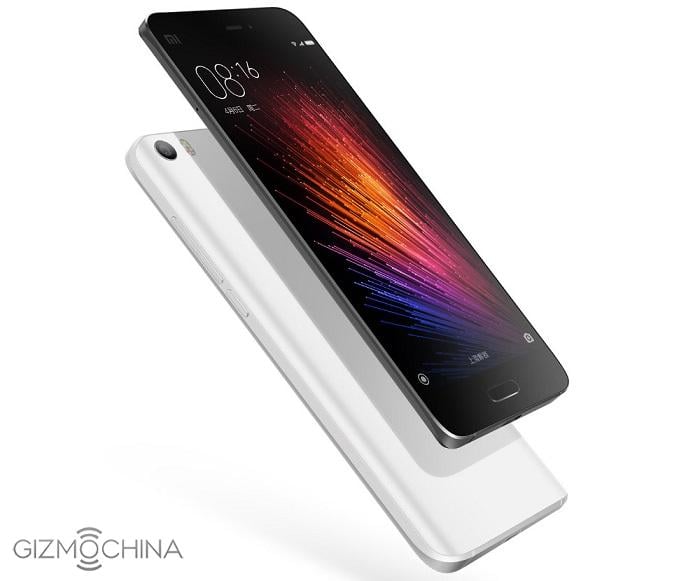 A recently leaked firmware file obtained by XDA Developers has reported shown that Xiaomi is testing Android Oreo updates for the Mi 5 and Mi Mix. The information is said to be based on firmware files obtained by @funkyHuawei. XDA Developers claims to have got exclusive access to the files but no pictorial evidence was tendered in this case, unlike in some of its leaks.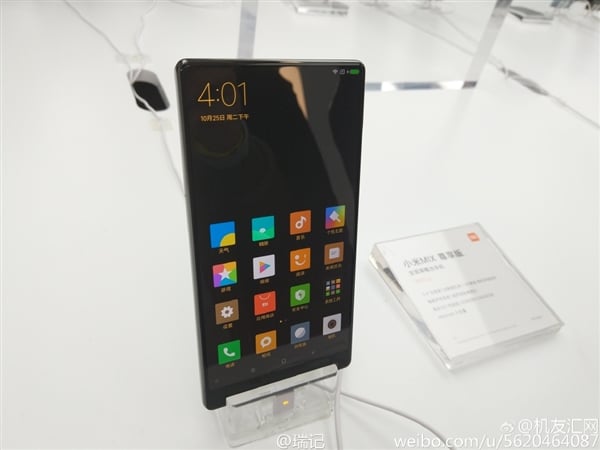 Read More: Xiaomi Redmi Note 5 Pro AnTuTu Score vs Mi 5 vs Mi 6 vs Redmi Note 5: SD 636 on Par With SD 820!
We don't know when the models listed would get the Oreo update. We still expect the Mi Mix 2s and Mi 7 to be the first Xiaomi models running MIUI custom ROM to run Android Oreo and that would be out of the box. Back to the Android Oreo update for Mi 5 and Mi Mix, the firmware files in question are said to indicate that Xiaomi is testing the Android Oreo update for both of these 2016 flagship smartphones and they go by the code-names Gemini and lithium. Don't get your hopes high though, as XDA added that the update may never be released, as the company could merely be evaluating the upgrade and later decide not to release it. This makes sense because MIUI 10 or MIUI X, whichever name it finally gets called, will be based on Android Oreo after all. But never say never, just keep your fingers crossed if you are among the Mi 5 and Mi Mix owners anxiously waiting for Android Oreo update.
(source)