Mediatek Helio X12 Chip May Not Exist According To Insiders
Remember a few days back, we got a report that Mediatek was working on a slightly upgraded variant of the existing MT6795 chip called as the Helio X12. Well, according to insiders who told the Chinese media website IT68, this chip may not actually exist. So, the rumors about the MT6795X aka Helio X12 could have been fake.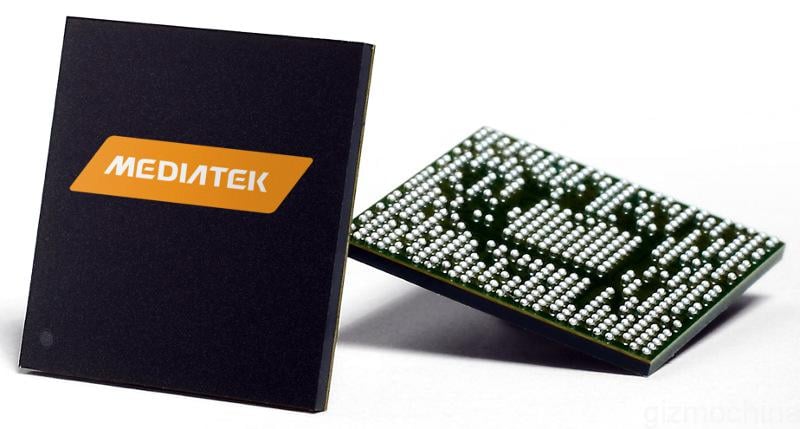 The same report had said that the X12 chip will be used in the Redmi 3 handset which is expected to be unveiled early 2016. However, it was surprising even at that time, given that Redmi 3 lies below the Note series and, it would really be crazy for Xiaomi to incorporate such a mid-range chip on an entry level device which may cost just about 599 Yuan ($94).
While the Helio X12 chip may not be real, we are quite positive that Xiaomi will launch the Redmi 3 early 2016. So, it would be interesting to see which processor Xiaomi plans to use inside this device.
What do you think? Will we see a Helio X10 powered Redmi 3 handset next year?  Or maybe it will be powered by the Helio P10 chip, which will make more sense.