Rumors: Xiaomi Mi 5 to feature ultrasonic fingerprint recognition
We have been hearing a lot about the upcoming Xiaomi Mi 5 flagship smartphone since early 2015. However, the company is yet to reveal a launch date of the device. According to recent rumors, the phone might launch as soon as November, which is just a month away. Now, the latest news that comes from Weibo reveals that Xiaomi Mi 5 may be the first smartphone to feature Qualcomm's Ultrasonic Fingerprint Recognition Technology.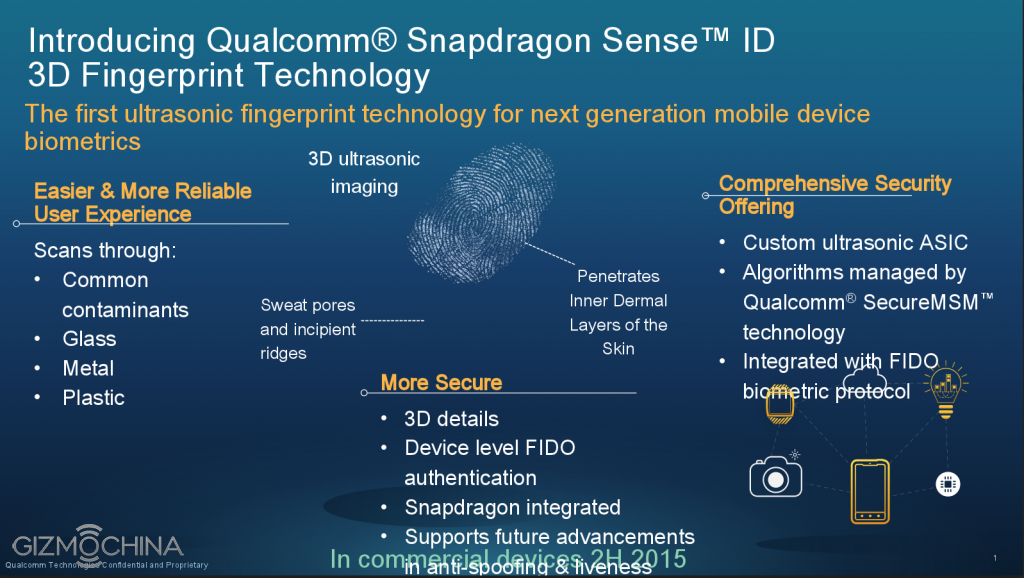 Snapdragon 820 powered phones are expected to feature this new-age tech and since Xiaomi Mi 5 is rumored to be one of the first phones to feature Qualcomm's latest chip, its quite likely that we will see it on the device. The company calls its the Snapdragon Sense 3D Fingerprint technology. This particular tech is better than existing technologies in the sense that its harder to imitate.
The 3D fingerprint technology creates a minute map of the details of your fingerprint, better than existing solutions. So, it becomes harder for anyone to copy your fingerprint to unlock the device, essentially making it much more secure.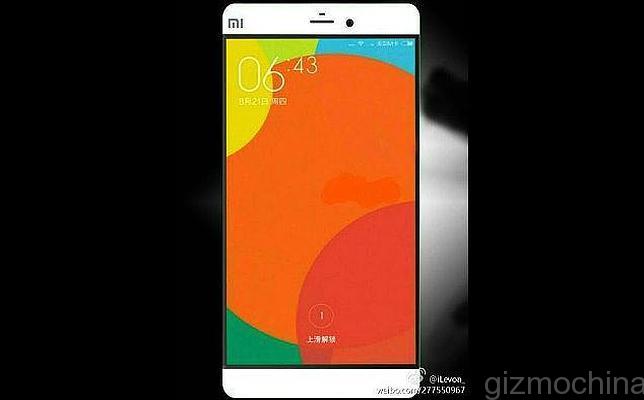 Moreover, the technology does not need specific capacitive sensor or buttons to work. It can be used on a variety of materials such as plastic, metal or even glass. So, upcoming smartphones may not necessarily have a dedicated area for fingerprint sensor. It can be anywhere in the existing component like the display or even the frame, thereby allowing manufacturers to improve the overall screen proportion.
Since Xiaomi Mi 5 is expected feature pretty high-end specs, like 4GB RAM, 16MP camera and Android 5.1.1, an ultrasonic fingerprint ID would definitely be a great addition to its features.
Well, we may not have to wait too long to see if the phone comes with this new age tech, as the launch could be as soon as November 2015. Stay tuned for more details.