Details of upcoming Elephone M3 Pro released
Elephone M3 Pro details of upcoming  handset released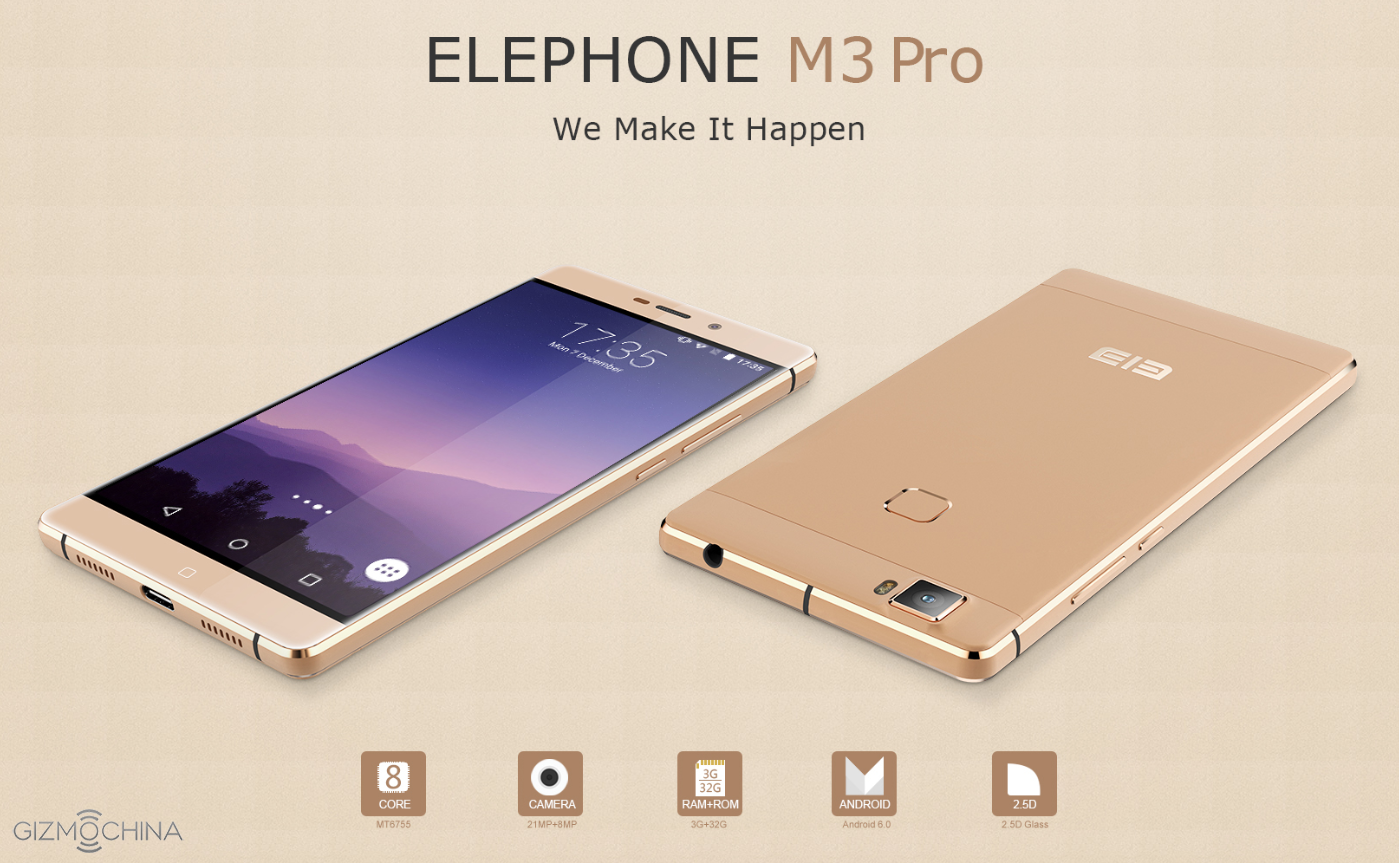 Elephone will be releasing not one but two versions of their latest M3 Business handset, a standard M3 and more feature ladened Elephone M3 PRO.
Both the M3 and Elephone M3 Pro will be built from High-tech aircraft-grade aluminium and both will also be rocking the Octa Core Mediatek MT6755 Helio P10 CPU along with support for USB type-c (3.0) and a 5.5" LG screens. 
But the Elephone M3 Pro will also feature a much better camera in the form of the Sony IMX230 21mp rear camera,
It also seems that the Elephone M3 Pro will have native support for US based LTE networks ensuring true worldwide usability and cheaper Android handsets for the American market.
On the rear of the Elephone M3 Pro you will also find a finger print reader, something that should help to future proof the handset as support is now built in to Android 6.0 Marshmallow.
For the fashion conscious amongst you Elephone have anounced that the Elephone M3 Pro will be available in a selection of three colours, these are Rose Gold, Champagne Gold and Smoky Grey, the picture below shows the rose gold option.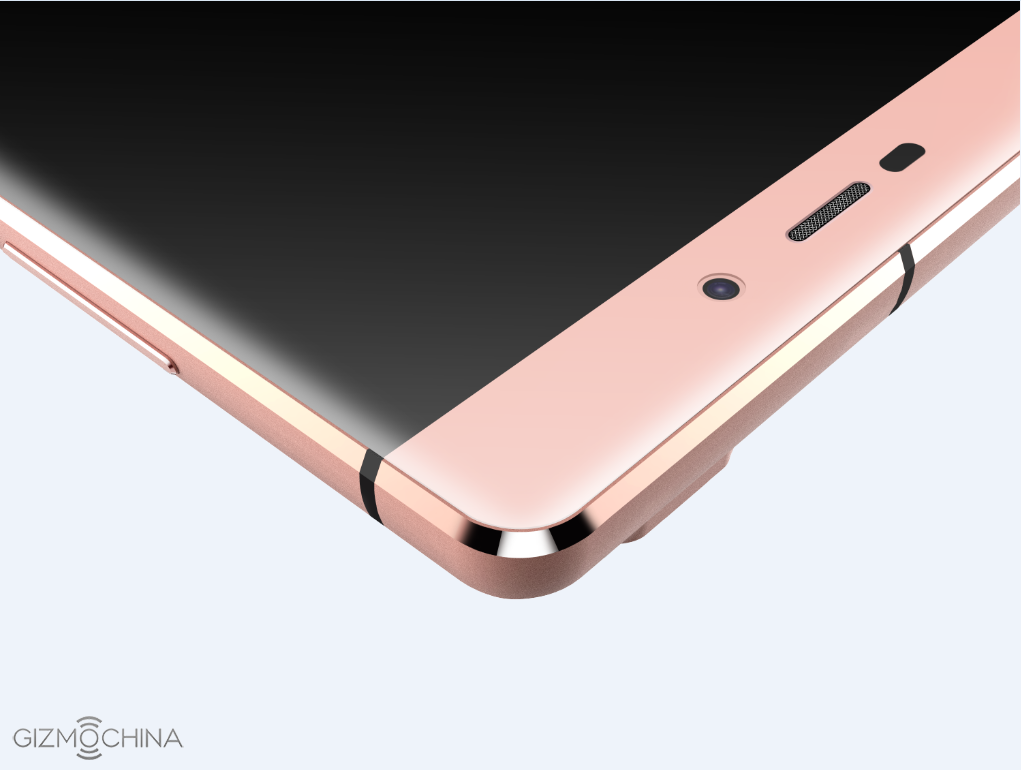 As yet we have not been made aware of the expected Rom and Ram configurations for the M3 Pro, I would hope that the Elephone M3 Pro will come with at least 3GB of Ram and 32gb Rom but I will have to let you know for certain as more information is released.
Please leave any questions or comments below.
Regards Shane
Original article posted on Gadgetz.tv