Chuwi Hi12 Is A 12-inch Tablet With Dual OS (Windows 10 + Android 5.1) Support
Chuwi might not be a large tablet manufacturer, but this Chinese company has released some interesting products in the past few months. The company's Chuwi Hi series have been known for their dual OS Windows + Android support at an affordable price tag. Now, Chuwi has just revealed more details on its upcoming Chuwi Hi12 dual OS tablet.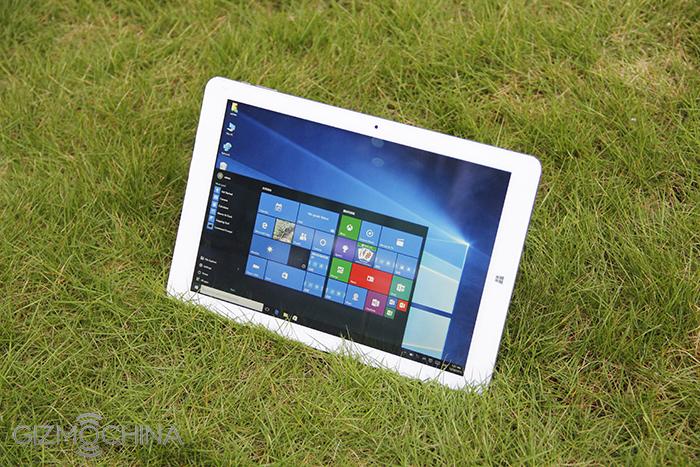 We have seen an 8-inch and even a 10-inch Chuwi Hi series tablet. The company is now expanding the screen size to 12-inches with the brand new Chuwi Hi12 tablet. So, if you were waiting for an affordable large screen tablet, this might be your best bet.
The Chuwi Hi12 comes with the Intel X5 Cherry Trail Z8300 chipset clocked at 1.84GHz, with the 8th Gen Intel Graphics chipset. There will be 4GB of RAM inside with enough storage, thanks to 64GB capacity. This can be further expanded up to 128GB via a MicroSD card slot, taking the total memory to 192GB! The 12-inch display will feature a resolution of 2160 x 1440 pixels with an aspect ratio of 3:2.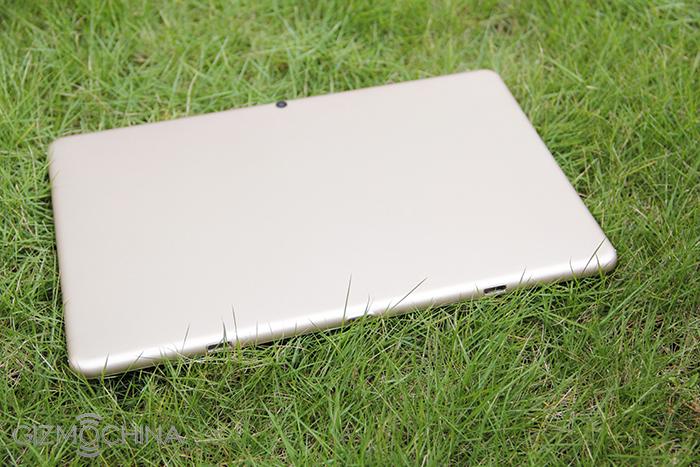 The camera has never been the selling point of the Chuwi Hi series tablets. So, this particular model too will feature a basic 2MP front facing sensor and a 5MP rear facing shooter. Battery is pretty large, of 11,000mAh capacity, which should be enough for running the device for up to a day.
As mentioned above, the Chuwi Hi12 comes with dual OS support. So, you can dual boot between Windows 10 OS and Android 5.1 Lollipop version. There will be two colors available at the time of launch, namely Champagne Gold and Space Gray. As of now, the release date of the device isn't fixed, but we can expect to see a launch sometime in January itself.
Pricing and availability details are not known but the Chuwi Hi10 tablet retails for around $200 after discounts, so you can expect the retail pricing of the Hi12 to be a bit above this figure.