Blackview Is Recalling Omega Pro Units Facing SIM Card Slot Issues
Blackview has just informed us that the company has decided to recall about 700 affected units of the Blackview Omega Pro flagship that were sold from November to December. The company said that an issue with the SIM card slot in the Omega Pros sold during the said period has forced them to take this decision.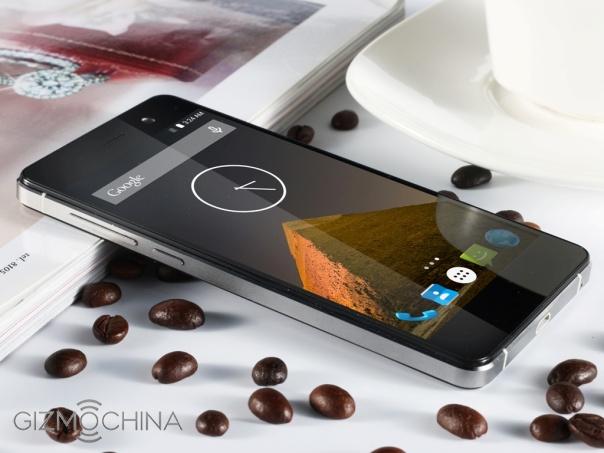 The company informs us that the exact reason of recall was due to the faulty SIM card slot. The card slot on the Omega Pro smartphone was unable to read SIM cards as the sprayed paint on the slot prevented electrical conduction. As a result, the company will be recalling the units sold in the last two months, namely November and December.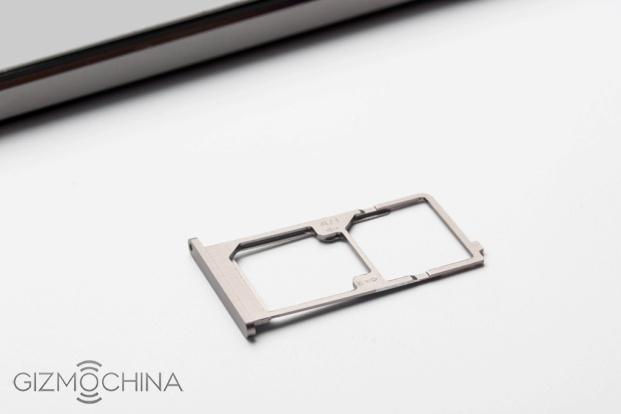 In case, you are one of the affected Blackview customers, don't worry. If you have purchased the Omega Pro from one of the authorized online stores, you can return the product for a free replacement with free shipping. Or else, you can ask the seller to ship you a free SIM card slot with free shipping.
I know many of you must be disappointed to hear the news, but it's good to see that the company has accepted that there's a defect and is ready for amends. If you are one of the affected users, do lets us know how the replacement process goes in the coming days.
Also, the company informs me that the Blackview Omega Pro units sold this month don't have this problem. So, anyone who purchased the model in January need not worry.
Blackview Omega Pro is actually a great smartphone that costs under $140. The phone features 3GB RAM, 16GB storage, MT6753 octa-core chip, 13MP camera and a beautiful design with Gorilla Glass 3 protection, making it a pretty good deal.
We have an Omega Pro giveaway running right now, and you can participate in it from the link here. And don't worry, you will get a defect free unit if you turn out to be the lucky winner!
For more information, contact Blackview at the official forums at http://bbs.blackview.hk or visit the company's Web site at www.blackview.com