Blackview BV2000s Unboxing and First Impressions
We have recently reviewed the Blackview BV2000 and right now we have a slightly upgraded model. Find out more in our first impressions article.
Thanks to the Blackview Official for sending Blackview BV2000s for a review.
Blackview BV2000s: Unboxing

The contents of the packaging include only the USB charging plug and the cable.
Blackview BV2000s: DESIGN and FIRST IMPRESSIONS
When it comes to the design, nothing has really changed in comparison to the BV2000 model. The phone is made of matt plastic and it feels comfortably in the hand due to rounded corners.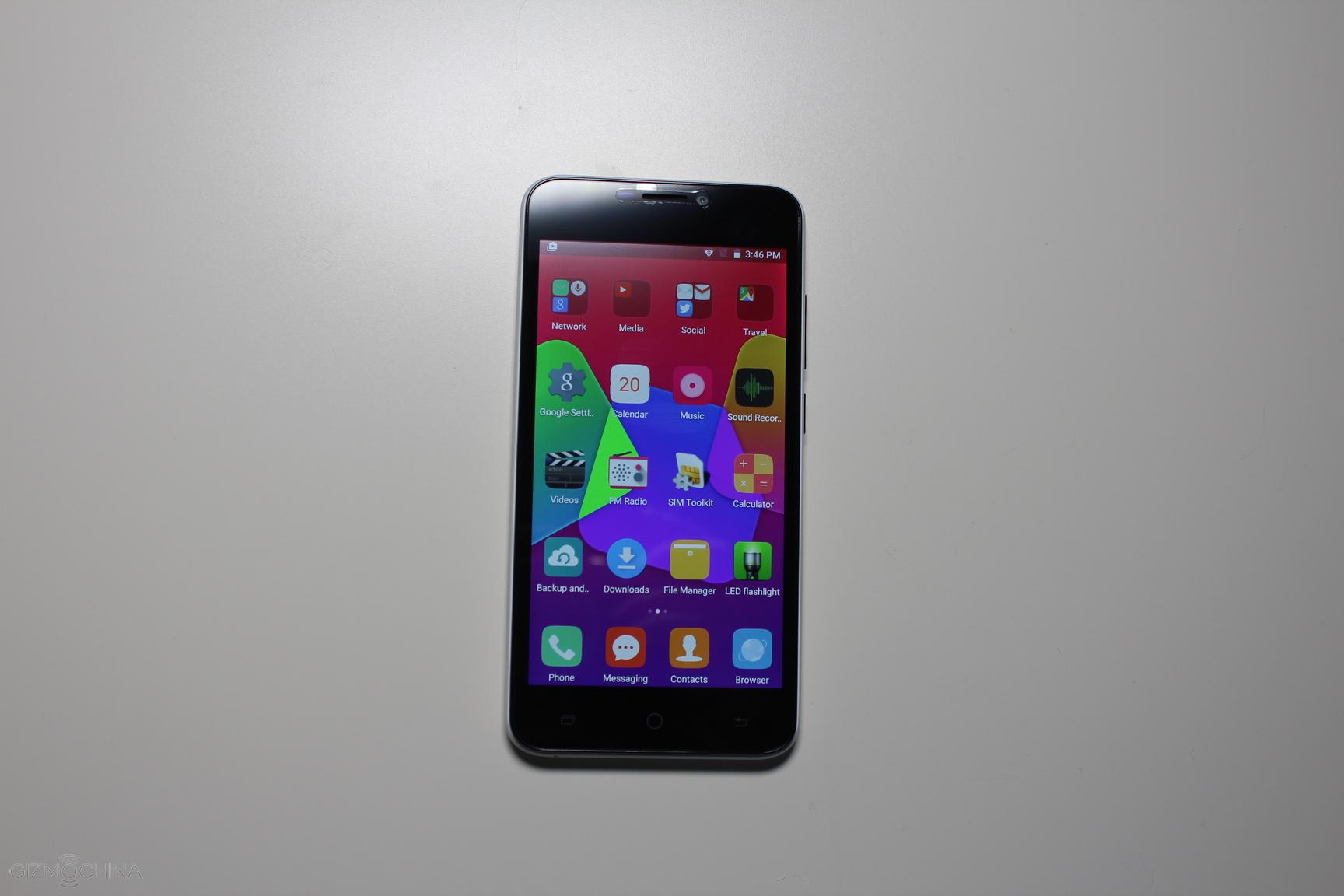 The device has a 5″ display, which is okay to look at but it only has a 720p resolution. It is definitely not the sharpest out there but it is quite good considering a low price of the phone.
On the top we have a 2MP camera, LED light and some other usual stuff. On the bottom there are 3 non-backlit capacitive buttons.
The back is made of matt plastic and thus the fingerprints are not that visible.
As far as optics, we have an 8MP snapper and a dual LED flash.
Under the hood you can find a usual combo on China phones: two SIM card slots and the microSD card slot.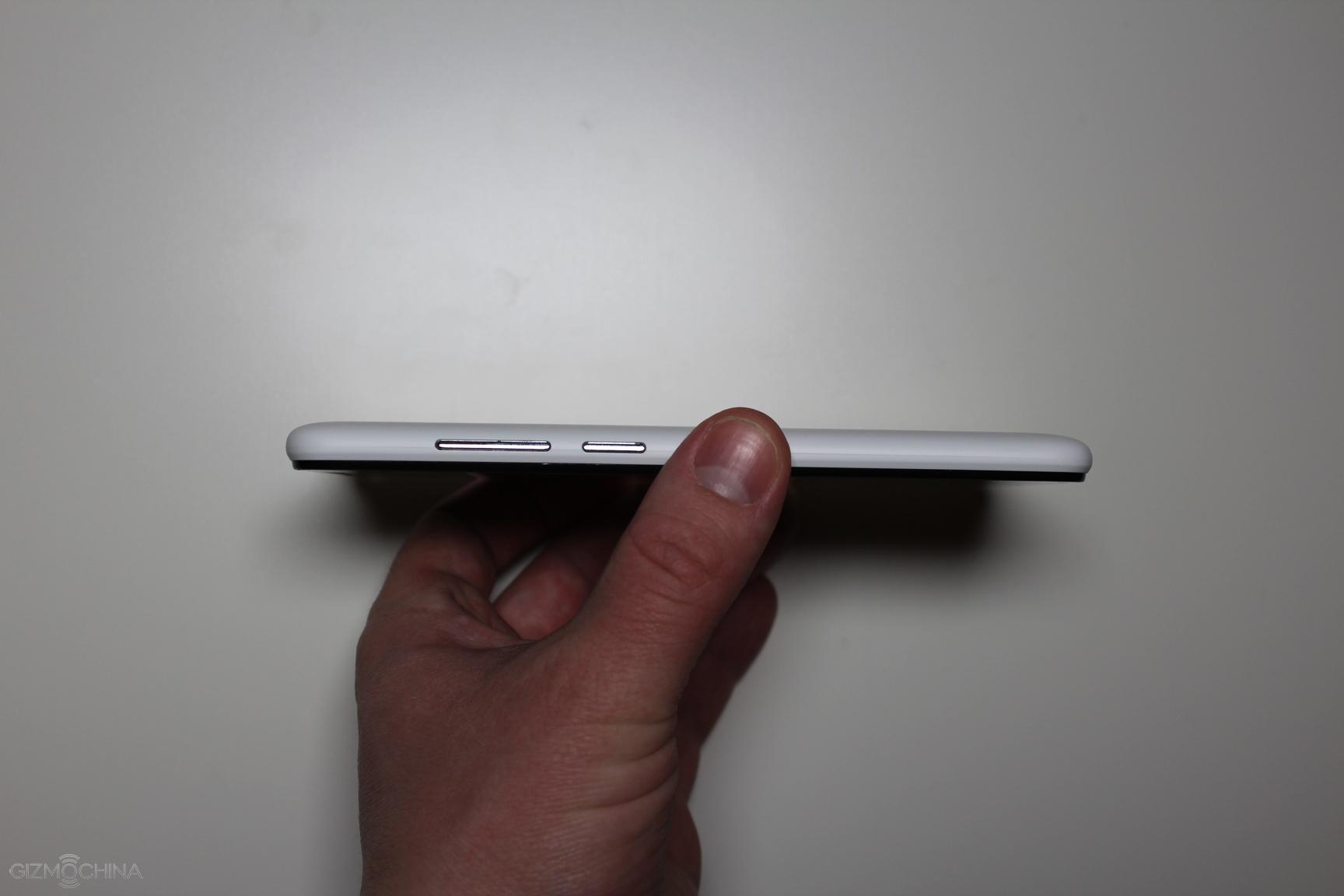 The buttons are located on the right and they are made of plastic. I can't say they are of a bad quality but they feel a bit mushy.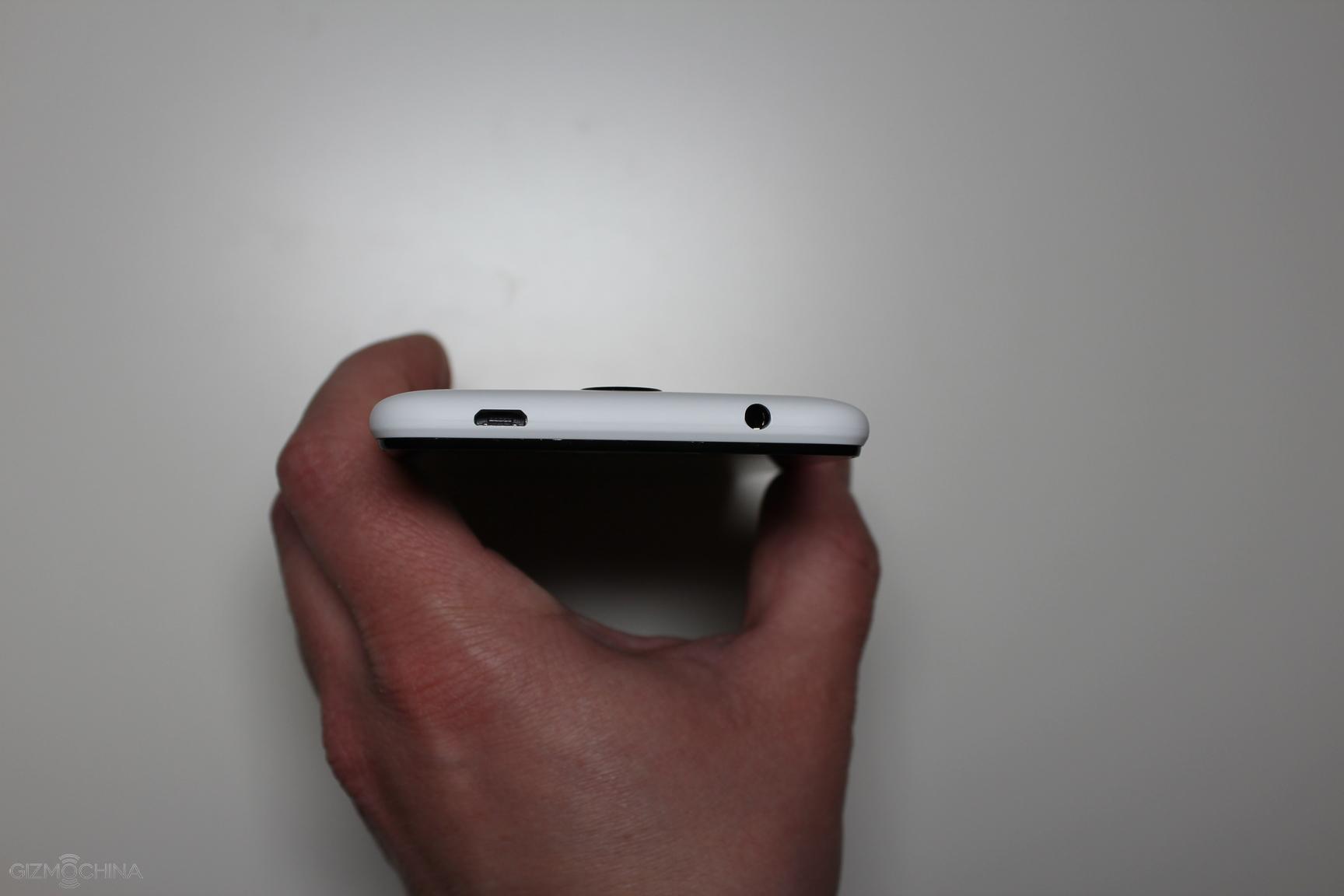 The headset jack and the micro USB port are on the top.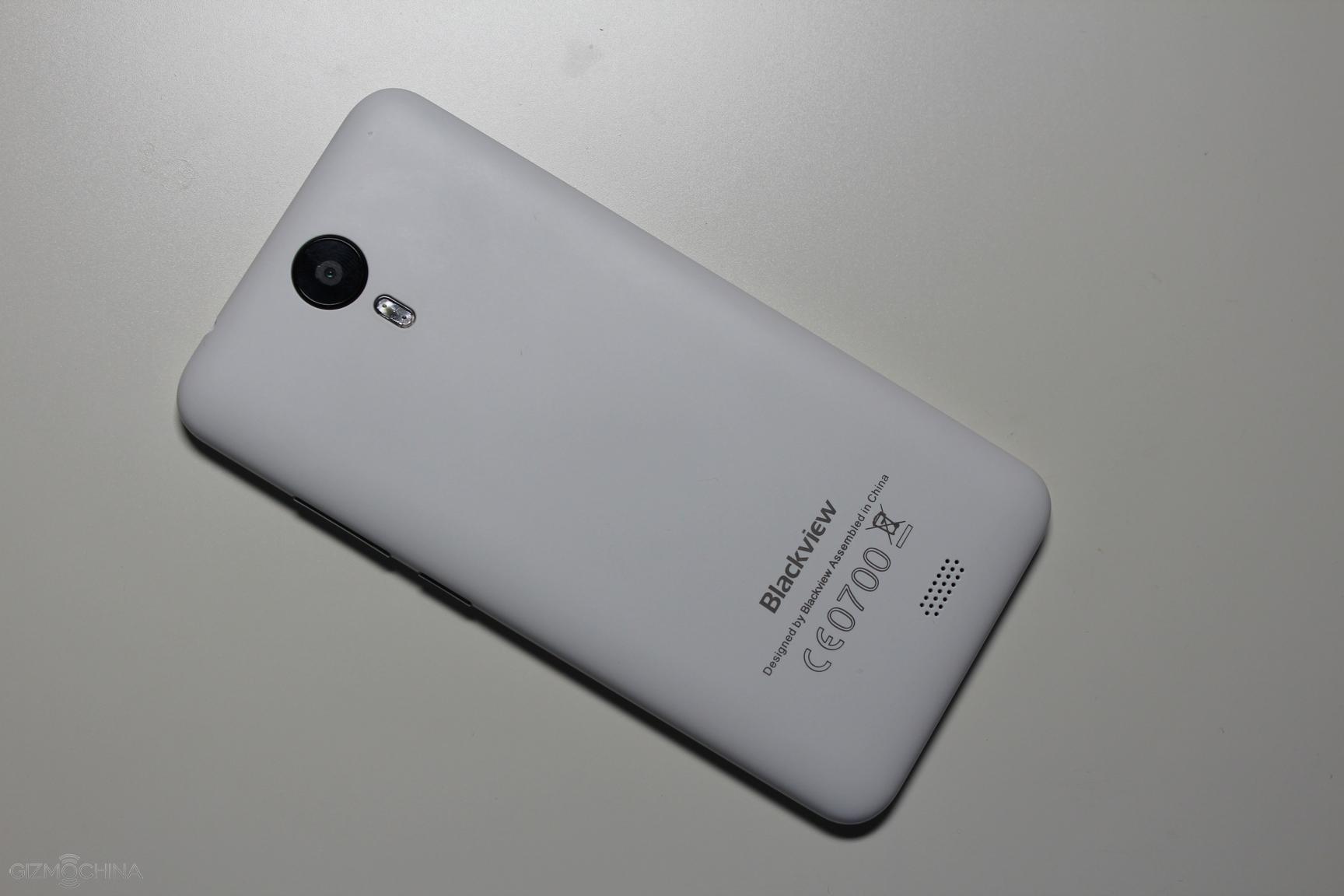 Overall, the Blackview BV2000s is well made cheap device. It does not look or feel premium but it does not look very cheap either. Matt plastic finish and rounded corners definitely help with the grip. Also, 5″ display makes this phone compact and manageable with one hand.
The specs of this phone do not impress but the Blackview BV2000s is all about budget. So far the phone looks and feels nice for a $68 device but we have to use it for some time. Stay tuned for a full review.