This Is How Much Google Makes From Android!
In case you were wondering how much Google makes from Android, here's some idea. Thanks to an Oracle lawyer, we now know that Google has made $31 billion USD in revenue from its Android Operating System. From this, the company earned a profit of around $22 billion. So, this means the company's profit margin for Android is nearly 70%!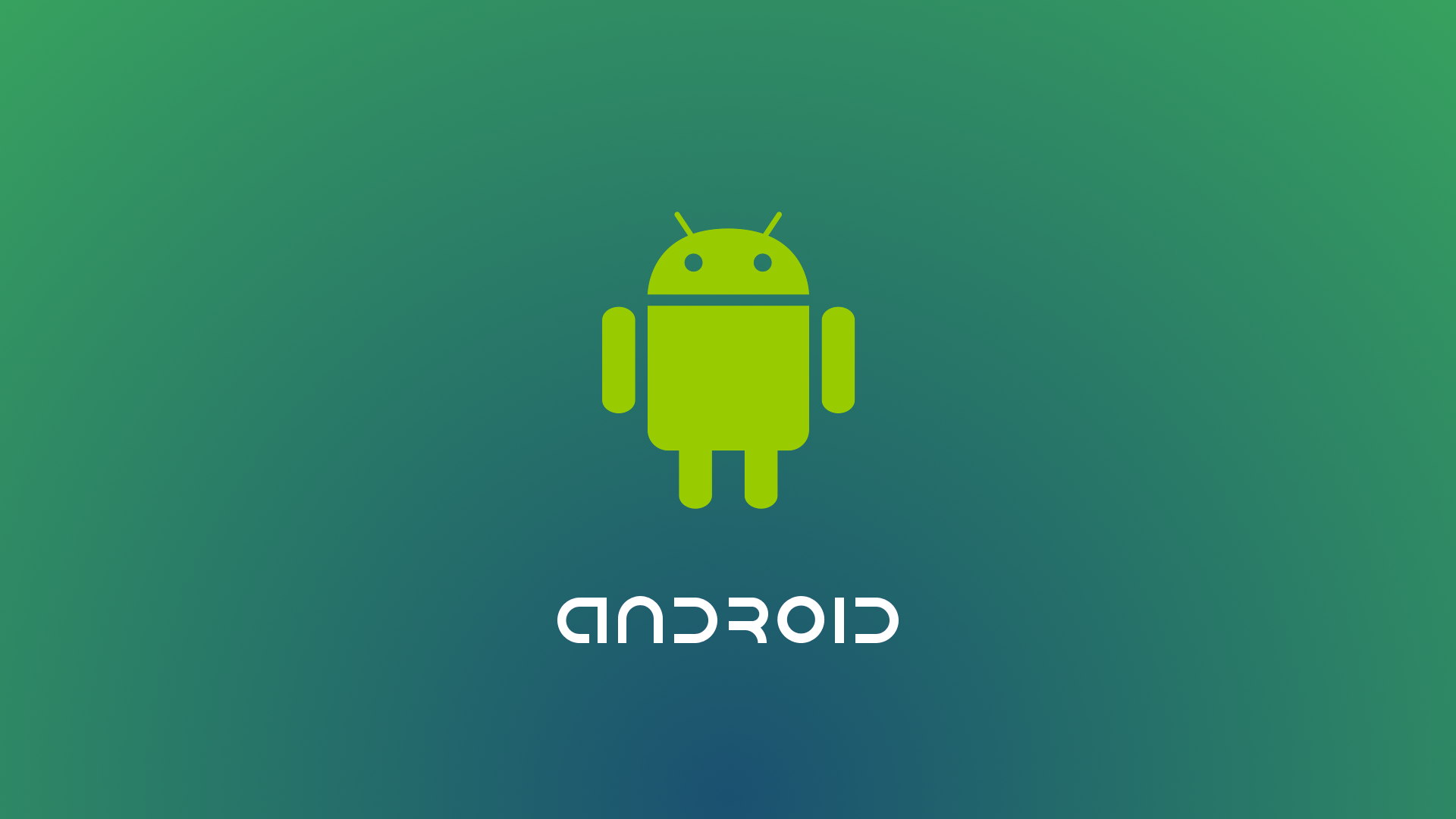 Google does not reveal financial information about Android separately. So the company is not happy with the Oracle Lawyer revealing such sensitive information. It further states that the lawyer got this information from confidential internal financial documents which were never meant to be made public.
The two major sources of the company's profits from Android come via advertisements on phones and Google Play store. So, it looks like the company is making a lot of money from its Android business.
However, if you consider that Android was launched way back in 2008, i.e. nearly eight years back, this figure is not that surprising. Apple generates this amount in iPhone sales in just a quarter. But the margin is what's interesting here, as even Apple (although not directly comparable to Android) enjoys only around 40% margin on its iPhones.
So, what do you think about these figures for Android? Are you surprised?